10 days base fasting with Ayurveda
from 14.05.2022 to 30.10.2022
from 2,198.00 € per person
Alphotel Stocker ***s
from 14.05.2022 to 30.10.2022
10 days of base fasting with Ayurveda
Fasting is a cleansing for body, mind and soul.
It has been practiced in all cultures around the world for thousands of years.
Alkaline fasting is an alternative to classic therapeutic fasting and is called pleasure fasting. On the physical level, the body is relieved, detoxified, the intestine is cleaned and excess pounds disappear. In addition, the immune system is strengthened, the skin becomes more beautiful, the tissue is detoxified and the head becomes clearer.
On the inner level, fasting is just as digested and processed as on the physical level. This creates a new body feeling, which leads to deep mental well-being and inner peace.
Inclusive services 10 nights and base fasting full board The fasting week starts on the day of arrival with a discharge day, on which the payment is made for the first time. This is followed by 9 days of fasting, on which liquids - fresh organic juices, organic vegetable soups, bitter herbs, tess and spring water are consumed.
The fasting days are supplemented by applications Daily morning hike accompanied by Paul Stocker or Noemi
Yoga with Sabrina Innerhofer and or Petra Röck
Meditation
Jin Shin Jiutsu with Annelies Stocker
1 x Udvartana herbal powder massage to cleanse and revitalize the skin or Abhyangam
1x Padabhyanga Ayurvedic foot massage
1 x Abyangam with hot oil 50 min.
1x Garshan Dren anticellulite massage 90 min
1x Garshan Slim ayurvedic body model massage 90 min.
1x fullbody sscrub with herbal salt
8x alkaline foot baths
Daily liver wrap to support the liver
Daily evening meeting and information on nutrition and health with Annelies Stocker and Noemi Mameli nutrition coach,
1 health folder with instructions and many suggestions for a healthy life with recipes for the build-up week at

All services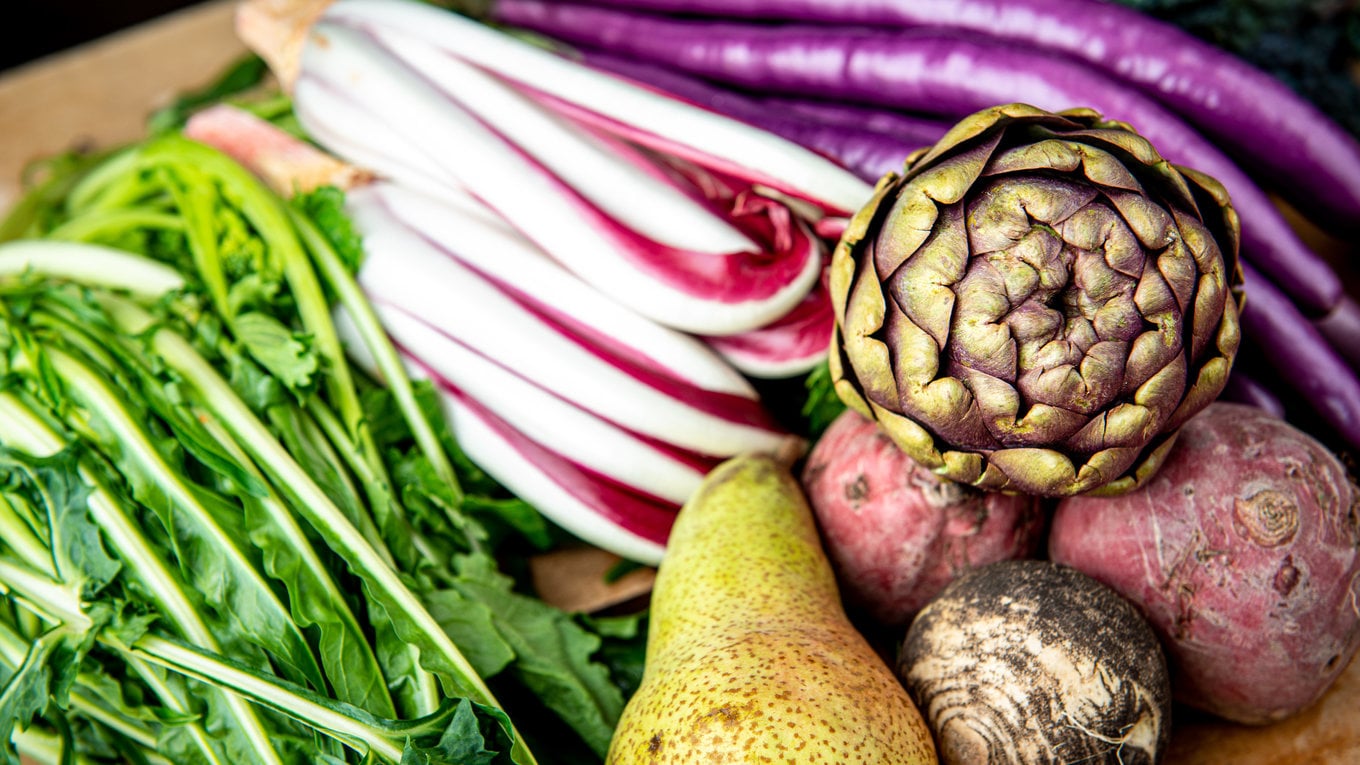 Are you interested in our offer?