5 days Basic Slimming Fasting
from 17.09.2022 to 06.11.2023
from 1,060.00 € per person
Alphotel Stocker ***s
from 17.09.2022 to 06.11.2023
5 days - Anti-stress basic fasting Detoxify, nourish yourself.
Less restrictive than traditional fasting. Basic fasting is a deep detoxification experience, without major sacrifices ... in a gentle and relaxing way.
The path begins with bowel cleansing and includes a basic diet with 3 meals a day based on fresh locally grown fruit and vegetables.
"Fasting for the body is food for the soul"
SERVICES INCLUDED
5 days with 3 basic meals a day.
Detox with daytime assistance with therapist Annelies Stocker and Noemi Mameli nutrition coach and hiking guide Paul Stocker Every day morning and evening walks accompanied by Paul Stocker
Yoga with Sabrina Innerhofer and or Petra Röck
Meditation
Jin Shin Jiutsu with Annelies Stocker
Natural mineral supplements, infusions and herbal teas during the day
1 x Body treatment Stratosottile 90 minutes
1 x Forty Two bodytreatment anticellulite
1 x MSB gomming fullbody massage 50 minutes
1 special treatment for the face " Feeling time - Farmogal"
Daily liver pack Every day evening meeting with information on health, basic nutrition,
1 folder with information and health guide and recipes

All services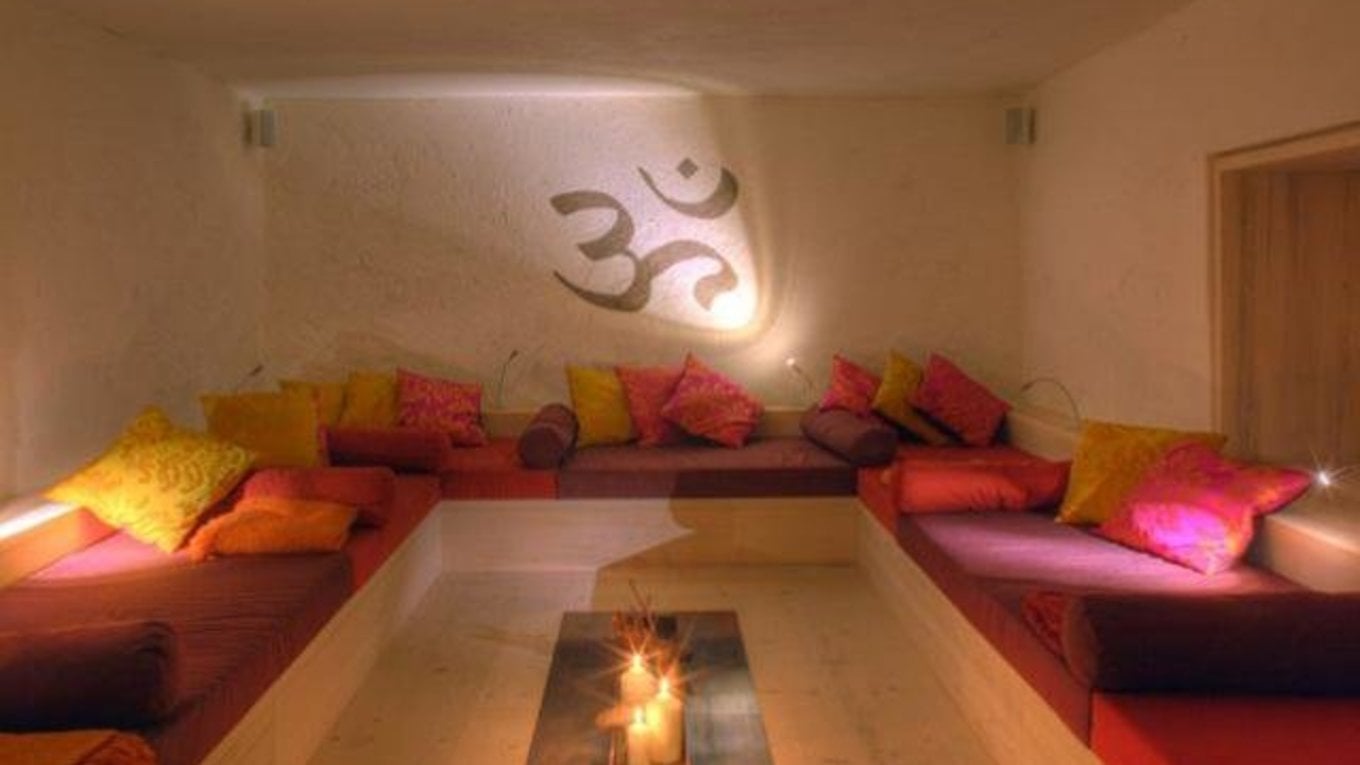 Shuttle from Brunico train station
Rental of hiking backpack and hiking poles
Tasting cross-country skiing
Guided walk with snowshoes
Are you interested in our offer?