from 03.07.2021 to 24.07.2021
The Drumlerhof is the perfect destination for families, that are looking for intensive adventures in the nature and that want to redefine the word "Family-Fun".
Go on a different treasure hunt together with your family and become rich on things that money can't buy. Show your children, that only attentive eyes can see real beauty… Family-holidays in the nature of the Valle Aurina-Ahrntal valley, it means to play in mountain spring water, run barefoot, laugh aloud, be wild, also get dirty, simply be a child! The Drumlerhof transforms simple things in exceptionality and real added value.
All services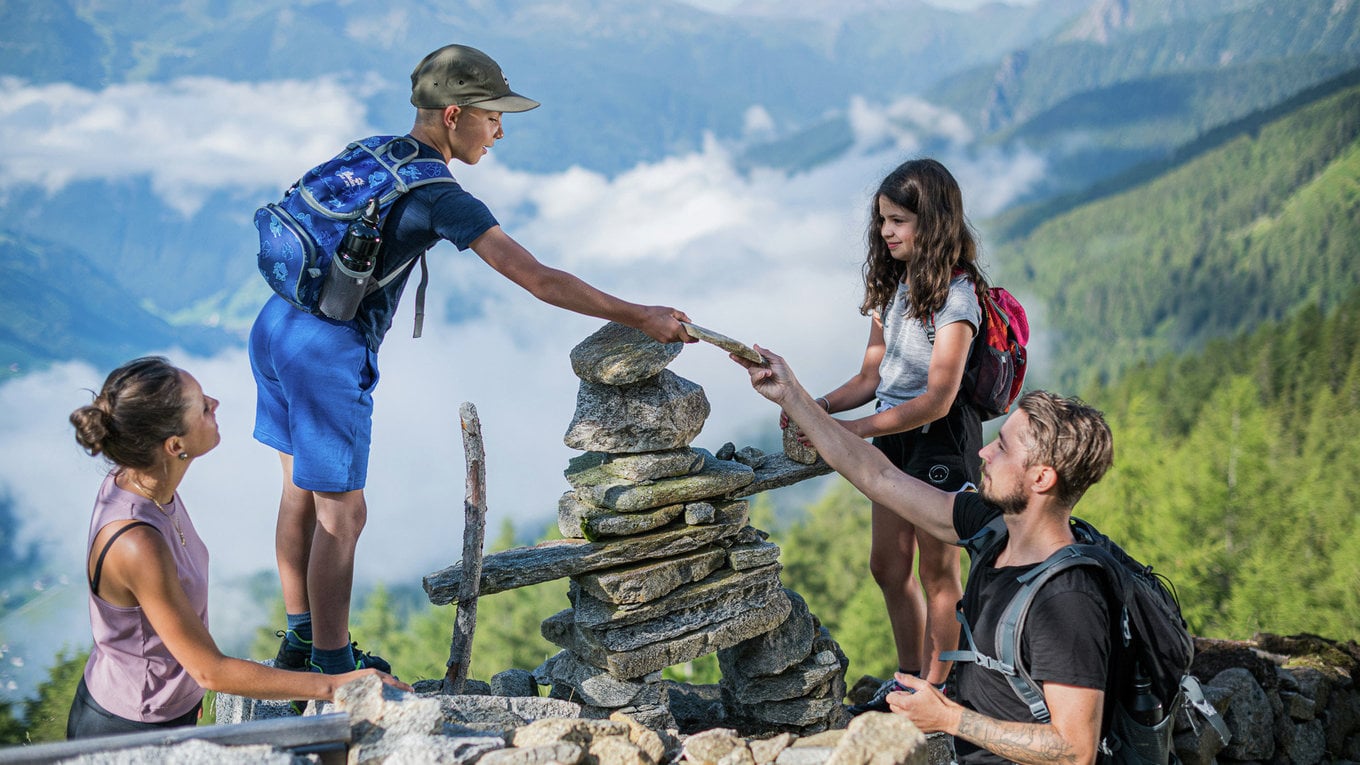 child up to 14 years lodges for free
Children get a price reduction of 65%
Are you interested in our offer?