ALL SAINTS' DAY SPECIAL FOR FAMILIES
from 30.10.2022 to 06.11.2022
from 2,569.00 € per person
Hotel Drumlerhof ****
from 30.10.2022 to 06.11.2022
Every day full of adventures! Look forward to a week in the family-friendly Valle Aurina-Ahrntal valley. With children you enjoy special advantages!
Different playgrounds, the witching hour in the Castle Taufers, rafting on the river Ahr, the Alpine Coaster Klausberg-Flitzer, the Prettau mine, the Kneipp path Weißenbach and many other adventures await families in our paradise. And the best of all: the fresh mountain air, the sun, and the laughter. In the Drumlerhof you find the ideal home away from home.
All services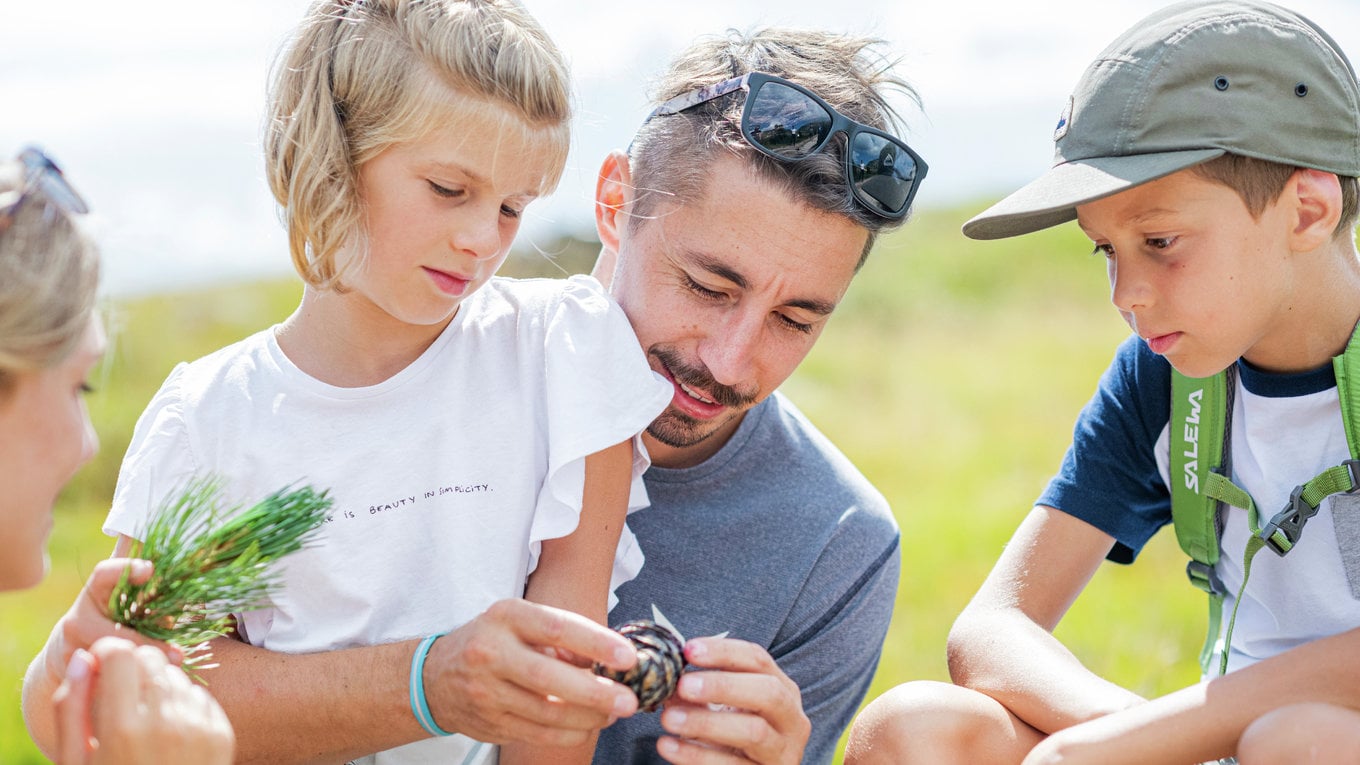 child up to 14 years lodges for free
Children get a price reduction of 65%
Are you interested in our offer?