from 27.09.2021 to 15.11.2021
Enjoy the autumn once again. Nature changes its colour dress. During the hikes in autumn you can enjoy nature in many facets. Simply switch off and enjoy the silence and tranquillity of the mountains to the full.
- incl. 3/4 board: balanced, rich breakfast with a selection of various local products. Cake buffet in the afternoon and in the evening a fine 4 course menu.

- 3 times a week we explore the alpine roses together on a hike

- Healthy sweating and skin care with our sauna infusion in our panoramic outdoor sauna
All services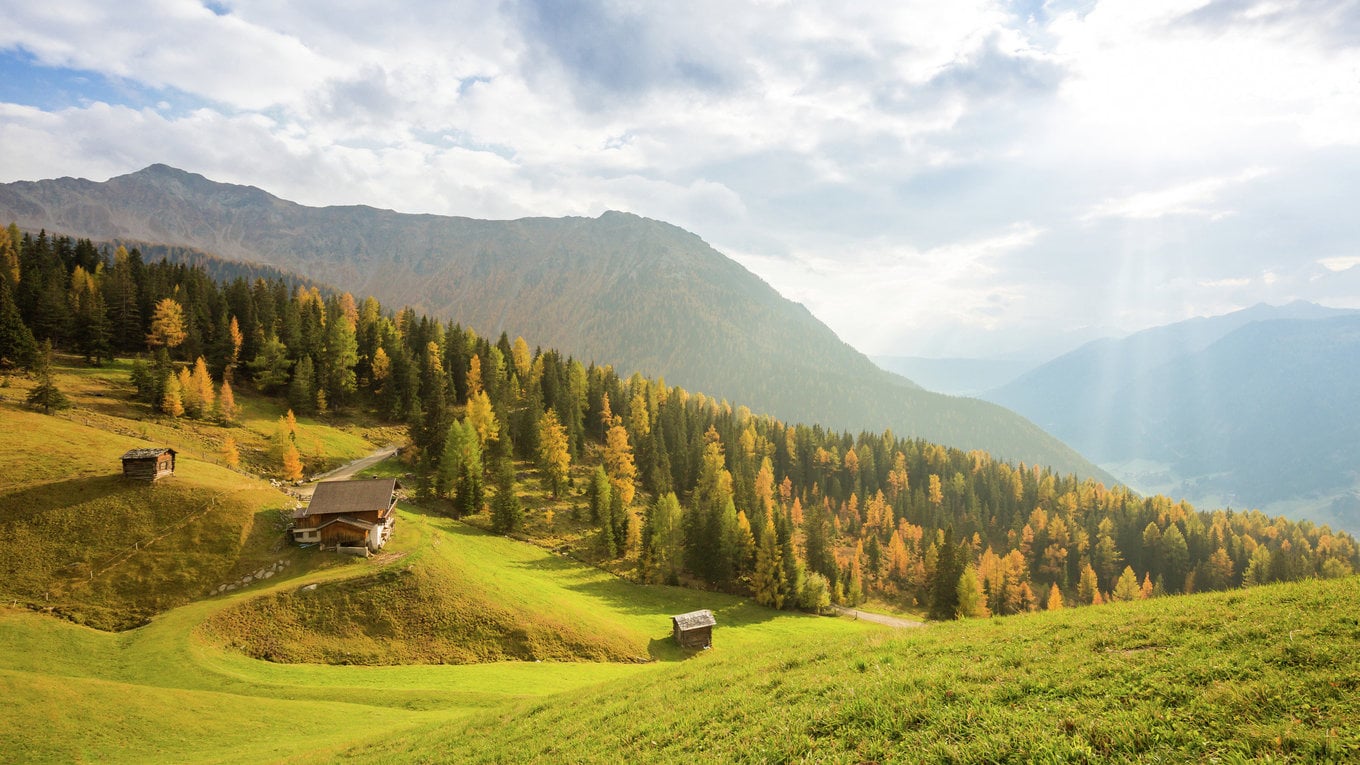 Sauna with fresh herbal essences
Explore the mountain peaks
Are you interested in our offer?