from 22.09.2023 to 01.11.2023
Autumn gifts us with beautiful landscapes and more often than not, nice weather. At this time of the year, you can still enjoy South Tyrolean nature at its fullest. From panoramic walks amidst colour explosions to fragrance-filled crispy breezes, relaxation and good food are on the top of the list. Also, it is harvest time: grape and chestnut parties are typical of the ancient custom of "Törggelen". An opportunity to seize and taste the flavours of the season and get on a high during some jolly good down time.
All services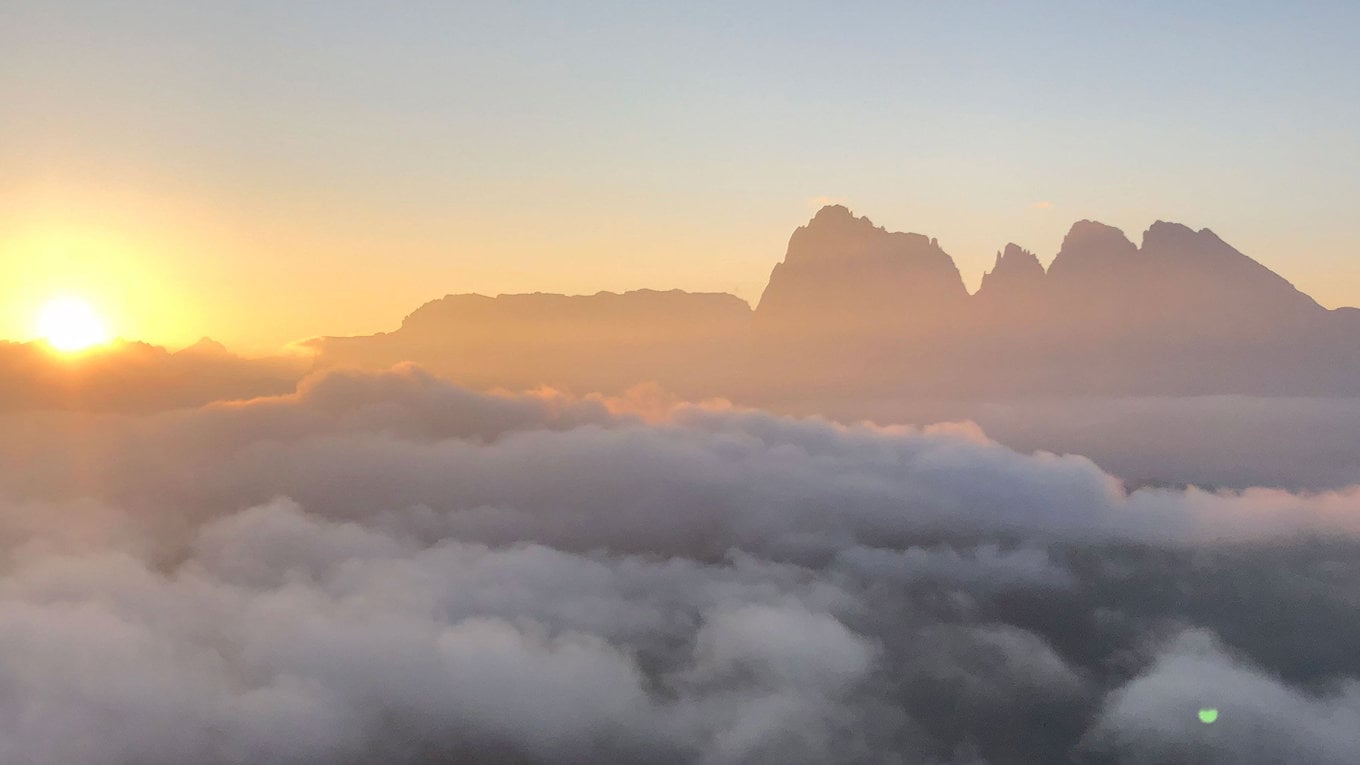 Are you interested in our offer?