from 12.09.2021 to 08.11.2021
Autumn is one of the most beautiful seasons in Feldthurns: brightly coloured leaves and many imposing chestnut trees bearing rich fruit. Törggelen is an absolute "MUST" in Feldthurns, just like hiking and biking - and so is "chestnut" wellness! Included in the package: Törggelen at the "Glanger" - one of the most beautiful Törggelen farmhouses in South Tyrol.
All services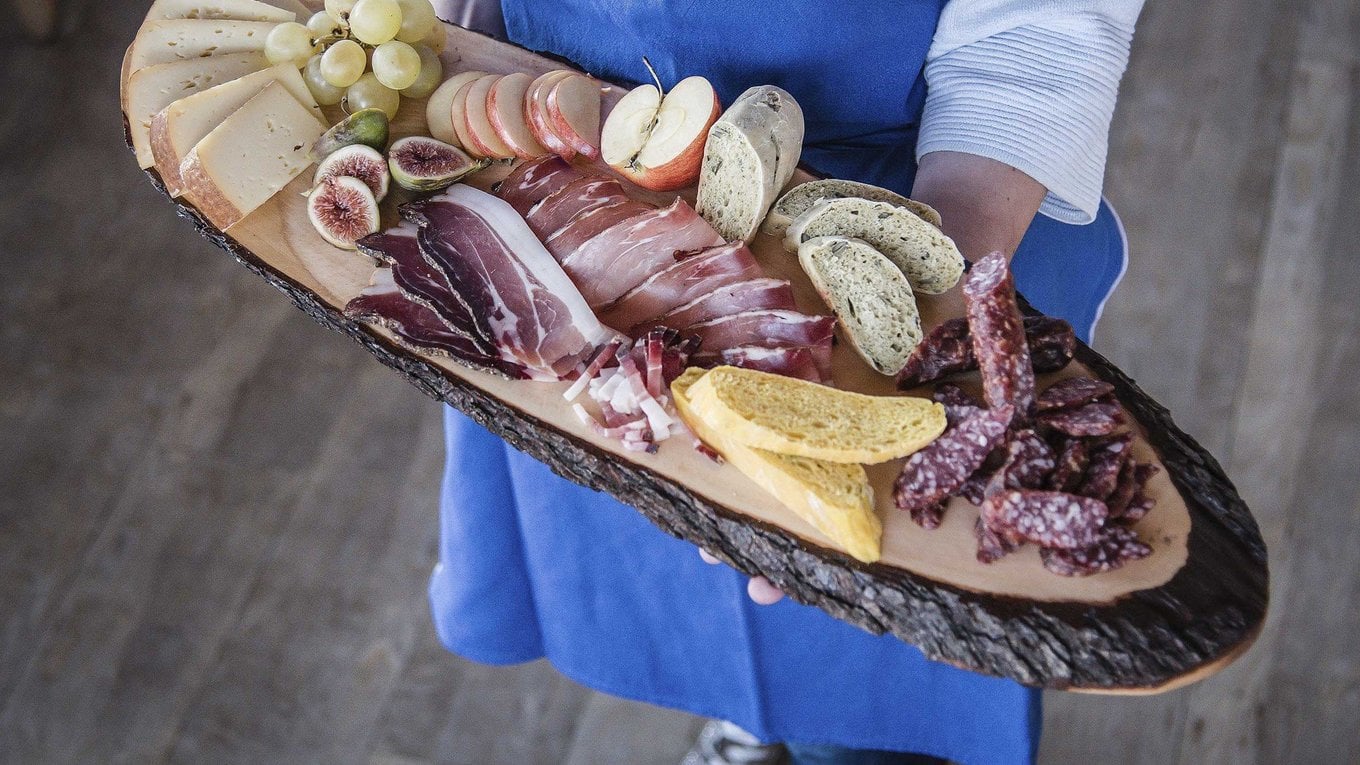 1 "Törggelen" in the farmhouse
1 vine & cestnut bath for 2 persons
1 Massage with cestnut and honey
Every day guided excursions
1 guided wine hike with wine tasting
Chiusa Card "Alps & Wine"
Are you interested in our offer?