from 17.10.2021 to 07.11.2021
1+1 bikers' half-knowledge does not equal know-how. It's better to place yourself in the care of our guides, who will teach you the how-to of biking and refine it on tour. refine it on tour. In addition to the amenities of our small hotel, this includes riding technique training, a guided bike tour and a free laundry service for your bike gear.
All services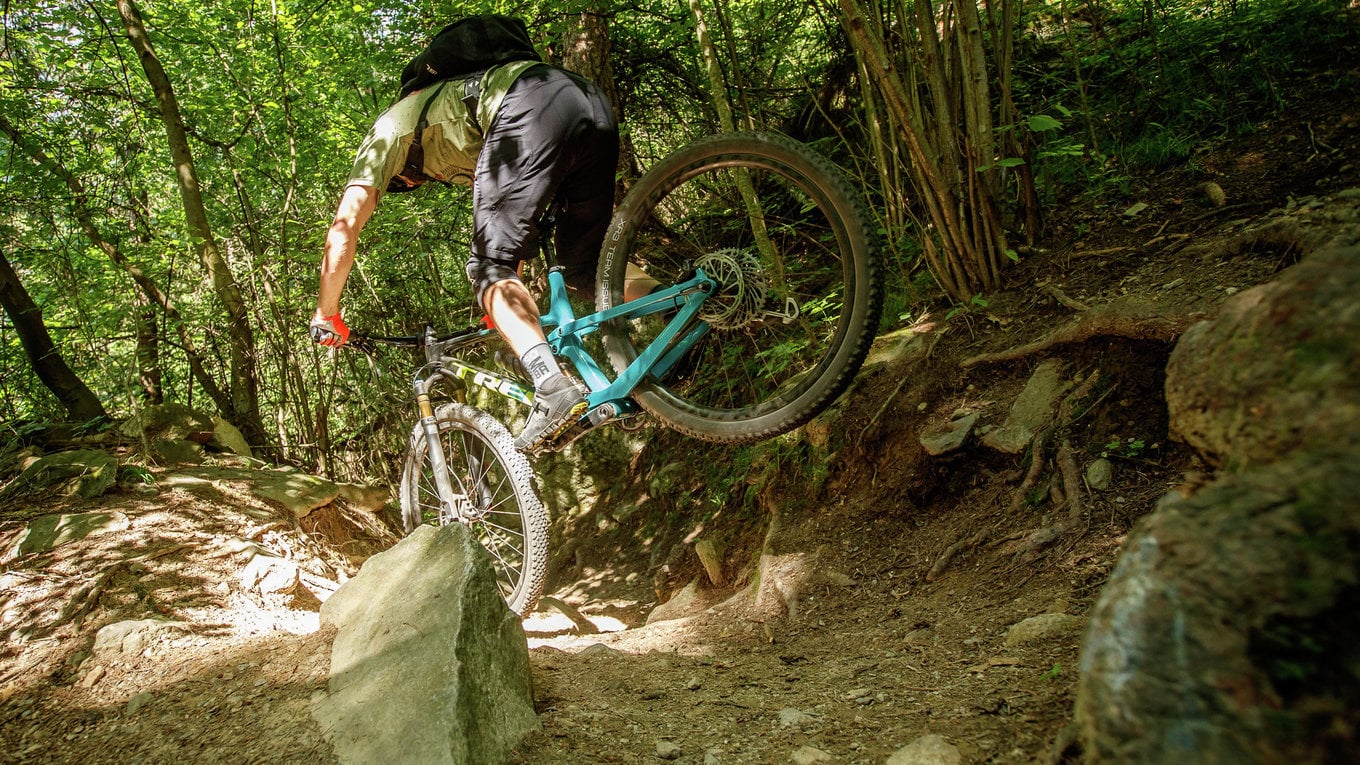 Half board & wellness area
Pools, saunas and a generous park
Guided tours an fitness classes
Ride Education - Additional services
Are you interested in our offer?