from 17.10.2021 to 07.11.2021
This deal has nothing to do with science fiction. This package is simply ideal if you only have 3 days time and little luggage for your biking holiday. In addition to the amenities of our small hotel, two e-bike rental days and guided e-bike tours are included, as well as our free laundry service for your bike gear.
All services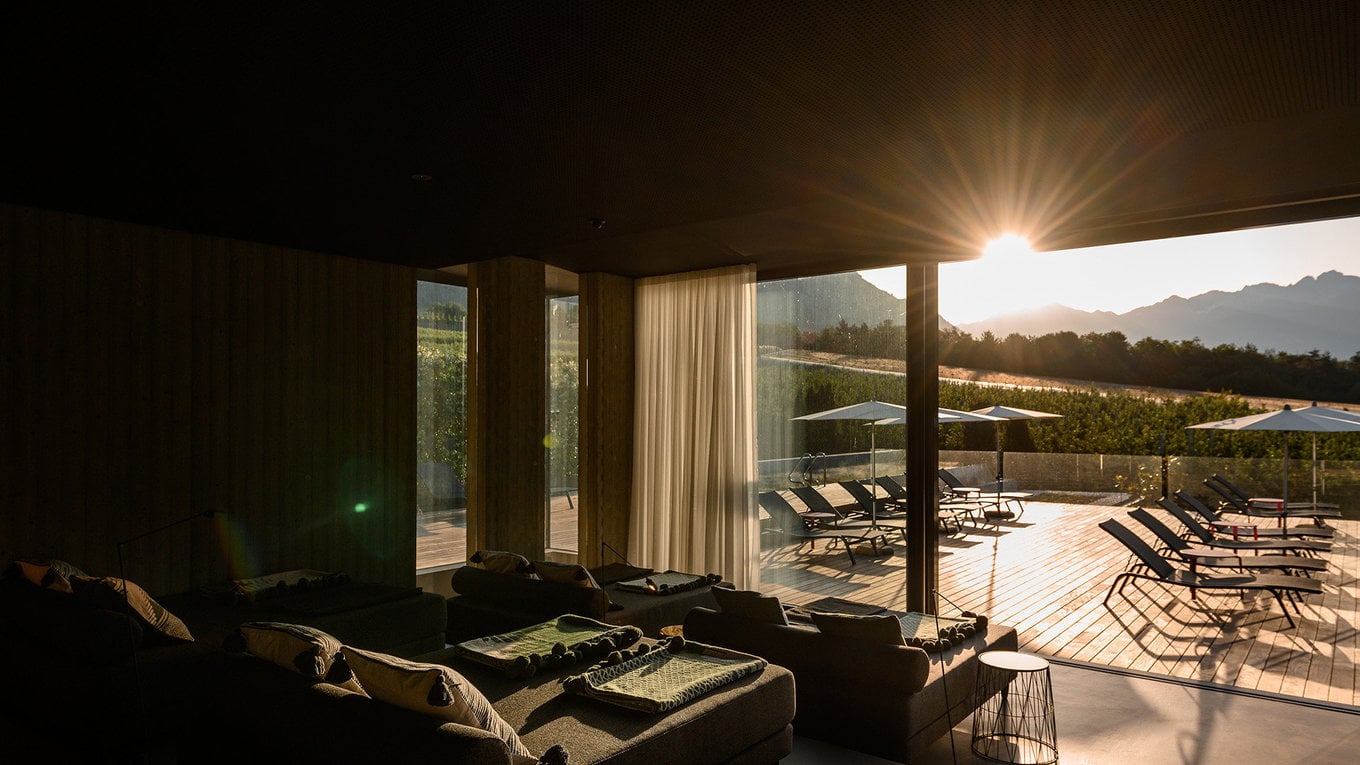 Half board & wellness area
Pools, saunas and a generous park
Guided tours an fitness classes
1 guided bike tour with your host
Are you interested in our offer?