from 30.04.2023 to 08.05.2023
from 22.10.2023 to 30.10.2023
Who has always wanted to go on tour with one of the best mountain bikers in the world?
Here comes the opportunity: Gerhard Kerschbaumer won his first World Cup 5 years ago in Andorra. He was number 1 in the UCI world rankings and took numerous podium places in the World Cup. In September 2018, the rider from Verdings became Vice World Champion Cross Country. Among other things, Gerri is a multiple national and reigning cross country champion and was a participant at the 2012 Olympic Games in London.
This week Gerri will go on tour with us three times and give you a taste of the World Cup.
Dive with him into what goes on behind the scenes, training, nutrition, recovery.... Life as a full professional has many facets.
All services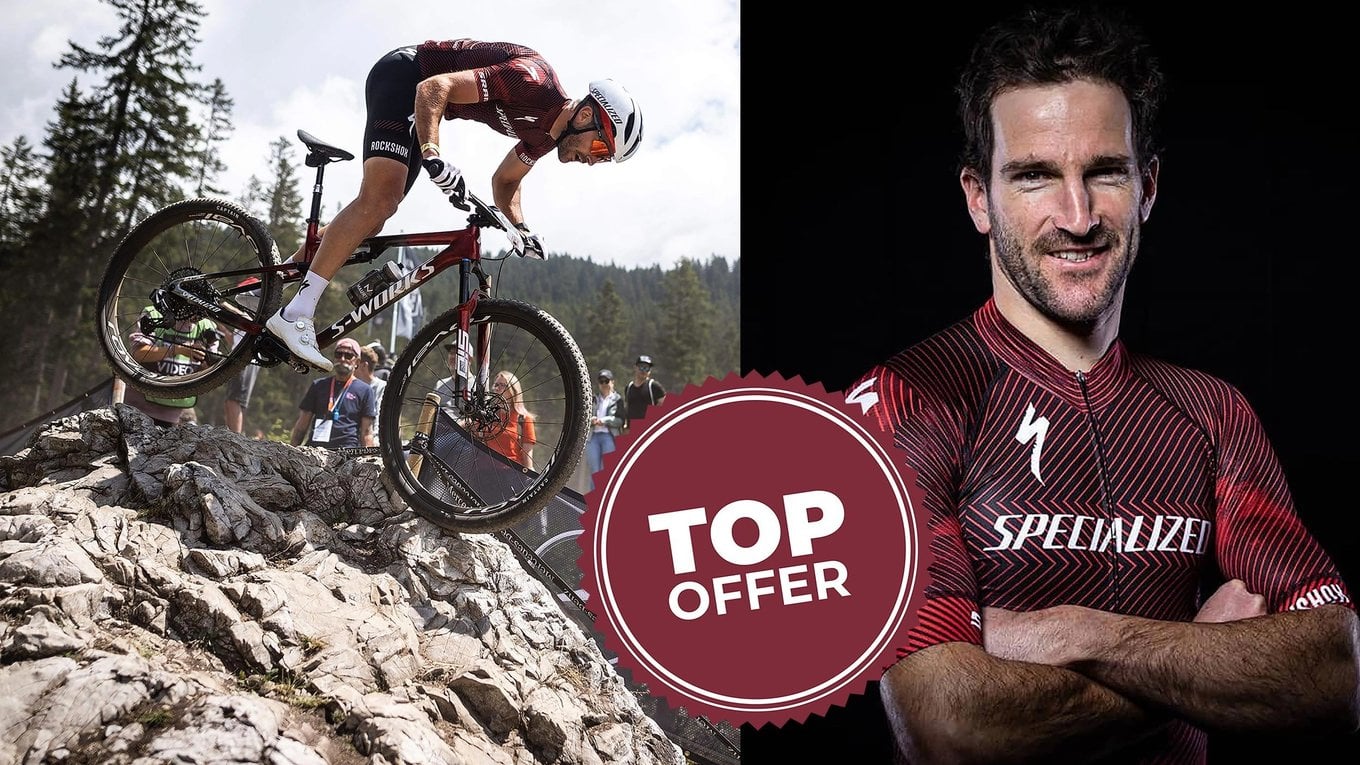 Chiusa Card "Alps & Wine"
Are you interested in our offer?