Christmas in the mountains in the Dolomites of Sesto 4 nights
from 21.12.2020 to 28.12.2020
from 612.00 € per person
from 21.12.2020 to 28.12.2020
Visit us at Christmas, you will love it. We have many families who spent Christmas at the Berghotel because of the particular atmosphere - we celebrate Christmas following old traditions, very nice menus - it is very romantik - like in a fairy-tale !!! The Christmas evening after a delicious menu all together we walk to the church with torches. There is no stress and no hassle of the usual pre xmas period and a ideal period to calm down and recollect oneself. Maybe with the entire family! Kids, parents and grand parents!!
Last but not least - the ski slopes are empty and there is wonderful skiing!!
All services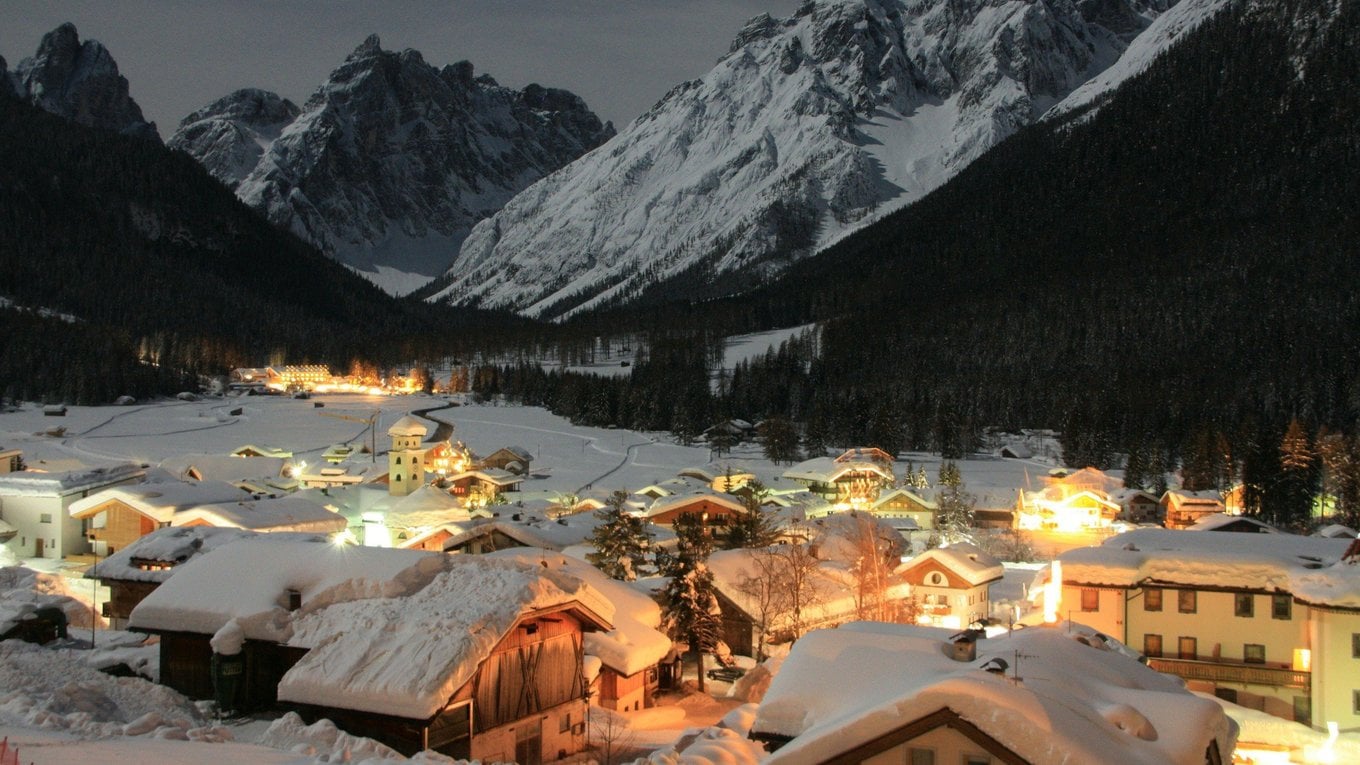 4 days "Berghotel-Board" with breakfast, dinner & cake buffet in the afternoon
Christmas party together under the decorated tree with traditionale music and gala menu
Are you interested in our offer?