Christmas in the mountains in the Dolomites of Sesto
from 19.12.2020 to 28.12.2020
from 960.00 € per person
from 19.12.2020 to 28.12.2020
Visit us at Christmas, you will love it. We have many families who spent Christmas at the Berghotel because of the particular atmosphere. We celebrate Christmas following old traditions, very nice menus - it is very romantik, like in a fairy-tale! There is no stress and no hassle of the usual pre xmas period and a ideal period to calm down and recollect oneself. Maybe with the entire family! Kids, parents and grand parents! Last but not least - the ski slopes are empty and there is wonderful skiing!!
All services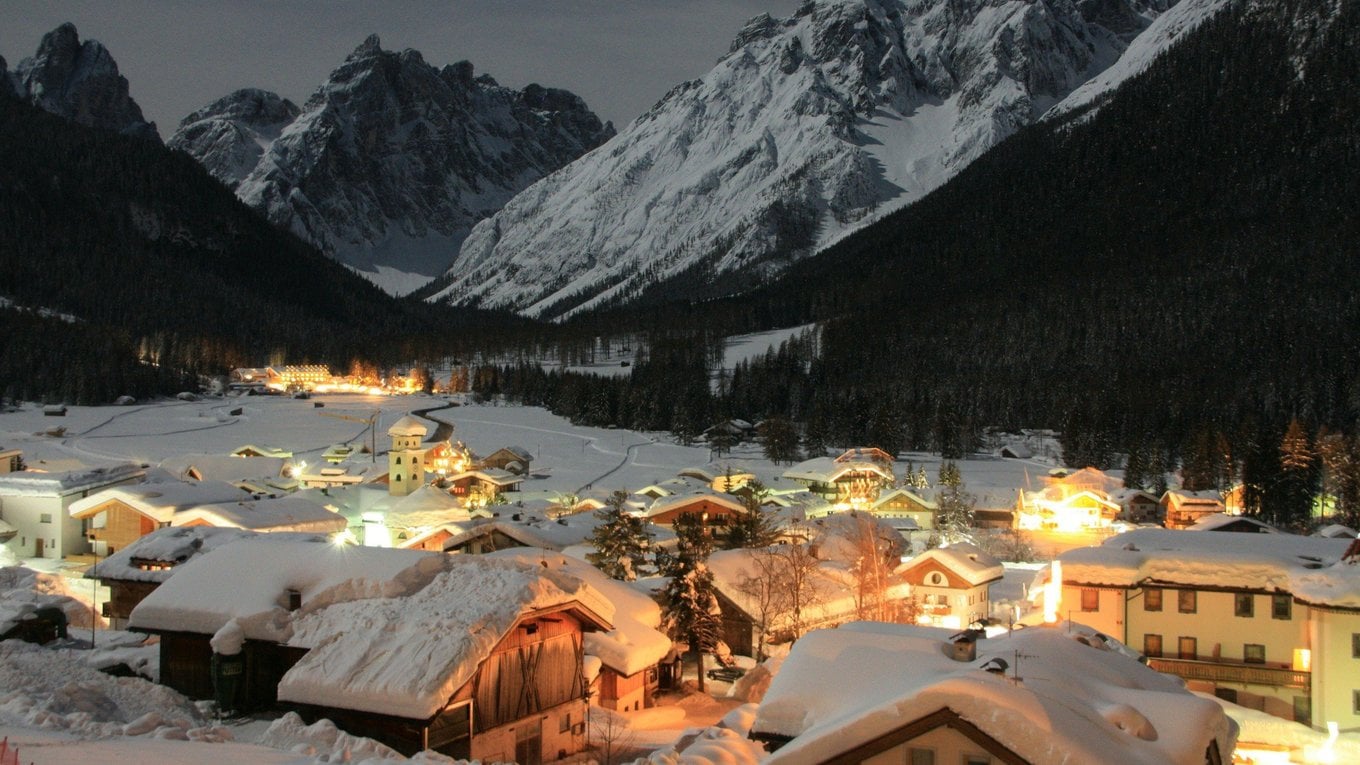 Christmas party together under the decorated tree with traditionale music and gala menu
2 guided snow shoe hiking tours in the Dolomites of Sesto
Mountain equipment rental & maps
7 day "Berghotel Board" with breakfast, dinner & cake buffet in the afternoon
Are you interested in our offer?