from 12.06.2021 to 27.09.2021
Are you ready for adventure in the vertical?The Rosengarten and its surrounding Dolomite mountain peaks are known to be one of the most beautiful climbing regions in the world. Every day, you will come across new climbing trails and experience everything from classic Rosengarten climbing paths to unknown tours to the Monzoni mountains and the southern Marmolada group. Secured by the rope of your mountain guide, you can climb across rocky faces, ridges, towers and peaks. Enjoy great mountain adventures, in the knowledge that you are safe.
All services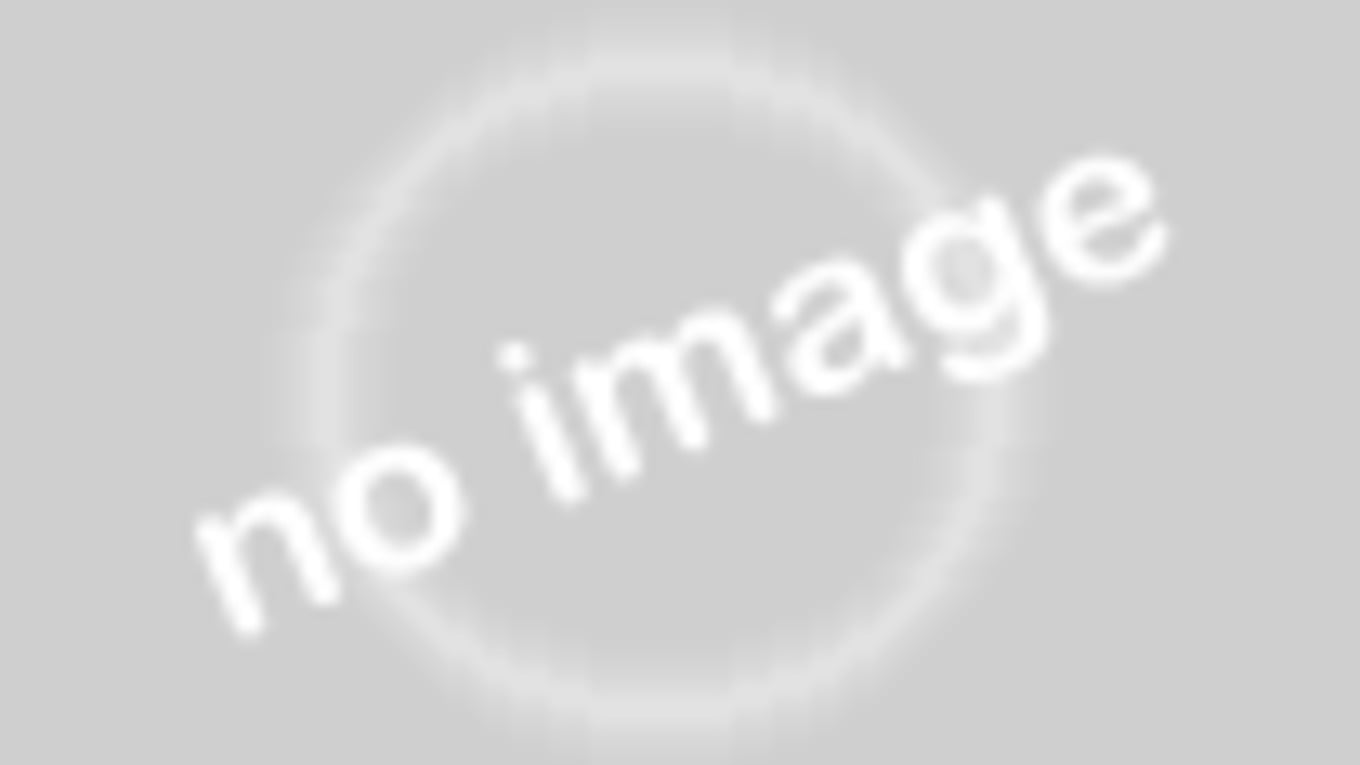 Use of the Similde SPA facilities
Are you interested in our offer?