Detox vacation week: base fasting
from 01.05.2021 to 06.08.2021
from 1,490.00 € per person
Alphotel Stocker ***s
from 01.05.2021 to 06.08.2021
Gentle purification and deacidification 7-10-14 or 21 days
Fasting is a cleansing for body, mind and soul.
It has been practiced in all cultures around the world for thousands of years. Alkaline fasting is an alternative to classic therapeutic fasting and is called pleasure fasting. On the physical level, the body is relieved, detoxified, the intestine is cleaned and excess pounds disappear. In addition, the immune system is strengthened, the skin becomes more beautiful, the tissue is detoxified and the head becomes clearer. On the inner level, fasting is just as digested and processed as on the physical level. This creates a new body feeling, which leads to deep mental well-being and inner peace.
The alkaline fasting specially offered by us is a deacidification and relief cure. Under the loving, experienced fasting leader of Annelies Stocker, the medically certified fasting leader and her daughter Noemi Mameli, holistic nutrition coach, the participants are accompanied through the day and through the week.
Morning and evening hikes - yoga exercises, Kneipp treatments, forest bathing, daily holistic applications in the hotel's own SPA such as full-body salt massage, back honey massage, natural cosmetics from Thres and Farmogal, a body pack, detox footbath, freshly prepared herbal wraps, supportive measures for the intestinal program, joint discussions make up a fulfilling fasting program. The week begins with the purging. With alkaline fasting, you receive three alkaline meals a day, which are prepared from fresh vegetables and fruits from regional agriculture, some from our biodynamic fields. There is no acidification in the diet. Numerous important tips and helpful measures give you extensive impulses so that you `` won't be angry '' at home in the future!
Refill your vitamin and mineral deposits, become lighter and feel the new vitality!
INCLUDED SERVICES
7 nights and alkaline fasting full board (breakfast: fruit, lunch: vegetables, side dish: raw vegetables with wild herbs and a fruit dessert, evening: soup)
Lenten management by Annelies Stocker as well as Noemi Mameli and hiking guide Paul Stocker.
Daily morning hike about 1.5 to 2 hours.
Yoga with Sabrina Innerhofer
Forest bathing with Annelies or Noemi Kneipp treatment with Annelies
5x alkaline foot bath
Natural minerals Different teas every day
1 x Udvartana - Ayurvedic herbal powder massage to detoxify and cleanse the skin
1 x Padabhyanga, Ayurvedic foot massage to slow down and activate the energy channels 50 min.
1 x Ayurveda full body oil massage Abhyangam 50 min.
1 x Body Detox foot bath 30 min.
Purging - supportive measures for the intestine as required Daily group discussions in the evening, approx.
1 hour on the topics: healthy intestines, active liver, acid-base balance, nutrition, herbalism. Instructions / recipes for the build-up week at home


All services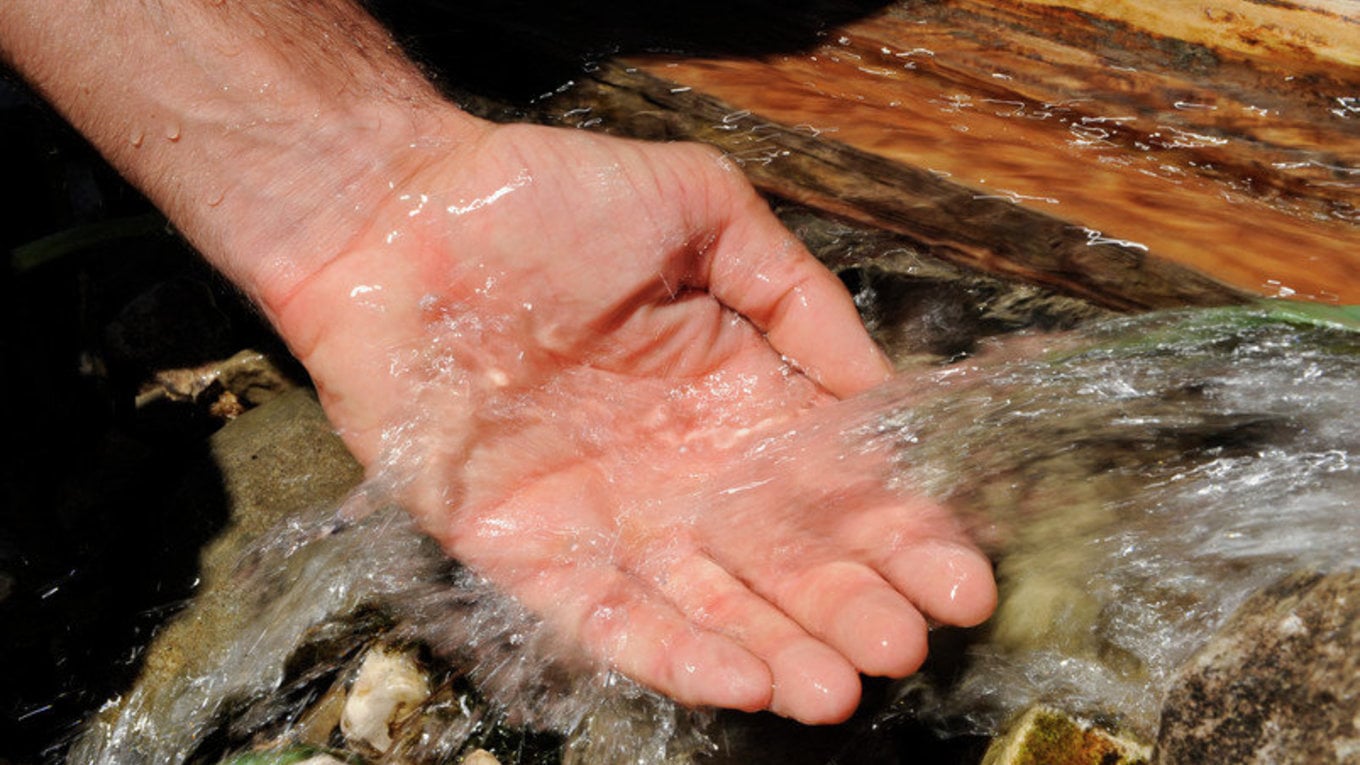 Shuttle from Brunico train station
Are you interested in our offer?