from 20.03.2021 to 06.04.2021
With 7 days of staying at the Berghotel you pay only 6 during this period
Sking directly starting from the hotel & sunbathing, doing sport & doing nothing, walking to a hut in the mountains, drinking a Capuccino and a Apfelstrudel, taking the sun, doing cross country ski short-sleeved - is there anything better? This is the best time to recharge the batteries thanks the beautiful combination between snow and sun doing all possible wintersports - pure energy!!
Accomodation from 20.03.2021
Skipass from 21.03.2021
All services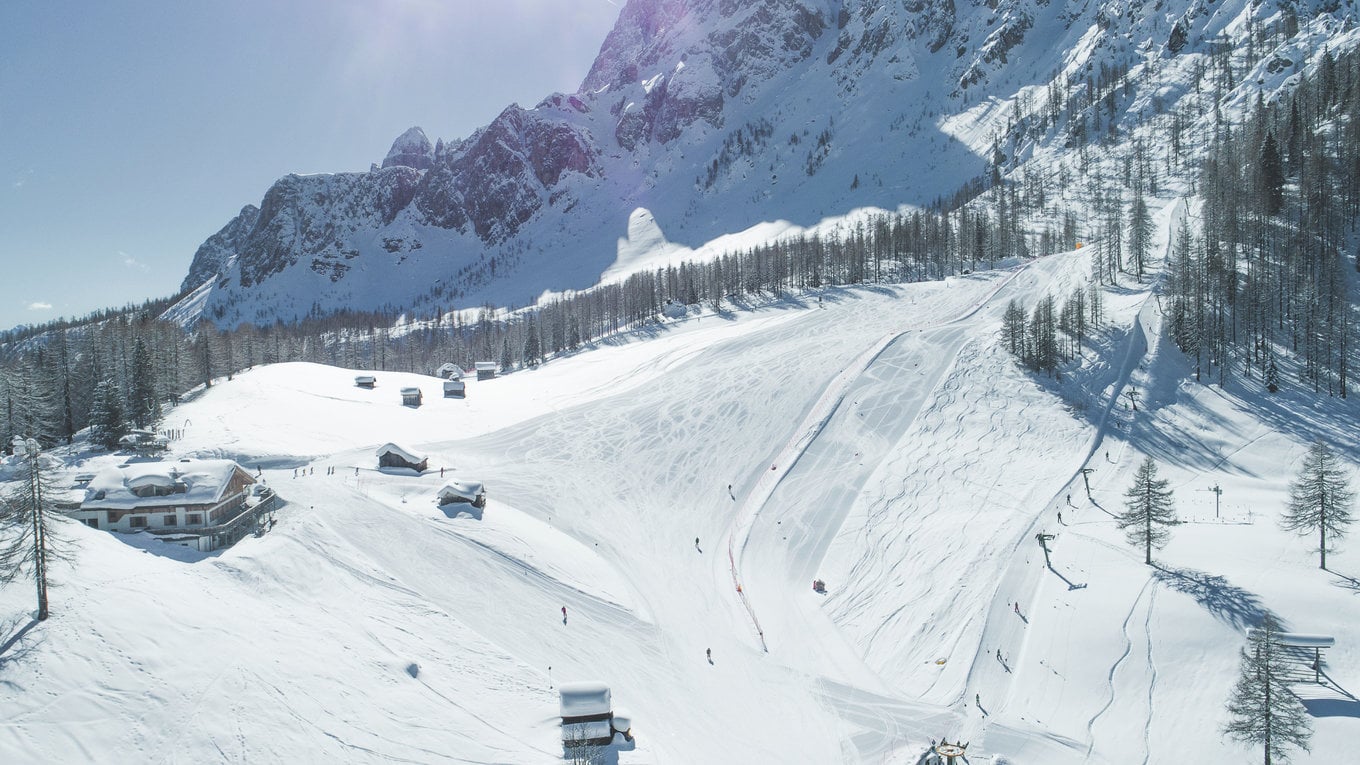 7 day "Berghotel Board" with breakfast, dinner & cake buffet in the afternoon
Are you interested in our offer?