from 10.09.2021 to 02.11.2021
Discover the area around Feldthurns, Brixen, Klausen, as well as the countless varied alpine pastures and mountains in our area on the "Ducati" e-bikes! Enjoyment is guaranteed with our e-bikes.

During your weekly stay you will enjoy:
3x FREE E-Bike rental
1x guided E-Bike tour with our trained guides
Further guided Tours on request: 40 Euro
Bike Rent: 35 Euro
E-Bike Rent: 40 Euro
All services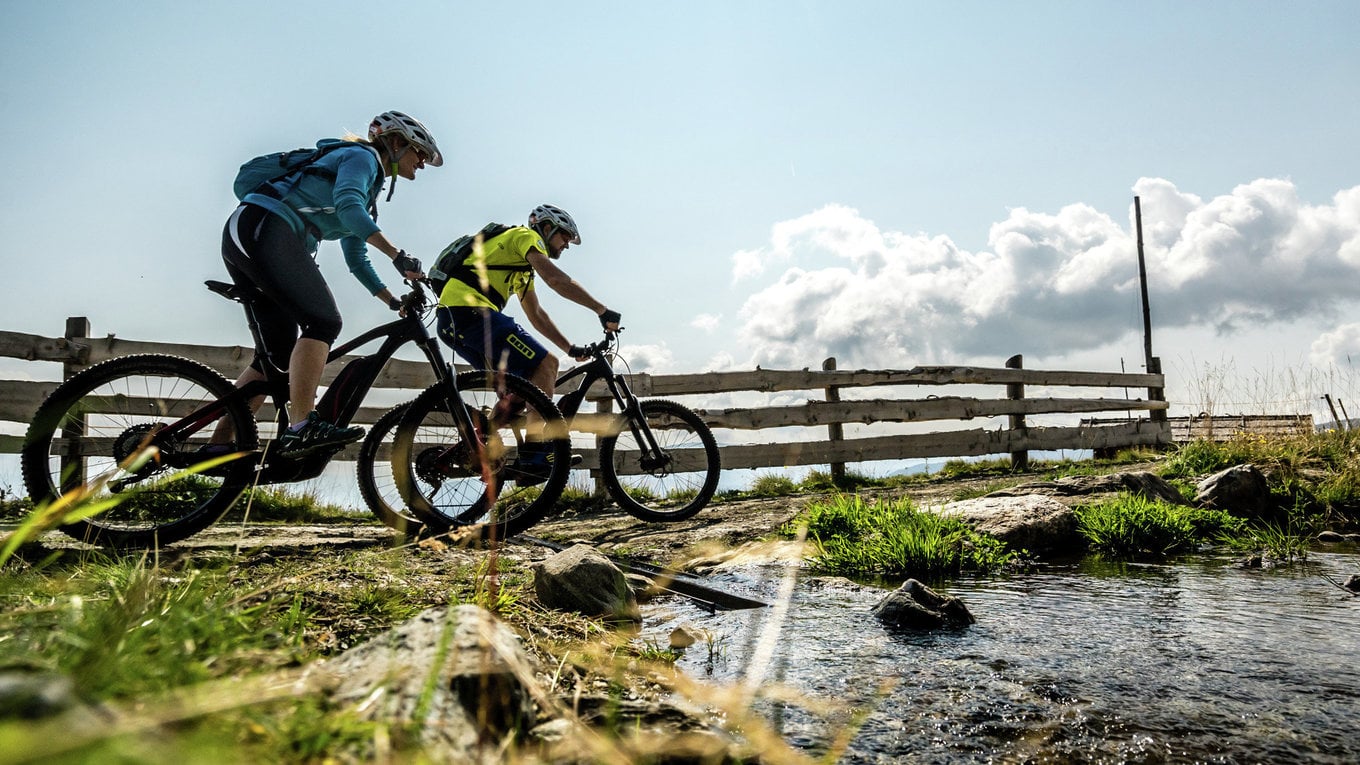 3 x rent a E-Bike "DUCATI"
Chiusa Card "Alps & Wine"
1 mountain bike tour with guide
Are you interested in our offer?