from 25.03.2023 to 13.11.2023
The region around Naturno has also taken up the new trend with electric bikes. E-biking means cycling with pleasure. It is not about the time you need for a route, and also not about the kilometers you cover. The most important thing in e-biking is to feel good while exploring the alpine landscape in an environmentally friendly way.
Being active, taking one – or several – relaxing breaks on the way for rest and refreshment, exploring the cultural treasures of the historic surroundings – this is pure cycling pleasure. What a great way to really enjoy your holiday!
Incl. 3 days E-Trekkingbike
2x guided pleasure bike tour
1x bike shuttle Resia
2x laundry service
All services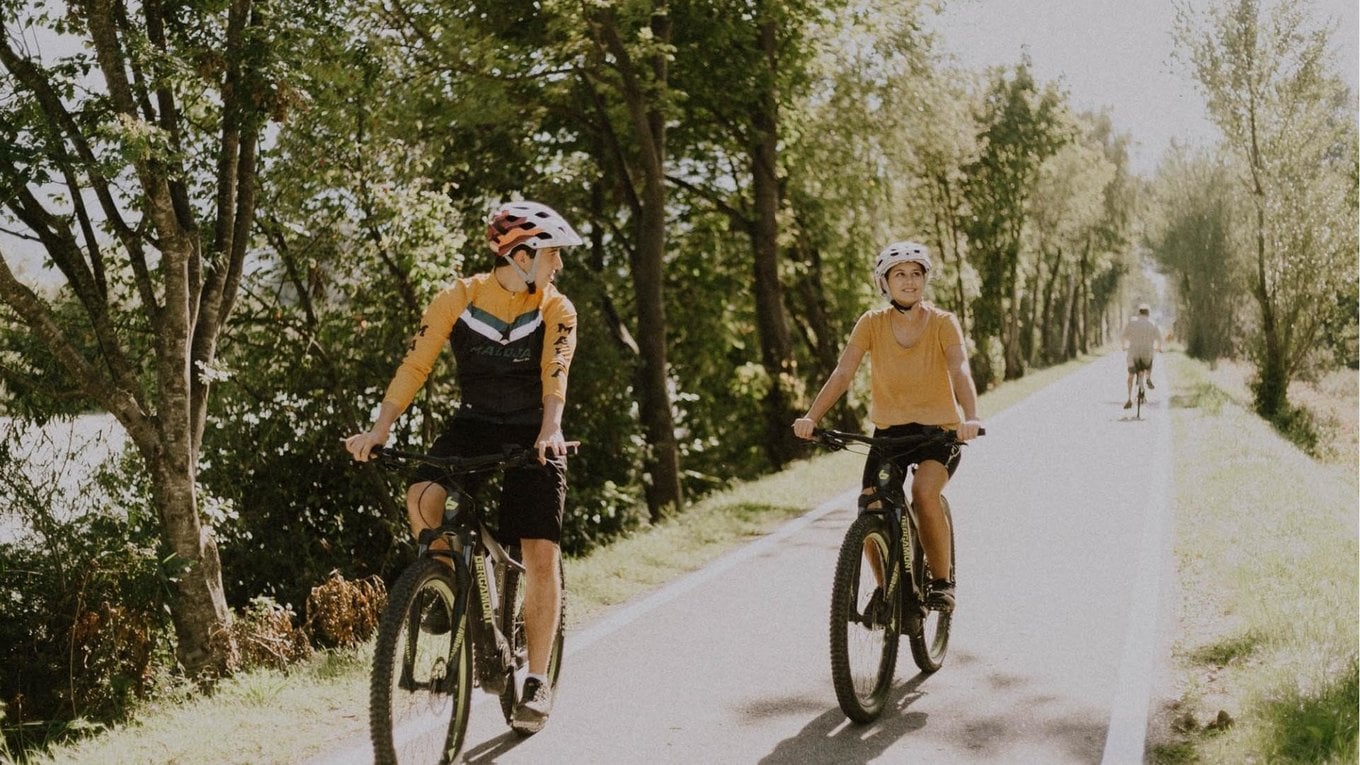 2x guided pleasure biketour
Are you interested in our offer?