from 01.09.2022 to 01.11.2022
Extraordinary nature waiting to be explored, a small group of cyclists, entire days in the open and traditional cuisine. Three days are all it takes to escape the daily grind. Cycling in total safety, the breeze of the Dolomite caressing your cheeks. Spectacular panoramas. The grit on off-road routes, adrenalin-pumping descents and invigorating climbs. All around, some of Italy's most fascinating mountains: this is the experience that awaits you. Everything you need for a memorable holiday on two wheels is at your disposal.
All services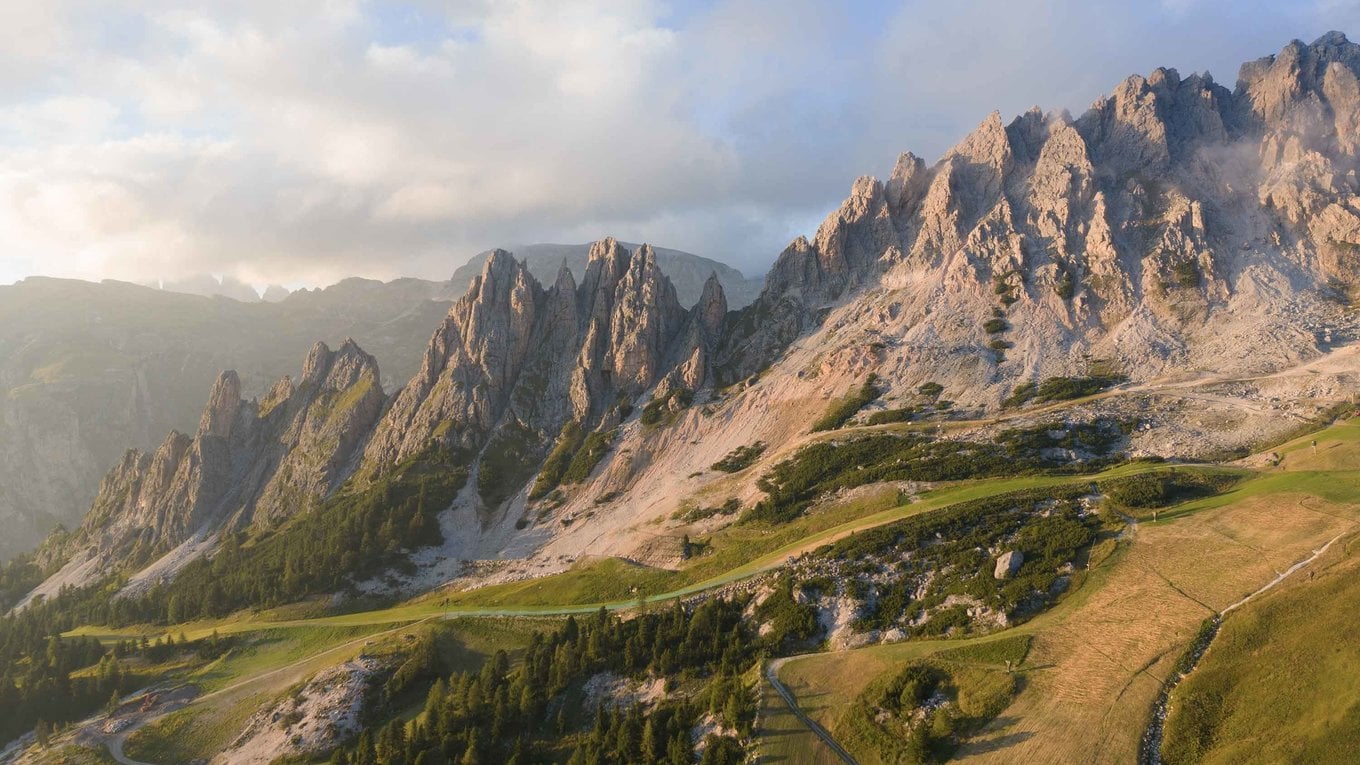 Are you interested in our offer?