from 22.12.2021 to 17.03.2022
When the days get cooler, time out is balm for body, mind and soul.
Massages relieve both mental and physical tension and thus help to reduce stress.
At the same time, they also strengthen the body's immune system.
All services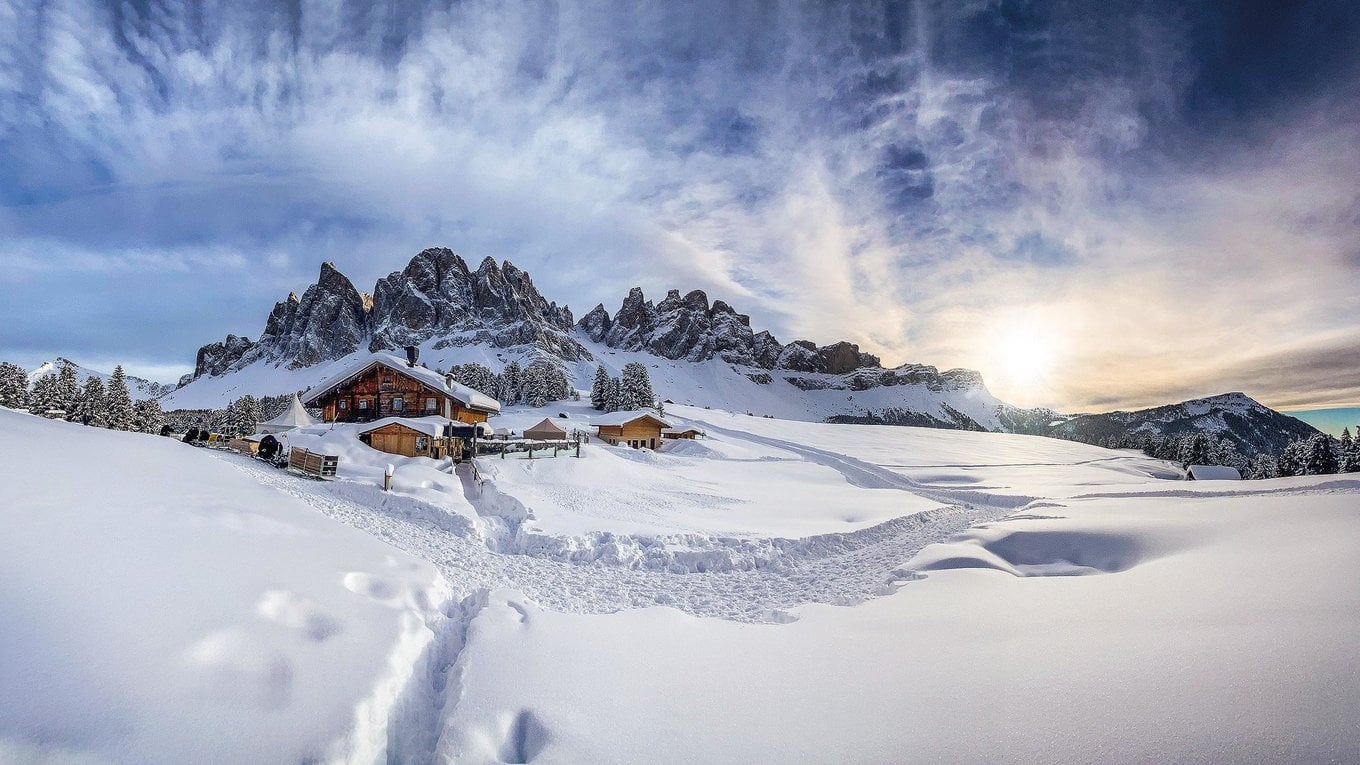 Massage with cestnut honey
Beauty-Treatment with deep action Castanea
1 cup of homemade ginger-orange tea every day
Chiusa Card "Alps & Wine"
Are you interested in our offer?