from 20.03.2021 to 15.11.2021
Our little package provides the vacation feeling. Vacation happiness with small moments of pleasure accompanied by Wow effect, Mmh effect and Aah effect.
1x e-bike rental
1x four wine glasses as an accompaniment to the dinner
1x partial massage
1x bracialet Komma5
All services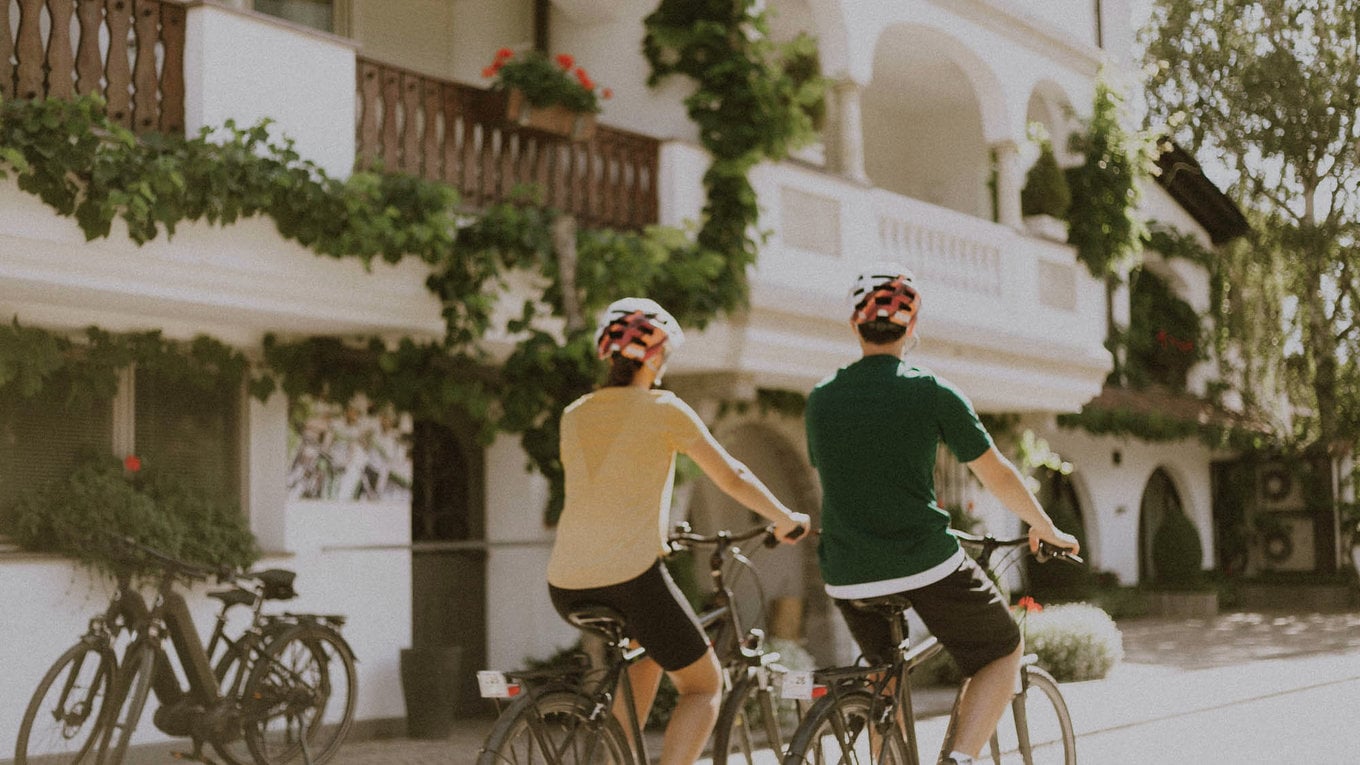 1x private summit experience with snacks
1x feel-good-massage à 50 minutes
Are you interested in our offer?