from 16.10.2022 to 19.10.2022
In the Drumlerhof intolerance does not mean to renounce. Learn from the expert how to become a gourmet despite celiac disease.
The Drumlerhof ensures carefree pleasure holidays! Since more than 20 years your host Ruth Innerhofer lives with the diagnosis "Celiac disease". She knows exactly on what celiac patients must pay attention to feel good. The kitchen of the Drumlerhof is an expert in relation to this topic. During a professional cooking course you discover how gluten-free meals turn into gourmet-dishes.
All services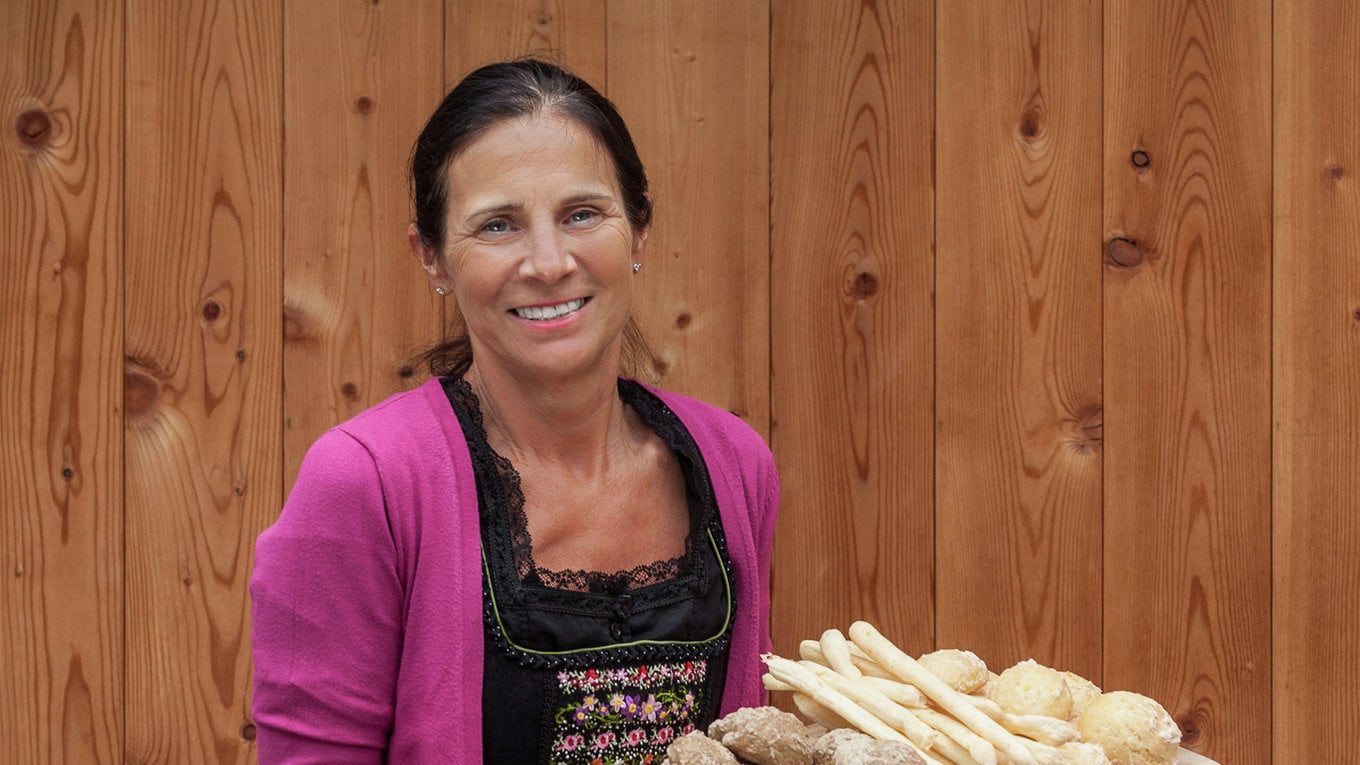 Gluten free cooking course
Fireside chat about gluten-free cooking.
Are you interested in our offer?