from 04.05.2023 to 12.11.2023
Experience the combination of nature, recreation, holidays, leisure time and culture
Due to its well-cultivated landscapes and mild pre-Mediterranean climate, Valle Isarco has a century-old tradition of chestnut harvesting as well as an extensive fruit and wine-growing culture. Among the natural highlights of the area are the apple blossoming in spring, the colourful chestnut trees which line the chestnut trail and the vineyards. The combination of Alpine cultural landscape and Italian lifestyle enriches the culture and of course the cuisine as well.

To truly experience the best of one's holiday, one should notmiss the Valley of Funes and the UNESCO World Heritage site of the Dolomites. Also within the Dolomites is the Puez-Odle Nature Park , famous for its scenic sunny terraces in the Valle Isarco hills. Amidst these Alpine pastures and surrounding pale rock formations are situated the three medieval cities of Bressanone, Chiusa and Vipiteno. FELDTHURNS - VELTURNO is in many ways an ideal combination between nature, recreation, culinary highlights and culture.

All services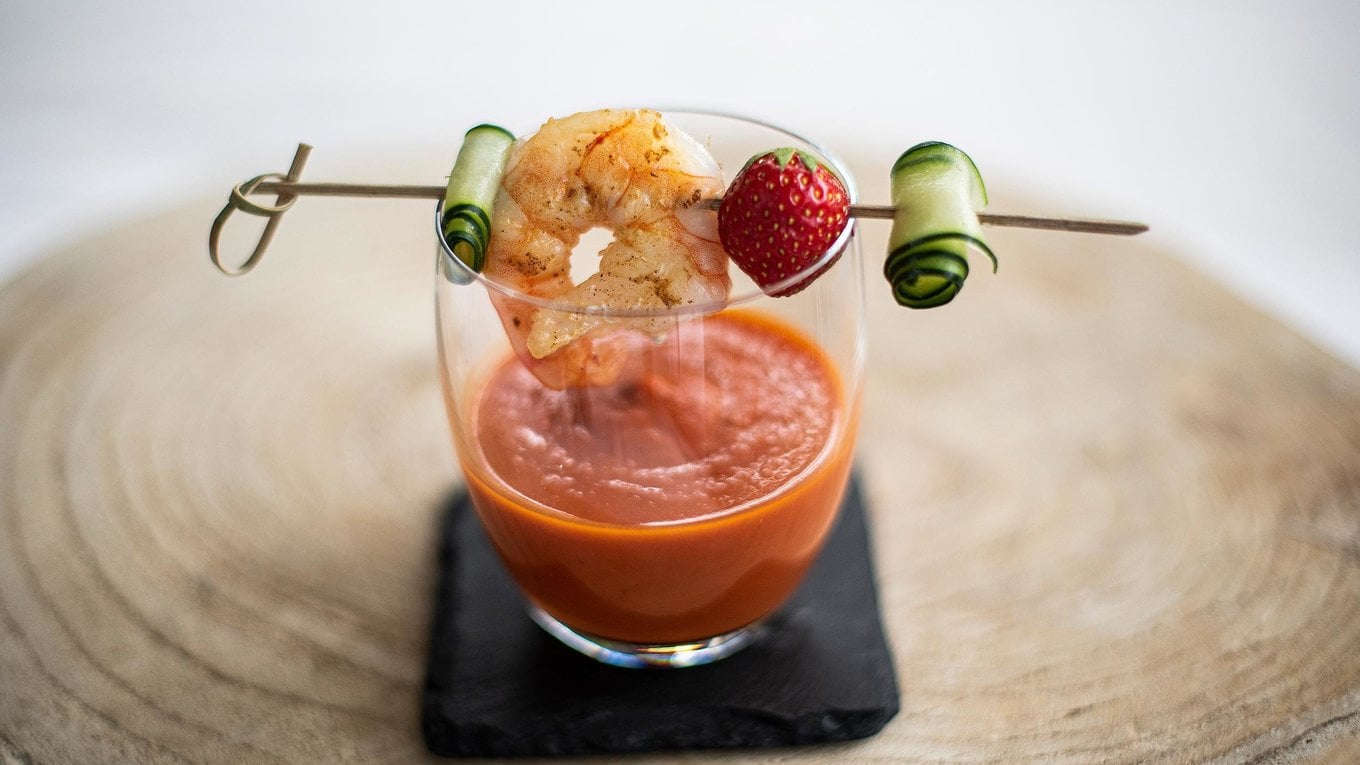 Every day guided excursions
Wine tasting in the hotel
Tauber's Private Gin Tasting with Helmut Oberhofer-on Helmut Oberhofer-Master Distiller and surprise
"Brettljause" (typical South Tyrolean food) at the Klausen mountain refuge hut
Chiusa Card "Alps & Wine"
Are you interested in our offer?