Gourmet Special - from 7 nights
from 10.10.2021 to 07.11.2021
from 10.03.2022 to 07.11.2022
from 1,186.00 € per person
Hotel Golserhof ****s
from 10.10.2021 to 07.11.2021
from 10.03.2022 to 07.11.2022
Including: An evening of your choice (except Sunday) with our highlight - Lobster or T-Bone Steak!!!
When you ar booked on B&B, there is an additional halb board surcharge of 26.00 € per piece.
Only valid for full paying adults.
All services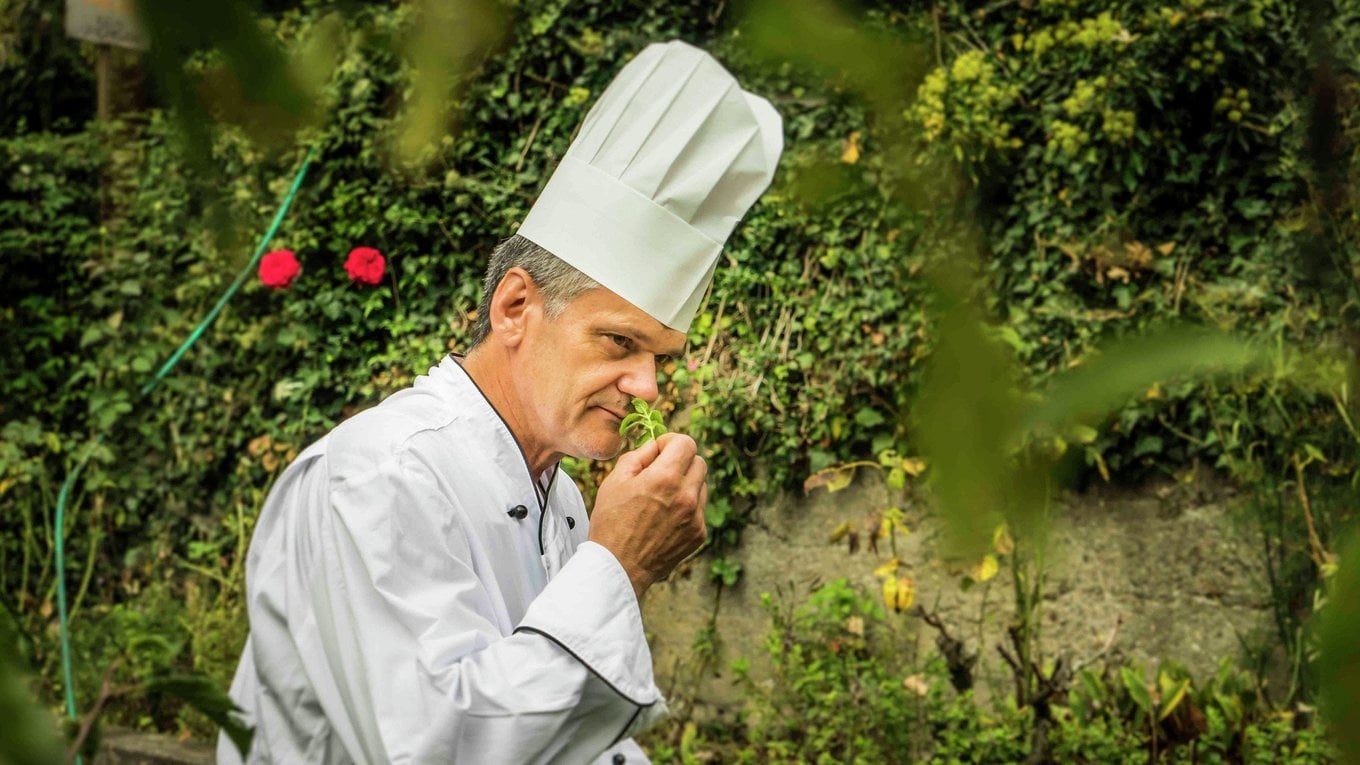 Spa in the "realm of senses"
Hiking tours with host and guide
all other inclusive services
Are you interested in our offer?