from 10.09.2021 to 14.11.2021
"Wellness-days only for me in South Tyrol! – for you! It´s time to spoil you!
Alone or as a pair, take a time out and spoil yourself! Enjoy, relax and leave all your cares behind and recharge your batteries!
1x Beauty treatment with deep action Castanea - facial treatment 80 minutes.
1x Classic manicure 50 mins.
1x Classic pedicure 50 mins.
1x Castanea Face andHead Massage 20 mins.
All services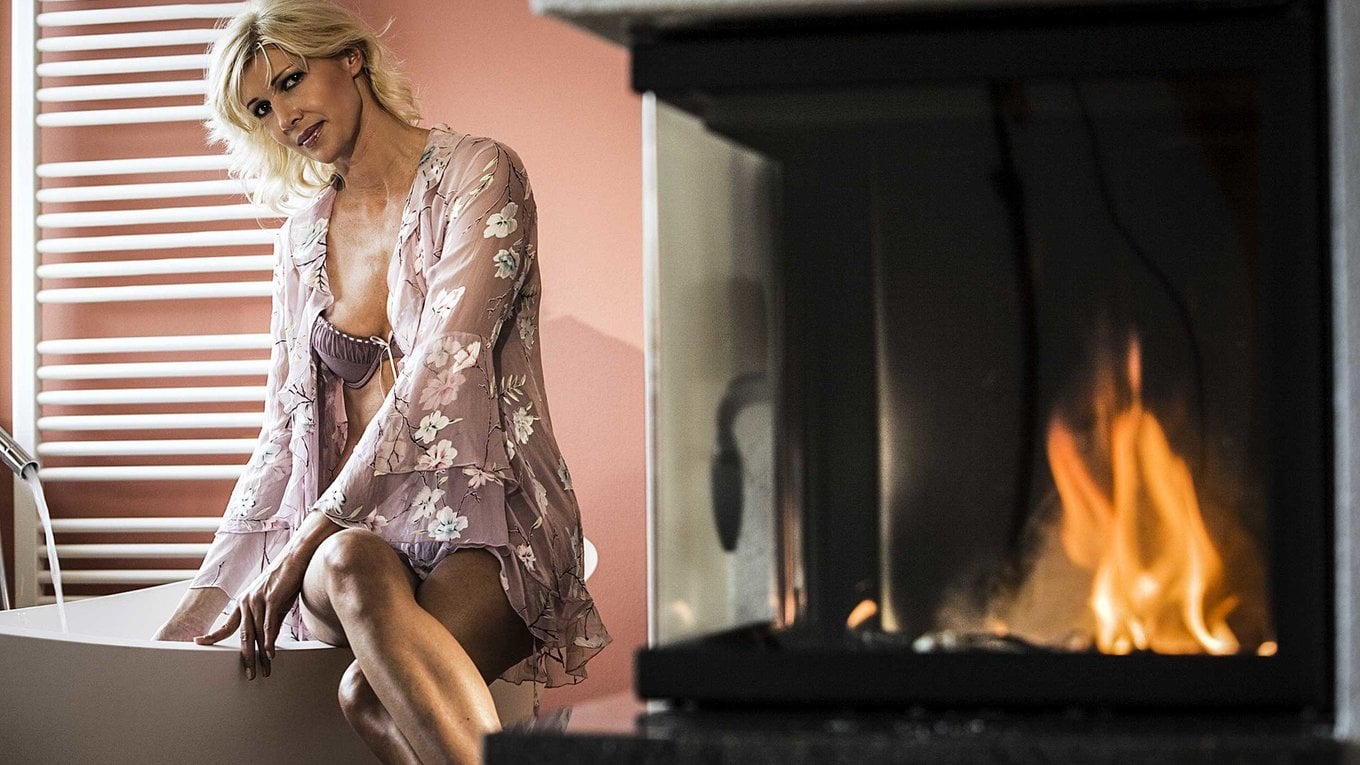 Harmony Package (also suitable for expectant mothers)
Every day guided excursions
Chiusa Card "Alps & Wine"
Are you interested in our offer?