MARCH-SPECIAL 7=6
from 20.03.2021 to 06.04.2021
from 762.00 € per person
from 20.03.2021 to 06.04.2021
Skiing in the spring-sun means pleasure and cosiness for all senses. We cannot wait for the moment to showing you all our edges of strength in the wonderful Aurina Valley.
At the end of March, the sun sends comfortable warmth from the sky, everything is preparing for the restart and people long for activities in the nature. The pleasure of skiing or hiking tours through an ample conservation area await you. Afterwards you relax in our wellness area. There you feel all the naturality, that you lived outside, again. The taste of nature will be also presented in the dishes created in the kitchen of the Hotel Drumlerhof.
All services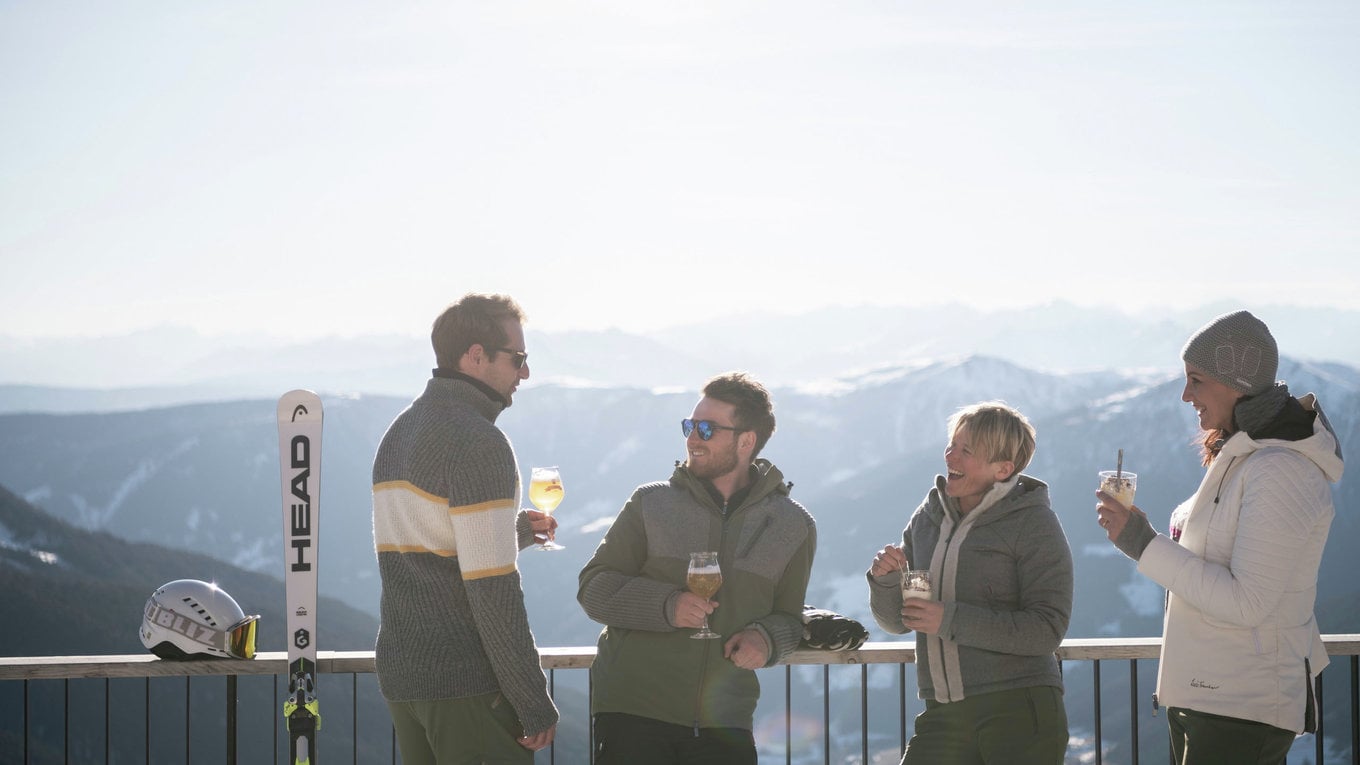 7 night at the price of 6
Are you interested in our offer?