Midweek Short Stay
from 26.03.2022 to 11.04.2022
from 23.04.2022 to 22.05.2022
from 428.00 € per person
Design Hotel Tyrol ****
from 26.03.2022 to 11.04.2022
from 23.04.2022 to 22.05.2022
You don't have any appointments from Sunday to Thursday? Then treat yourself to some time out in our small hotel and enjoy the wonderfully beautiful places in our new bathhouse and in the nature around your holiday home. With this midweek special you save about 10%. Always with our half board and all the amenities of our house.
All services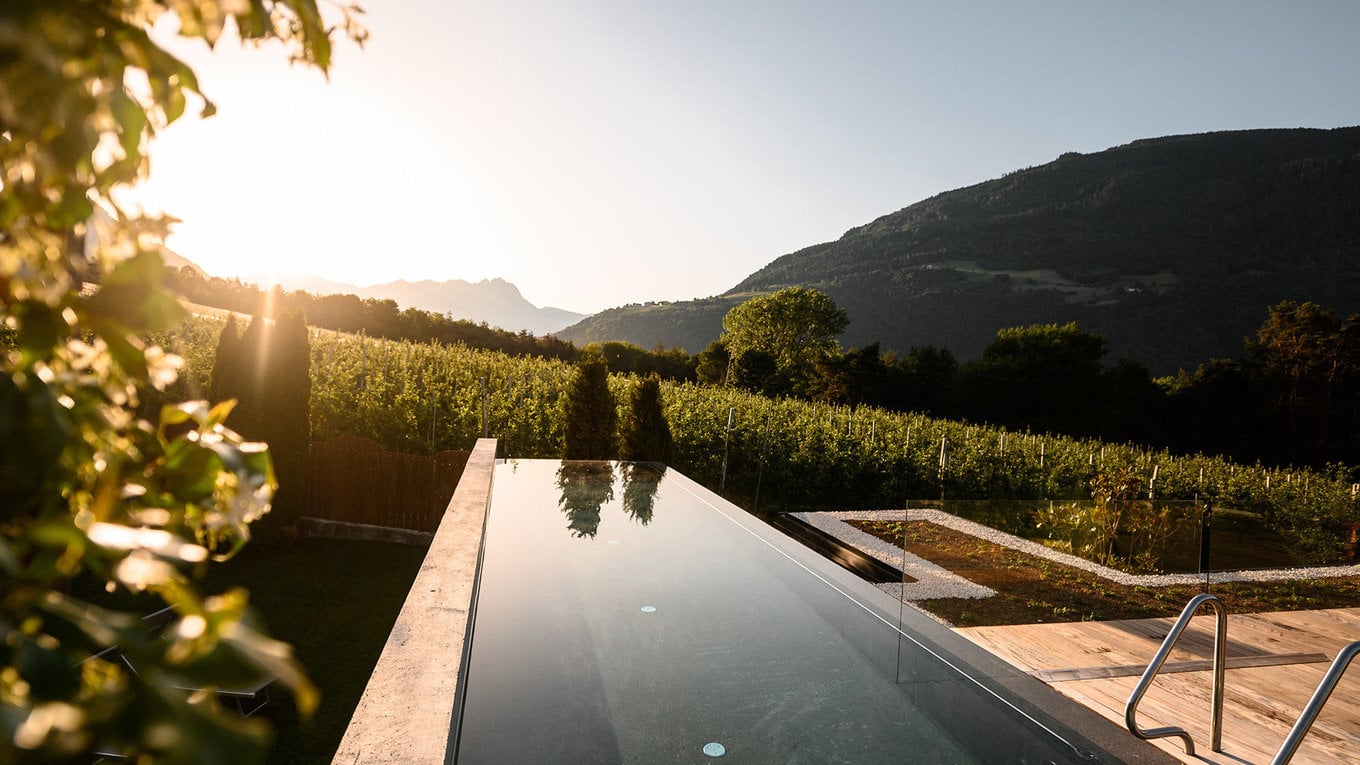 Half board & wellness area
Pools, saunas and a generous park
Guided tours an fitness classes
Are you interested in our offer?