from 04.09.2021 to 18.09.2021
Climb your first 3.000 m-summit together with us. Enjoy your personal summit-premiere in the natural park Rieserferner-Ahrn and in the Drumlerhof.
We love our Valle Aurina-Ahrntal valley, that's why we continuously collect knowledge about secret places, the characteristics of our mountains, the correct hiking-technique and the conscious perception of our nature. As certified Hiking Hotel we want to pass on all this knowledge to our guests. Enjoy the wonderful view to our paradise of mountains while relaxing in the Drumlerhof and set your passion for mountains free.
All services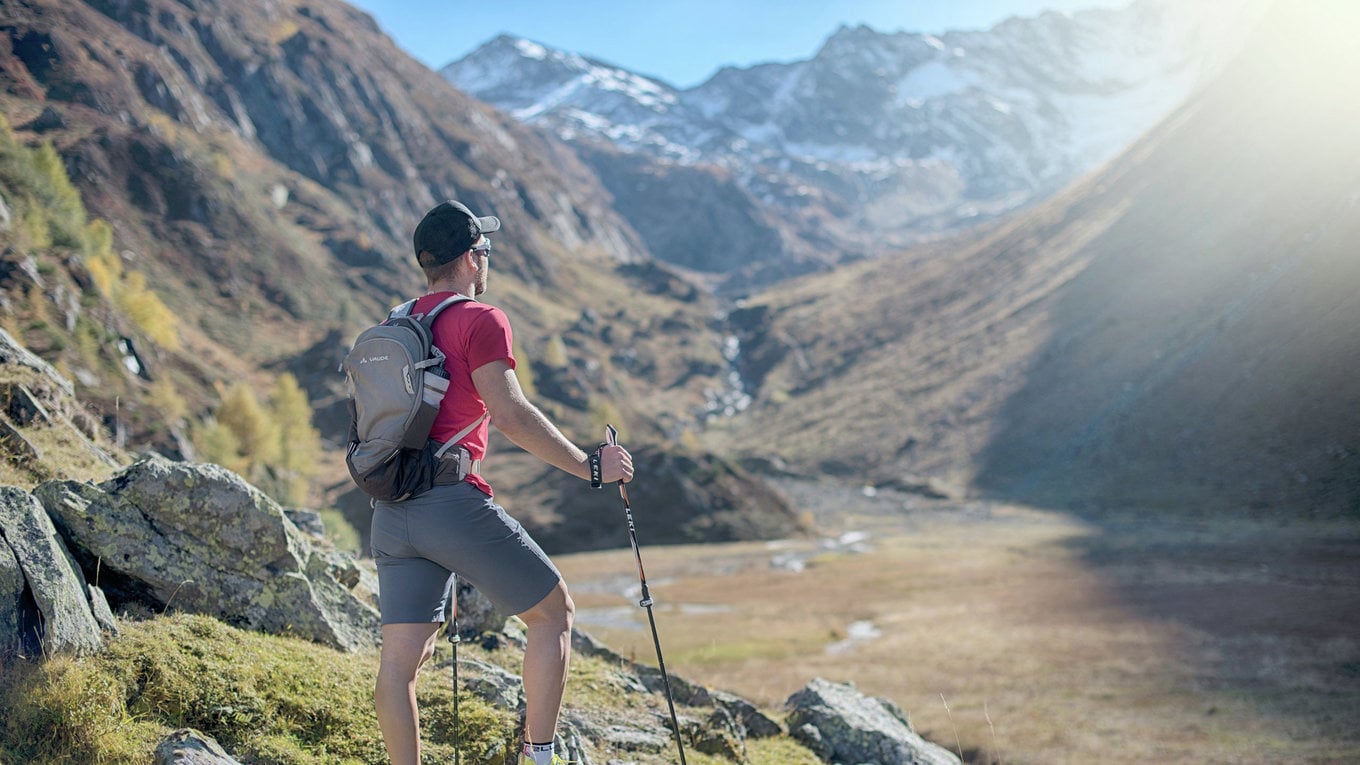 1 hiking tour to a 3.000 m-summit
Are you interested in our offer?