NATURE SKIING Ski & Sun in Ratschings
from 26.03.2023 to 02.04.2023
from 991.00 € per person
Naturhotel Rainer ****
from 26.03.2023 to 02.04.2023
7 nights for the price of 6

Skiing has its own special allure in the radiance of the first rays of springtime sun. Drawing long, carved turns on the newly-prepared ski slopes every morning and relax on the comfortable solarium terrace. Collect unforgettable happy moments.
All services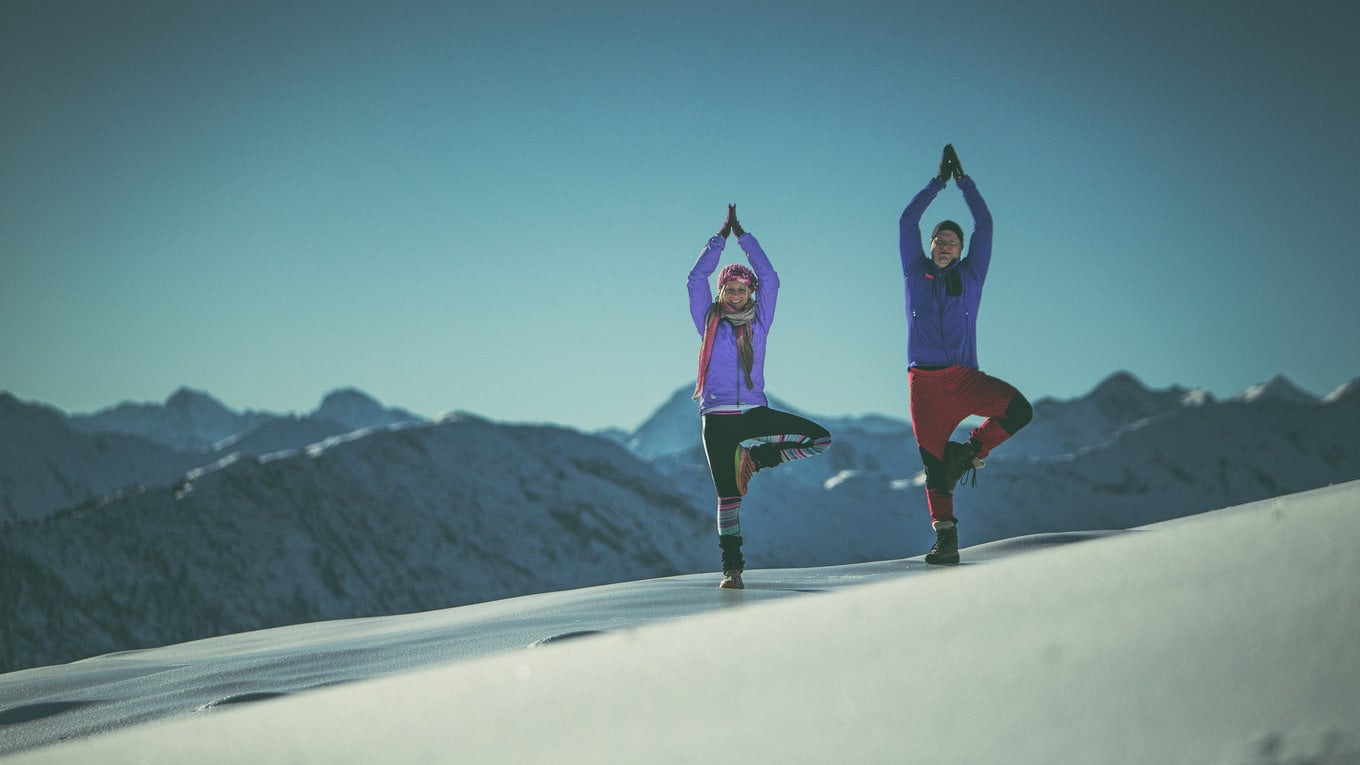 Our gift for you: a sun cream and lip balm
Are you interested in our offer?