New Season Special (7=6)
from 20.03.2021 to 29.03.2021
from 10.04.2021 to 19.04.2021
from 630.00 € per person
from 20.03.2021 to 29.03.2021
from 10.04.2021 to 19.04.2021
A holiday can never come soon enough! If you need a whole week off after all the Corona madness, this is our deal. Enjoy 7 days of wellness, morning yoga and great local food. In addition to all the amenities of our small hotel, a wellness voucher for 25 EUR awaits you with this special. 1 day is on top as a gift.
All services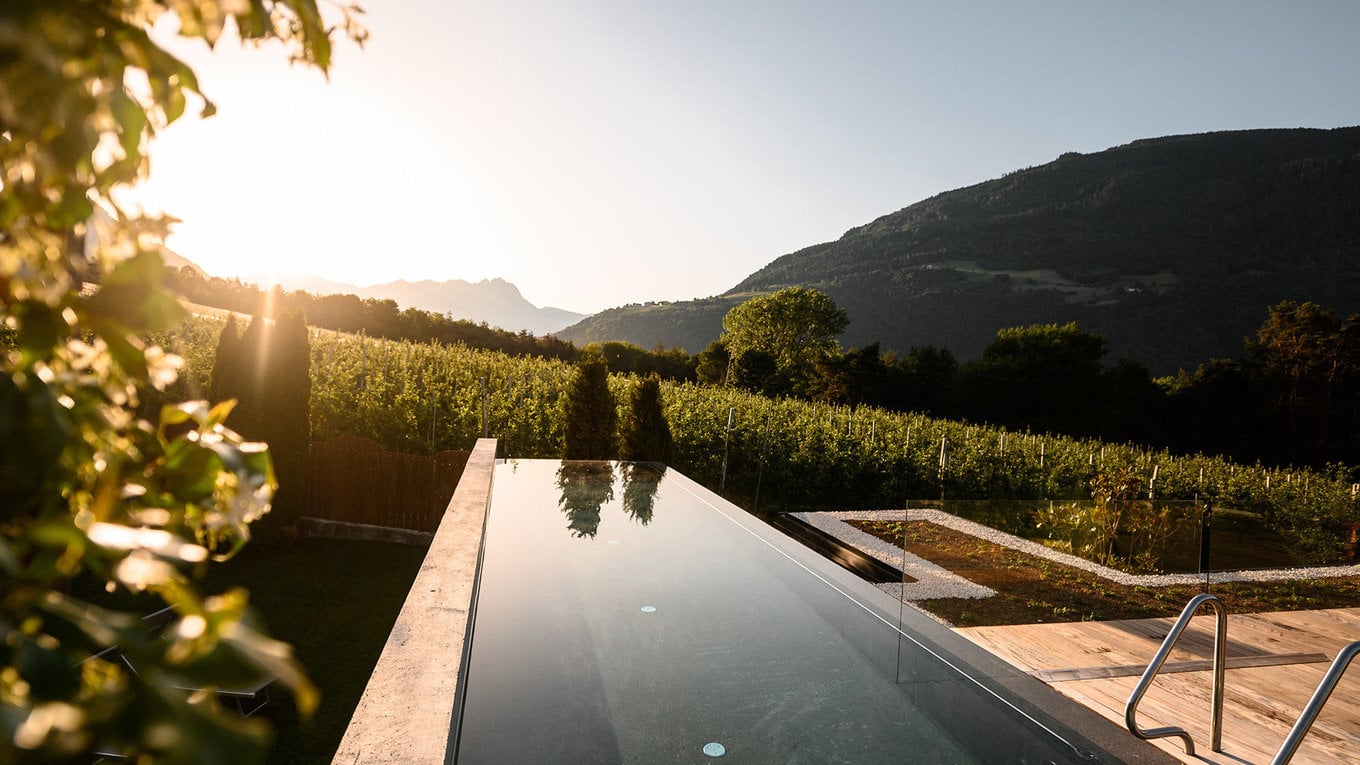 Half board & wellness area
Pools, saunas and a generous park
Guided hiking tours, fitness classes and sauna infusions
Are you interested in our offer?