ONLY HARMONY INSIDE
from 06.03.2021 to 14.03.2021
from 854.00 € per person
from 06.03.2021 to 14.03.2021
"Our guests shall live the most beautiful holidays ever. We want them to they find back to themselves and back to the nature." Stefan Fauster, host of the Drumlerhof.
How long is it since you lived, walked and acted instinctively? Experience what unites man and nature since the beginning of time. Even our principal theme in the kitchen is "Back to the roots". Enjoy delicious creations only made of seasonal products and of what the pantry offers and become aware of the fact, that thankfully the pig consists of much more than the fillet.
All services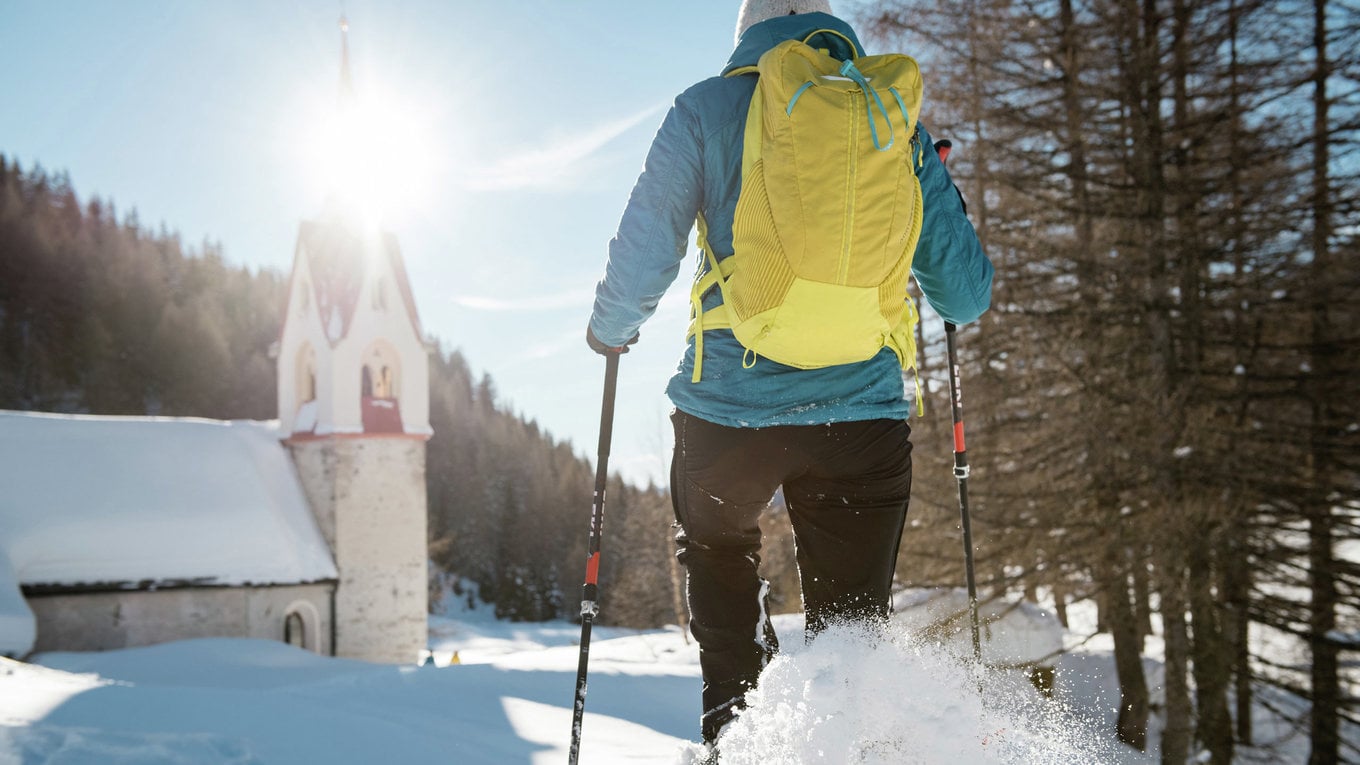 3 guided winter hiking tours
Are you interested in our offer?