from 30.04.2021 to 21.05.2021
Our passionate effort is, that the delicacies and products that you enjoy in the Alpin & Relax Hotel Das Gerstl are produced as far as possible by farmers and manufacturers located within a maximum radius of 30 km from the hotel. Short routes of transport for a healthy environment in South Tyrol, strengthen the regional agriculture and entrepreneurship, but especially the real love to our homeland, these are the reasons for our special r30 hotel concept. Spring is the best period to put the nature, the pleasure and the southtyrolean culture, but in particular the Venosta Valley in the centre of attention.
Our special offer includes:
5 nights from Sunday to Friday
One afternoon: baking bread in Gerstl's kitchen
r30 festival on Tuesday! During this weekly highlight we pamper you exclusively with high quality products from the region
1 r30 hiking tour and visit of one of our r30 producers
Visit of the farm Sesvennahof in Schlinig with milking of cows in the open stable
Visit of the farm Wargerhof with milking of goats
Original r30 sauna ritual
Advantage card VenostaCard
All services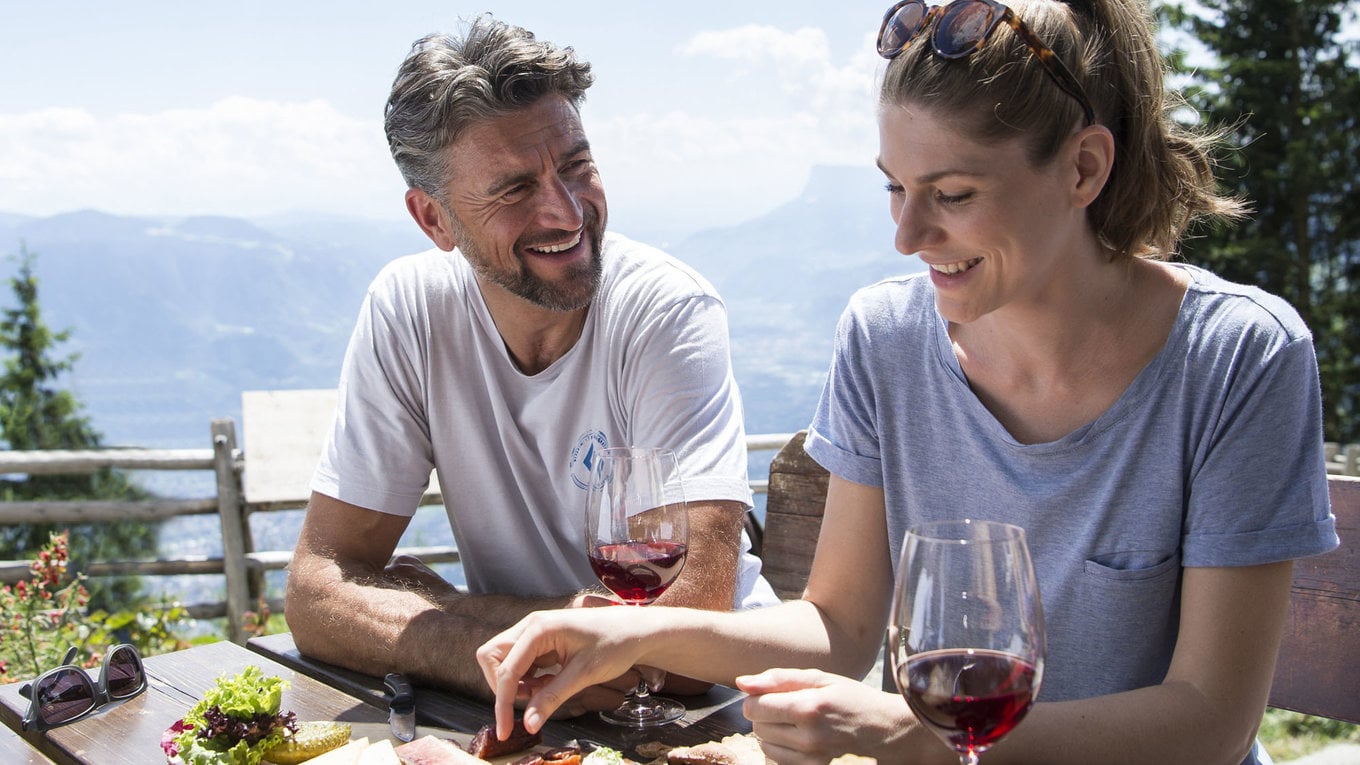 Are you interested in our offer?