Re Balance your life
from 21.08.2022 to 04.11.2022
from 560.00 € per person
Hotel Erica ****s
from 21.08.2022 to 04.11.2022
A regular detox treatment (detoxification) provides for the organism a great relief. This is because toxins are everywhere around us, what our level of stress increases, strongly favored diseases and promotes imbalances. Look forward to a few days dedicated to your well-being!
All services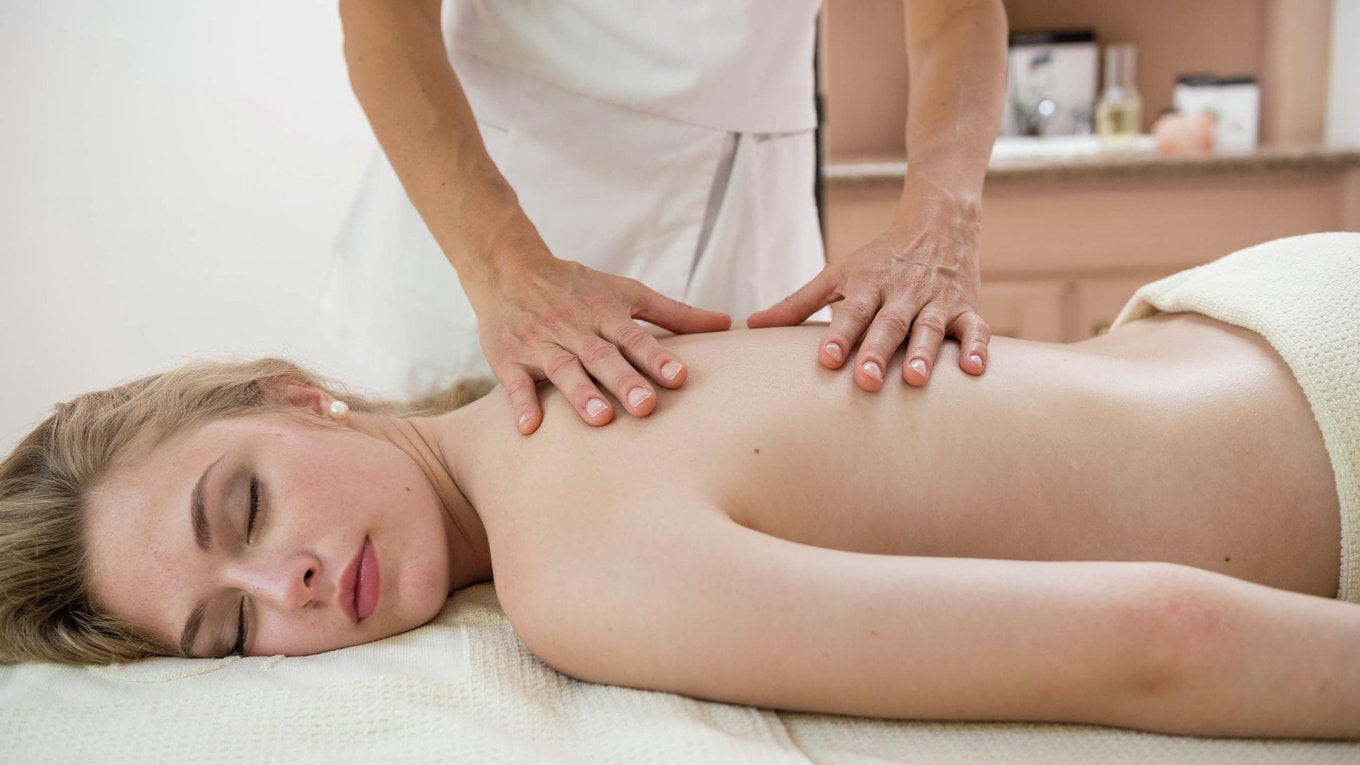 Competent support of our fitness couch
Are you interested in our offer?