Re Balance your life
from 17.05.2023 to 09.07.2023
from 577.00 € per person
Hotel Erica ****s
from 17.05.2023 to 09.07.2023
We all know how important it is to balance our body and mind to feel balanced and happy. If you are looking for an effective AusZeit package that will help you relax and regenerate, our "Re Balance your life" package is for you.
All services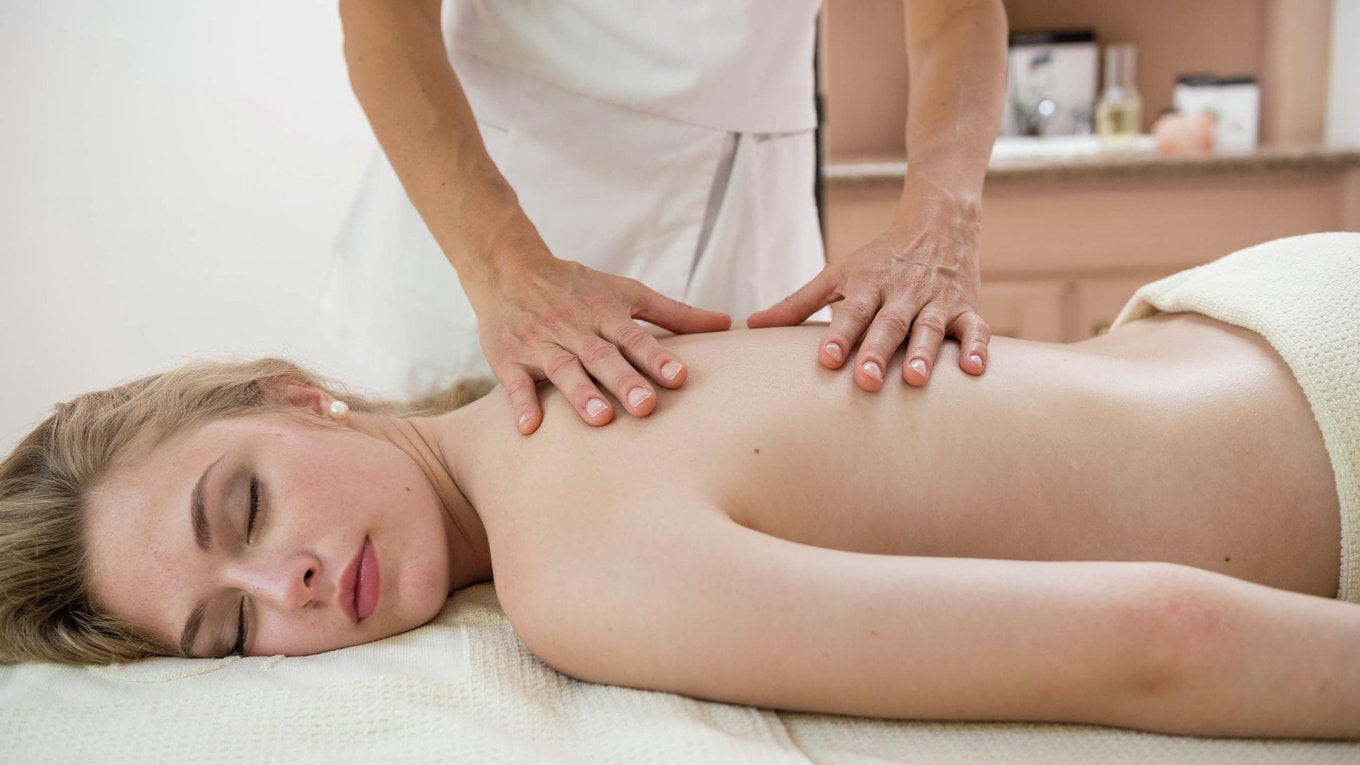 Competent support of our fitness couch
Are you interested in our offer?