Regenerate in Nature
from 17.05.2023 to 01.08.2023
from 01.09.2023 to 01.11.2023
from 788.00 € per person
Schgaguler Hotel ****s
from 17.05.2023 to 01.08.2023
from 01.09.2023 to 01.11.2023
Admire the sunrise, pamper yourself with the relaxing and aromatic massages you have long dreamed of. Rediscover your deepest breath through forest bathing, in harmony with the trees and the natural rhythms of your inner being. Three days in the mountains are enough to gain renewed balance and a good mood. Why wait? It is time to take a break from your daily grind and recharge your batteries.
All services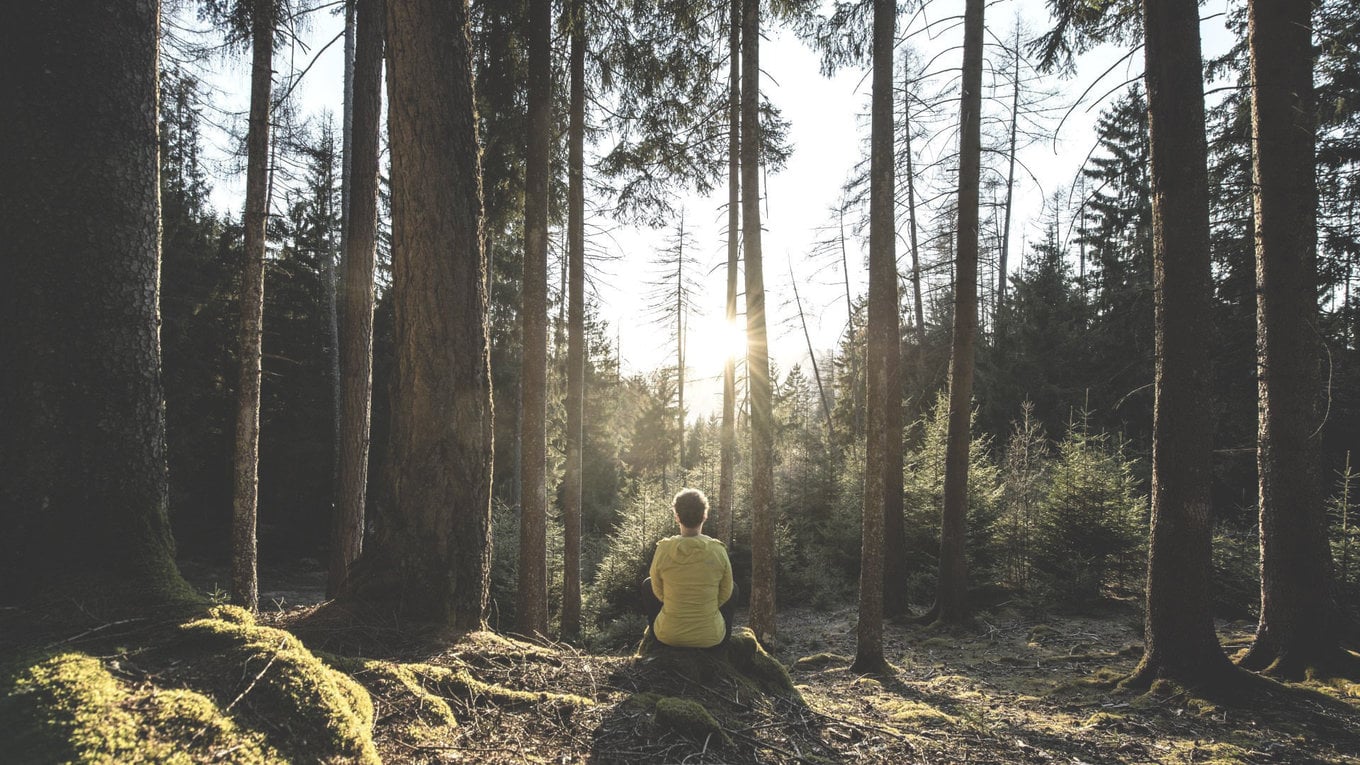 Head, Nape and Neck Massage
Mind Relaxing Aroma Massage
Are you interested in our offer?