from 27.04.2023 to 12.11.2023
Romantic Wellbeeing for Two
4 night halfboard with a special Castanea - Wine treatment.
2 x Castanea body care (peeling and pack) 50 mins.
• 1x Castanea chestnut-winebath for two in wooden tub 20 mins.
• 1x Aroma oil massage for two 50 mins.
For the outdoor programm: walking tour to a winery with wine tasting

Alps& Wine Card
All services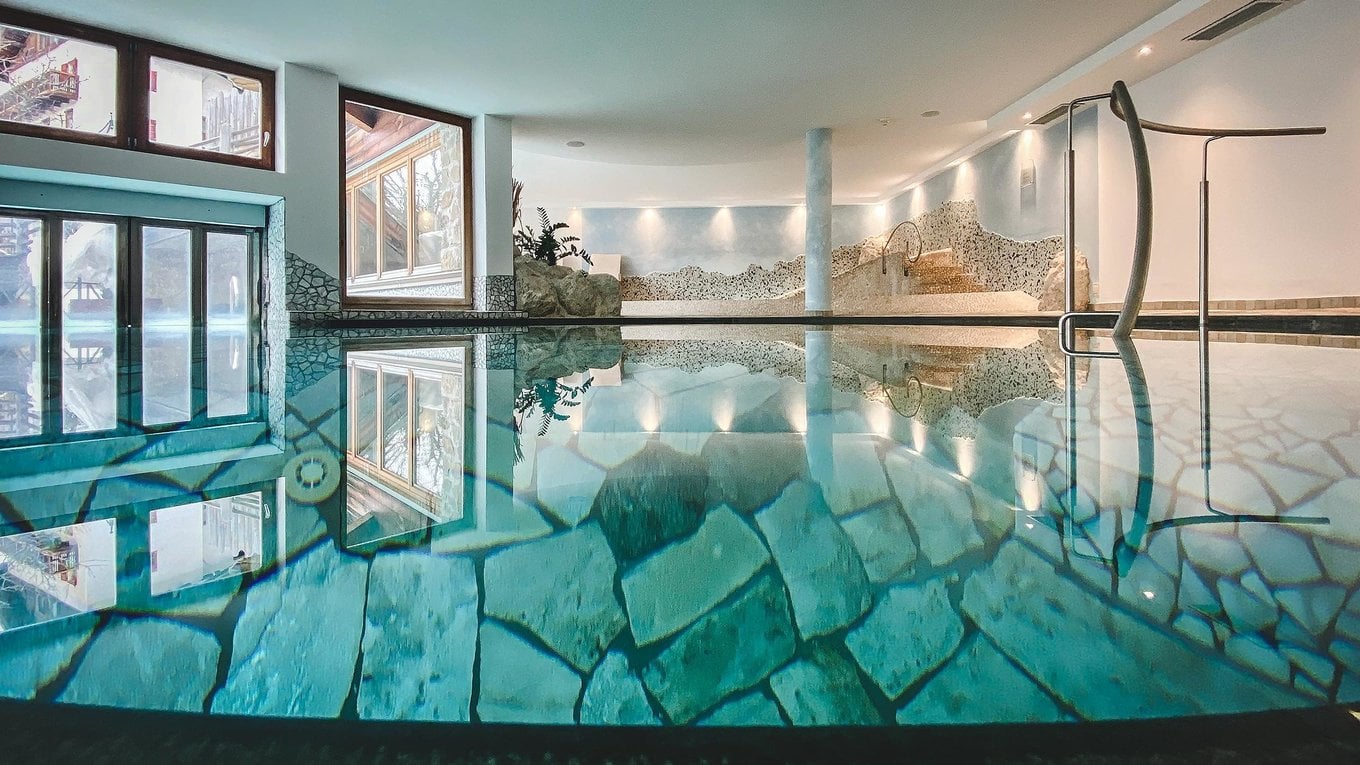 Chestnuts-Wine package for two persons
1 guided wine hike with wine tasting
Chiusa Card "Alps & Wine"
Are you interested in our offer?