from 22.12.2023 to 27.12.2023
The time around Christmas is a time of reflection and charity. Spending moments with loved ones is especially lived in families during this time.
→ Small, fine Christmas concert with guitar, violin and singing
→ Christmas stories with two authors
→ Light Musical Liora
and much more...
All services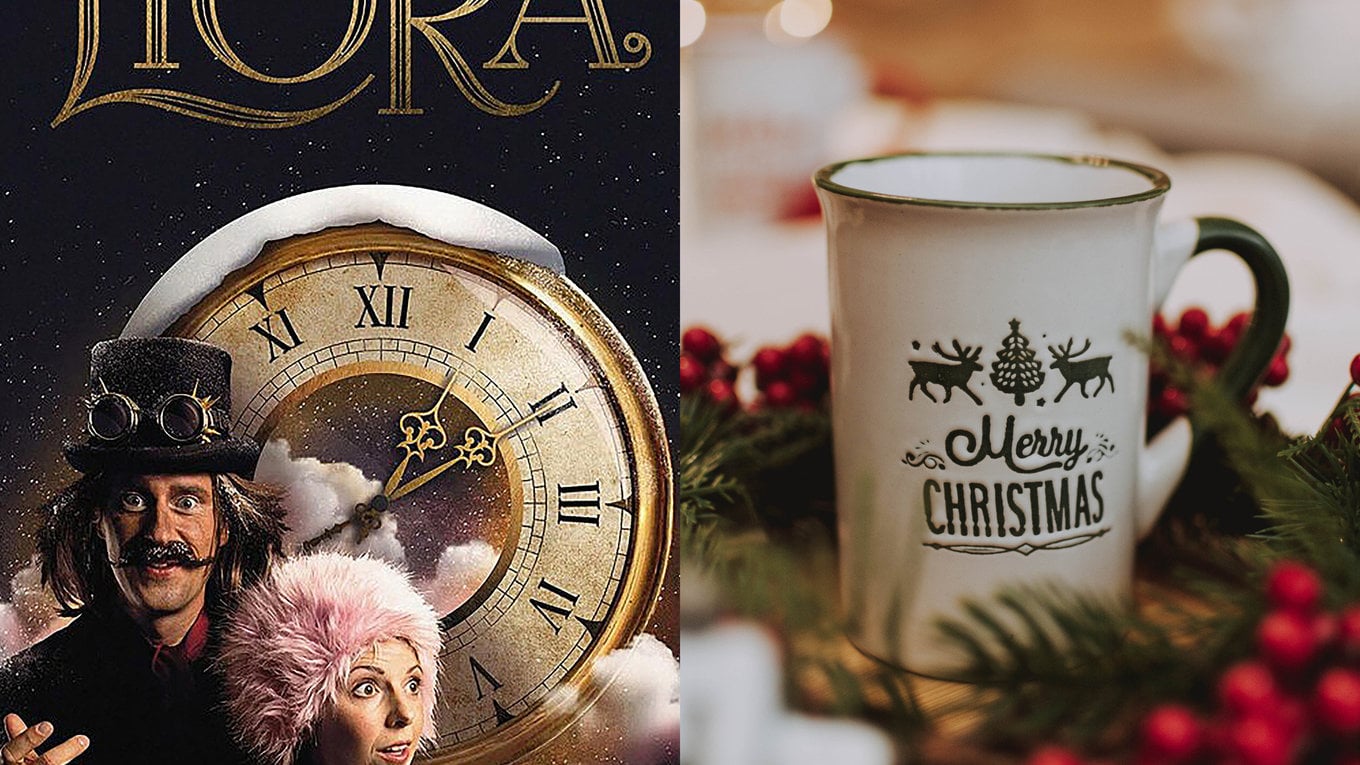 Chiusa Card "Alps & Wine"
Are you interested in our offer?