Summer Holidays 2021
from 16.05.2021 to 01.11.2021
from 655.00 € per person
Hotel Erica ****s
from 16.05.2021 to 01.11.2021
Are you one of those who likes to plan long-term and leave nothing to chance when on holiday? With our offers (hiking, biking, golf, family, wellness) you are spoilt for choice. Book your summer holiday 2021 until 31.01.2021 and look forward to great early bird discounts and good chances on your favourite room!

One thing is for sure: If you book early, you can enjoy the anticipation longer.
All services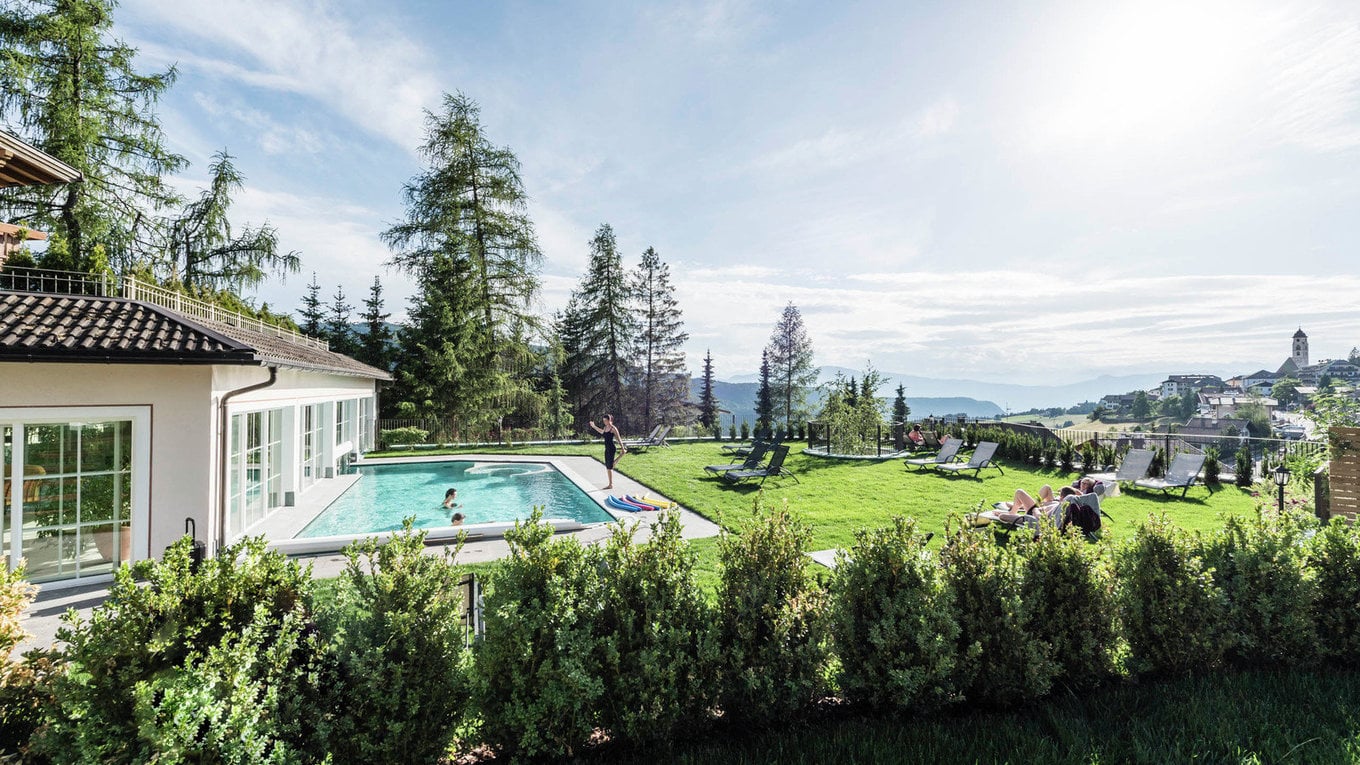 Are you interested in our offer?