Südtirol/Alto Adige Balance: "Active and healthy in spring"
from 18.05.2023 to 25.06.2023
from 951.00 € per person
Artnatur Dolomites ****
from 18.05.2023 to 25.06.2023
Centre yourself with the power of nature "Alpe di Siusi Balance"
As the countryside awakens in spring, the urge to get out into the open air gets ever stronger and draws us out into the great outdoors and the spring air. "Active and healthy in spring" is the order of the day in the Alpe di Siusi holiday area.
Monday: The five Tibeteans - Balance for everyday life
Tuesday:Alpine forest bathing - breathe and recharge your batteries
Wednesday: Revitalizing walk through the forest and healthy brunch
Thursday: Mental training & grounding
or
Vitalpina Breathing® and "forest medicine" with Michael Trocker
Friday: Bracing training in the Laranza wood
Saturday: Morning walk at sunrise with breakfast at the lake
All services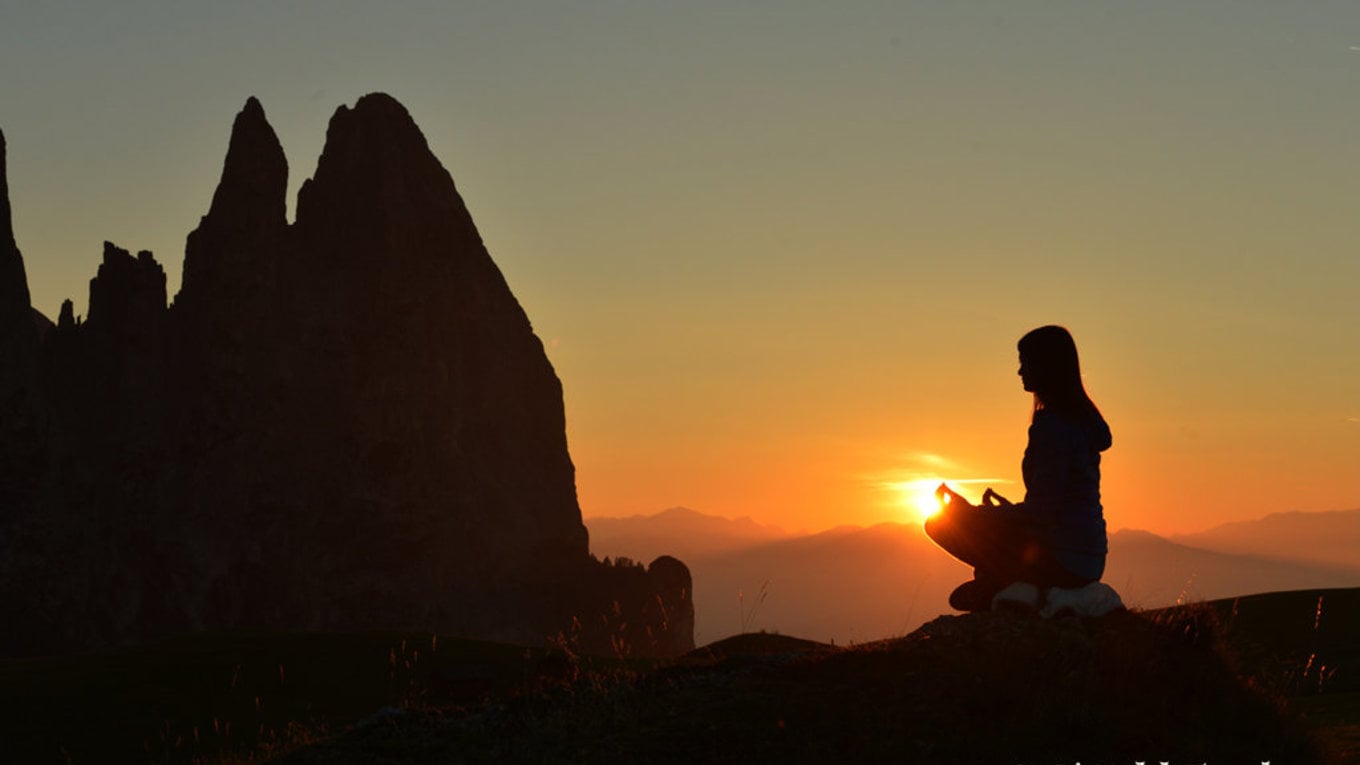 Sleeping in the scent of our forests
Vitalpina-cuisine with mediterranean freschness
Cult place for body, spirit and soul
Green lifestyle - we are certified ECU Ecolabel of environmental excellence
Partner Hotel Golf course San Vigilio/Siusi
Are you interested in our offer?