The Dolomites - a reign born from the sea
from 16.07.2023 to 31.07.2023
from 1,005.00 € per person
Artnatur Dolomites ****
from 16.07.2023 to 31.07.2023
Dolomites - born in the sea
It is difficult to imagine that many of the peaks of the Dolomite Alps were once islands far out in the sea, surrounded by coral reefs teeming with the most disparate forms of animal and plant life, in an environment similar to that we see today in the "coral gardens" of the Maldives or many small islands in Polynesia and Melanesia.
Try to imagine to hike on an
ancient reef as the Sasso Piatto
, which coincides perfectly with the original underwater reef of 230 million years ago. On 26th June 2009, UNESCO included these calcite mountains located in northeastern Italy on its list of the
most beautiful landscapes in the world.
Start with a fabulous and healthy breakfast Vitalpina.
Taste our fresh alpine-mediterrenean cuisine
Sweet dreams are gurantee in our natural wood rooms "alpin style"
5 guided hiking tours per week with your expert hiking guides
The best trails in the Dolomites: hiking peeks, listening to rivers, the silence of the forest, calm lakes, powerful rivers.
1 Vitalpina®beathing hike: power and relax with special breathing tecniques
1 Vitalpina_breathing booklet®
Alpine SPA: heathed indoor pool and outdoor saltwather pool. Sauna world with different theme saunas and mystic salt cave with thermo beds.
Calm garden with mountain view for total relax
Alpine Beauty: special threatments and massages with powerful alpine herbs.
The Vitalpina Wanderhotel Europa in the Dolomites lend you a helping hand in
your hiking holidays in South Tyrol.
Either you plan an Alpine tour or you are looking for a destination for a family hike, our service includes advice as well as guided tours.
All services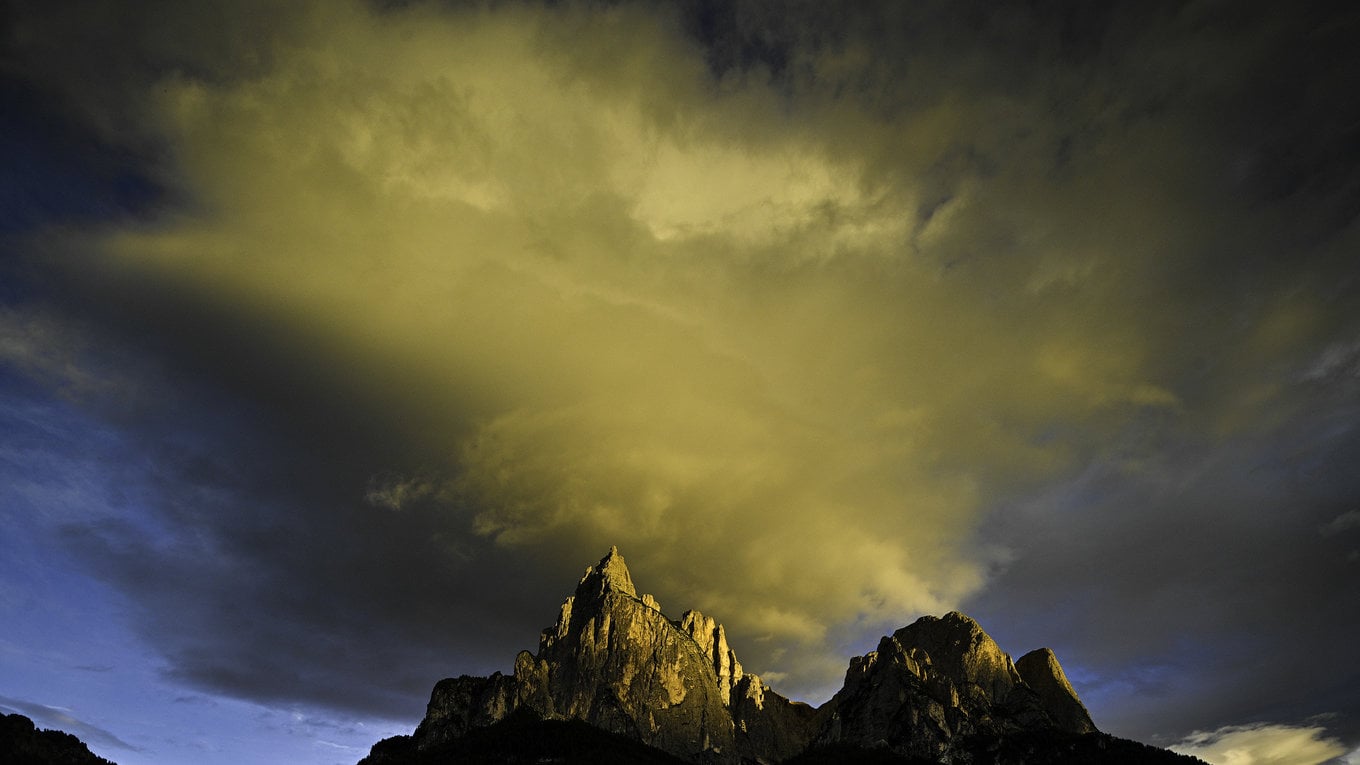 Vitalpina-cuisine with mediterranean freschness
Adventurous kids playground
- 20 % Greenfree Golfclub Seis
Are you interested in our offer?