Via ferrata week Three Peaks Light
from 27.05.2022 to 17.10.2022
from 1,117.00 € per person
Berghotel Sexten ****
from 27.05.2022 to 17.10.2022
You have hiked so far and have not yet dared to try via ferrata? But do you know that with via ferrata you can experience the mountains most intensively and at the same time be secured? Then this is the right moment to start. Maybe you'll even catch the fever! After this week with the professionals of the Alpine School Three Peaks, you will be able to do via ferrata yourself, provided you have the right equipment, and you will be thrilled!
This week offers a contrasting programme full of activities and variety. Experience the highlights in the Sesto Dolomites on fixed rope routes and alpine tours. We will take you to the most beautiful places of the Three Peaks and to the summits.
The perfect combination between being active, relaxing and experiencing nature!
Requirements: good physical condition and not to be high shy
All services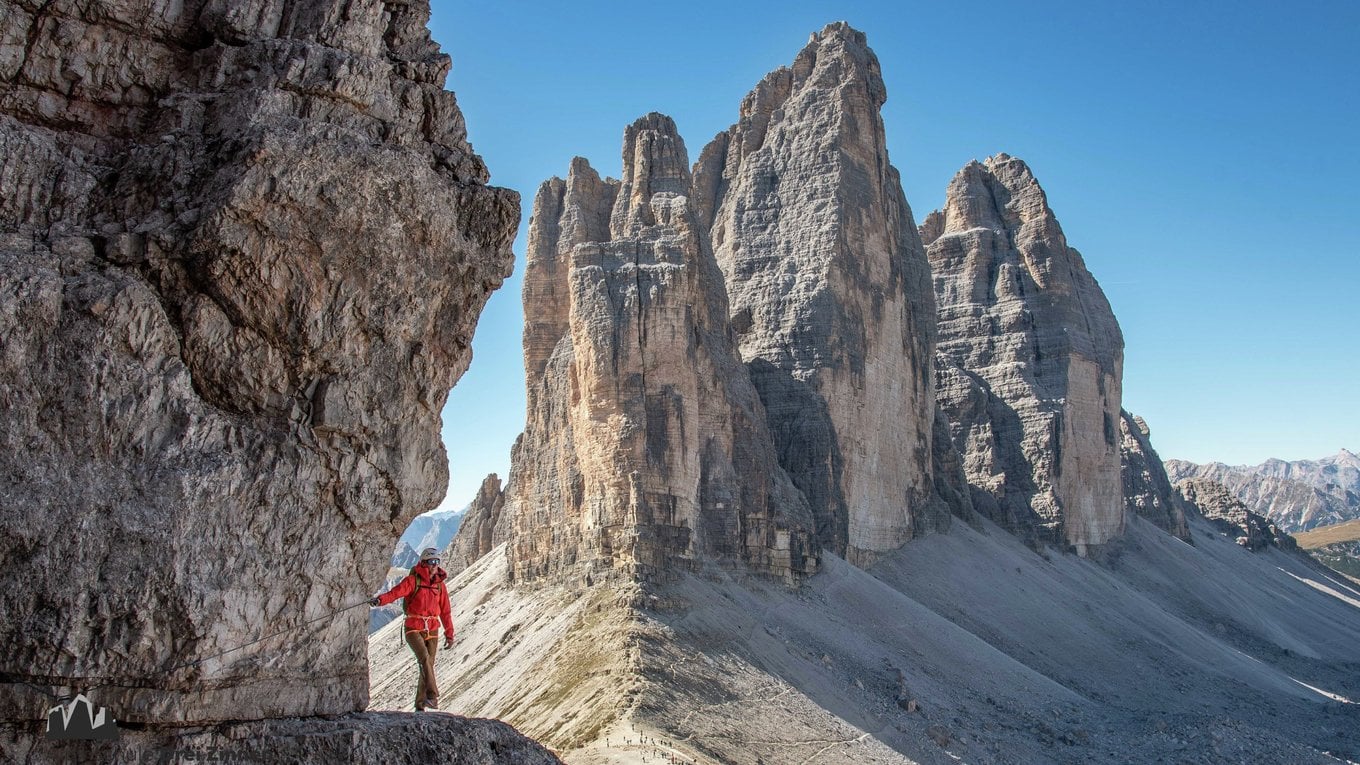 2 vie ferrate in the Dolomites of Sesto with an expert guide
3 professionally guided mountain hikes per week
1 wellness voucher of Euro 75,00 for the Zirm SPA & Badl
7 day "Berghotel Board" with breakfast, dinner & cake buffet in the afternoon
Mountain equipment rental & maps
Are you interested in our offer?