WINTER RETREAT 4=3
from 06.01.2021 to 10.01.2021
from 468.00 € per person
from 06.01.2021 to 10.01.2021
More than 80 summits over 3,000 metres a.s.l. accompany you during your winter excursions, your exercises and your wellness pleasure. The Drumlerhof gifts you with a day for free.
In the Aurina Valley all sports activities are possible: skiing, winter-hiking-tours, snowshoeing, tobogganing, cross-country-skiing and backcountry skiing… In a central position you find the Drumlerhof. The hotel offers many relaxing moments in its Zirm SPA and pampers you in the evening with regional and seasonal products, creativity and fulfils with pleasure gluten-free wishes. Be prepared for a wonderful 4 days break
All services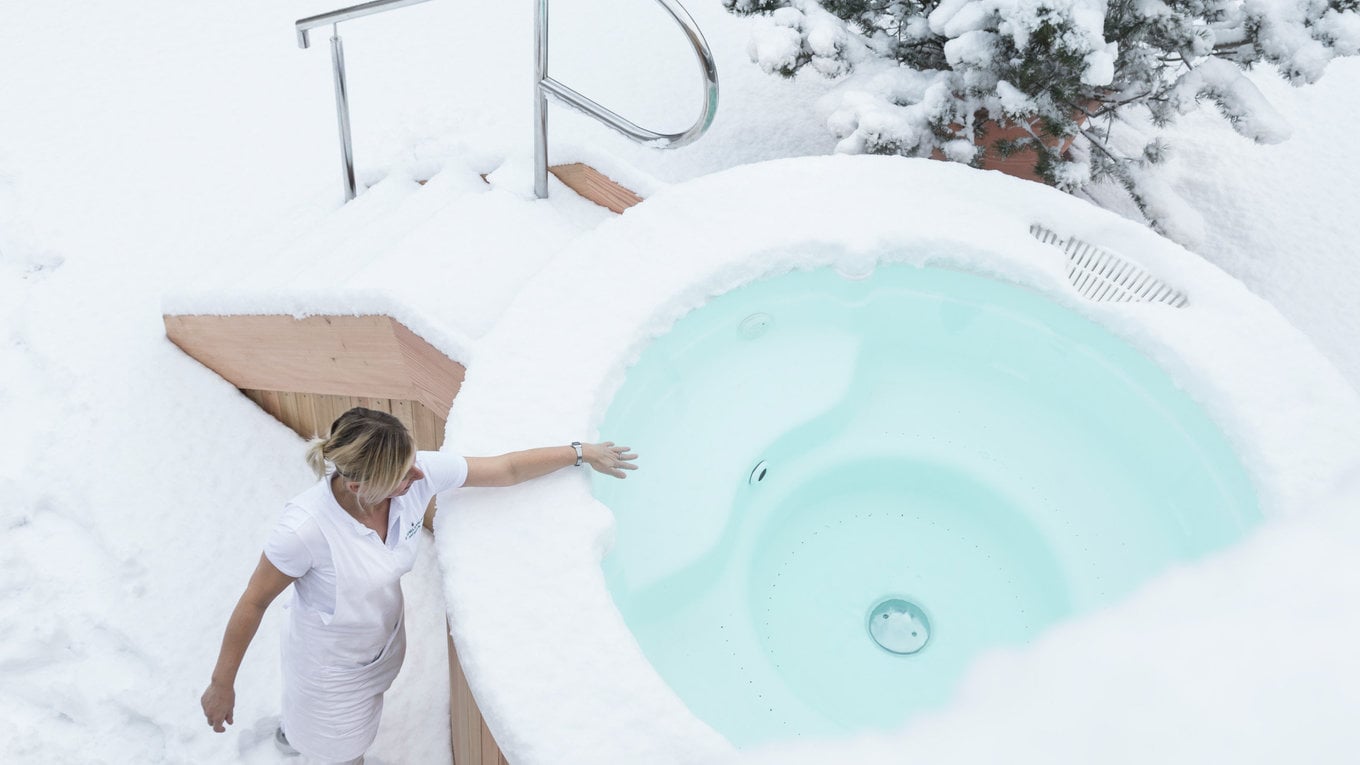 4 night at the price of 3
Are you interested in our offer?