Dolomites: Legendary natural wonders
Amid this experience: in your Vitalpina Hotels in the Dolomites
The region is one of the most popular destinations for active tourists from all over the world and more so since UNESCO named the mountain world of the Dolomites a World Heritage Site in 2009. It would be hard to find anywhere else with such impressive and breathtaking panoramic views as here; regardless of whether you prefer walking, climbing or mountain biking. Even just relaxing in your Vitalpina Hiking Hotels in the Dolomites, the legendary summit loses none of its fascination.
Close to nature: Vitalpina hotels in the Dolomites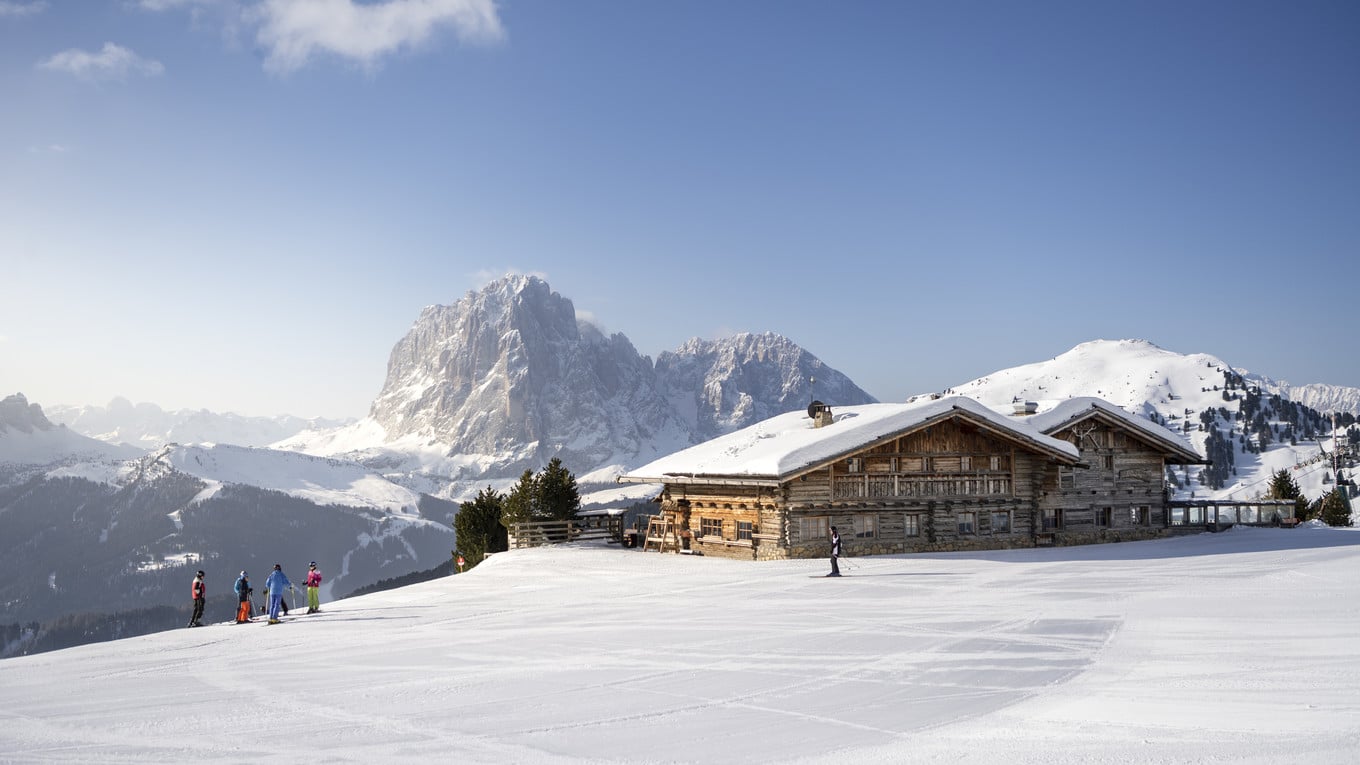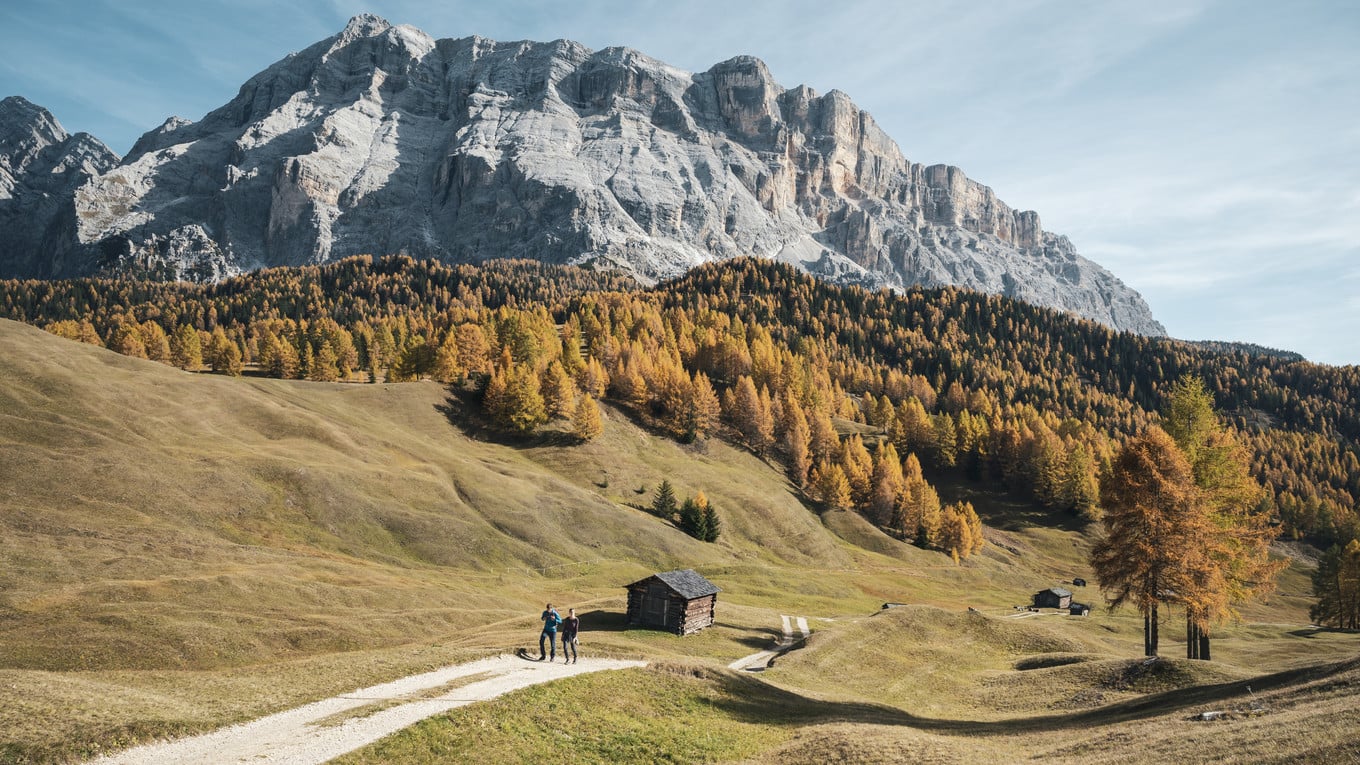 One of the most popular and well-known areas in the Dolomites is Val Gardena, famous for its wood carving and where Ladin, the third language of South Tyrol, is still spoken. With an area as large as 8,000 football fields, the neighbouring Alpe di Siusi is the largest alpine pasture in Europe. Sport fans feel comfortable here in summer and in winter. 530 km of designated hiking trails meander through the impressive mountain massif of Catinaccio and Latemar leading to the most stunning views of the legendary mountains. To the east of the country lies the Puster Valley, stretching with its numerous small villages as far as Austrian East Tyrol. Do not miss visiting South Tyrol's top ski mountain, the Plan de Corones, if you are planning to spend your winter holidays in the Dolomites. Many amazing destinations attract visitors in the summer such as Lago di Braies, the Three Peaks of Lavaredo or one of the 80 three-thousand metre summits of the Aurina Valley.

The Vitalpina Hotels in the Dolomites definitely provide the perfect setting for your active holiday: From regional cuisine to soothing spa treatments with natural products up to a variety of active programmes, there is everything here you could possibly desire.