Our path to a world fit for our grandchildren!
What is a world fit for our grandchildren –
one that is regional, natural, sensitive and sustainable?
It means doing all that we do today in such a way that we leave our grandchildren a world worth living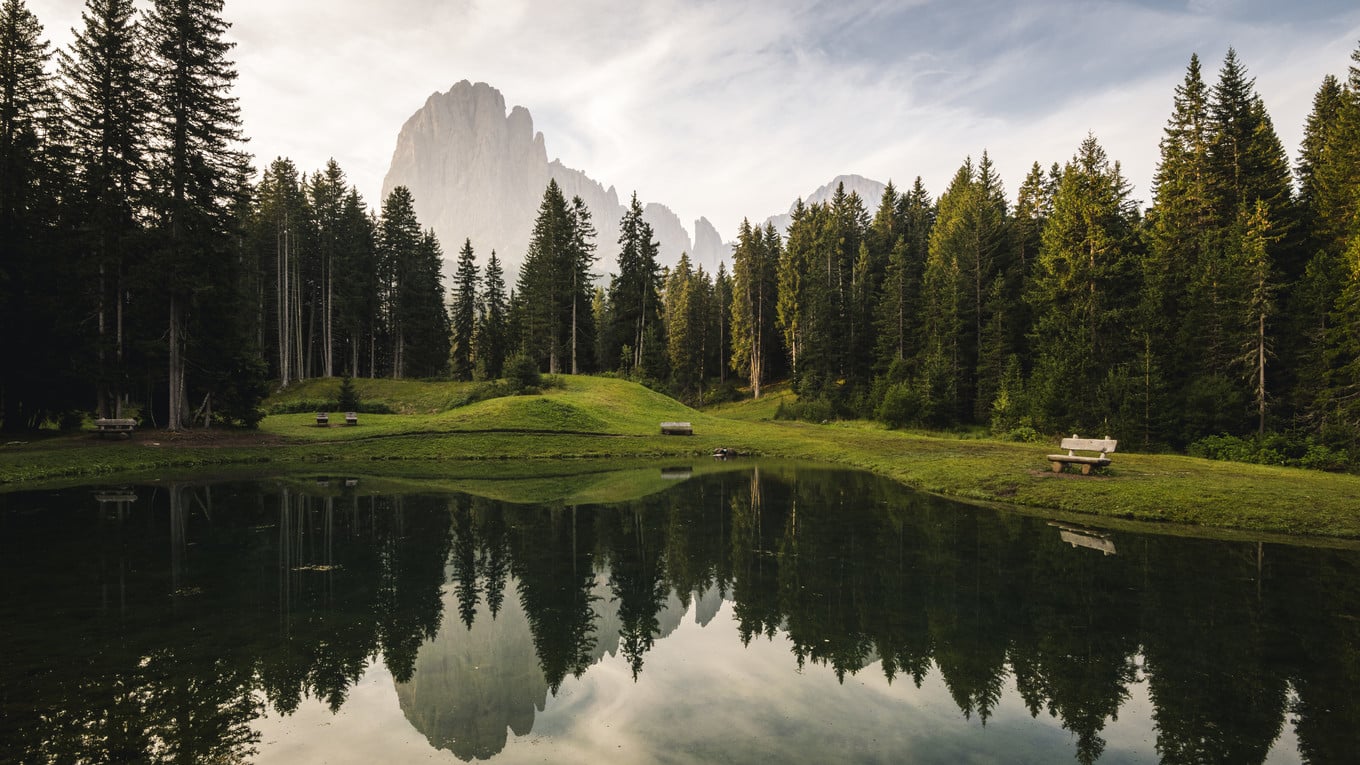 Or, as Eric Schweitzer put it:

"Thinking about the outcome
in all that we do:
this is SUSTAINABILITY."

That is why we at the Vitalpina Hotels have decided as one to join the Climate Neutrality Alliance in 2021. We are therefore the first hotel cooperative venture to commit to a calculation of its own carbon footprint and thus to become as climate-neutral as possible.

Various factors will be taken into account, such as the consumption of detergents in our laundries, the number of our service vehicles and the distances they drive, our water and electricity consumption and the number of overnight stays and meals provided to our guests and staff. The result will provide us with an exact figure in tonnes of the CO2 emissions produced by ourselves and our guests.

The three-year climate neutrality plan provides for set-off measures that will be invested in the climate projects of the Swiss non-profit foundation "myclimate" for the benefit of drinking water treatment in Uganda, communal reforestation in Nicaragua and mangrove afforestation and women's rights in Myanmar.

"We at the Vitalpina Hotels have been working towards sustainability for quite some time now. The fact that all Vitalpina members are signing up to the Climate Neutrality Alliance indicates our intention of minimising CO2 emissions by means of measurable and concrete steps. We also want to set an example for sustainable Alpine tourism in this way while raising the awareness of climate protection issues with our guests and staff".

Our chairwoman, Brigitte Zelger