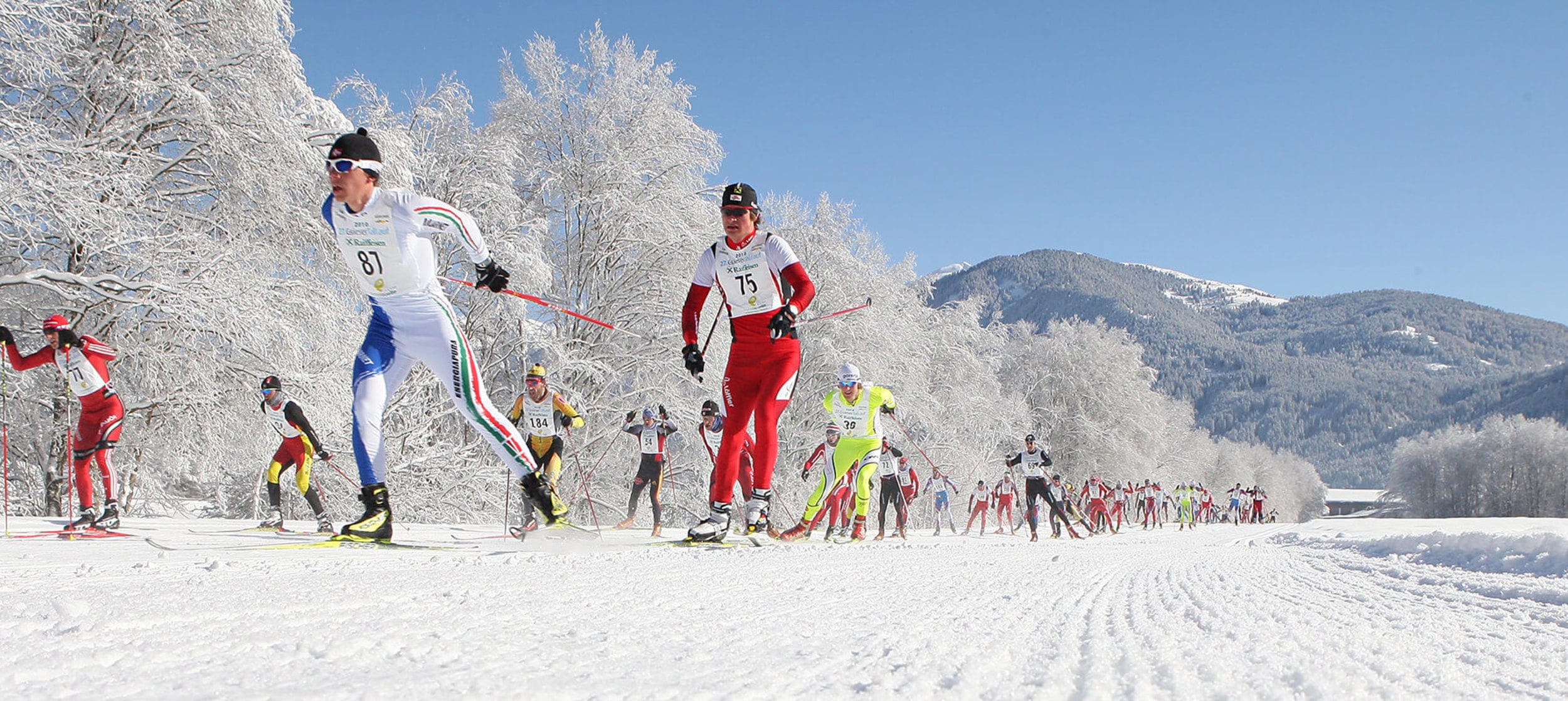 39. Gsieser Tal Lauf
The second largest ski marathon in Italy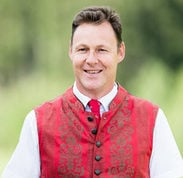 by
Wander Vital Hotel Magdalenahof
****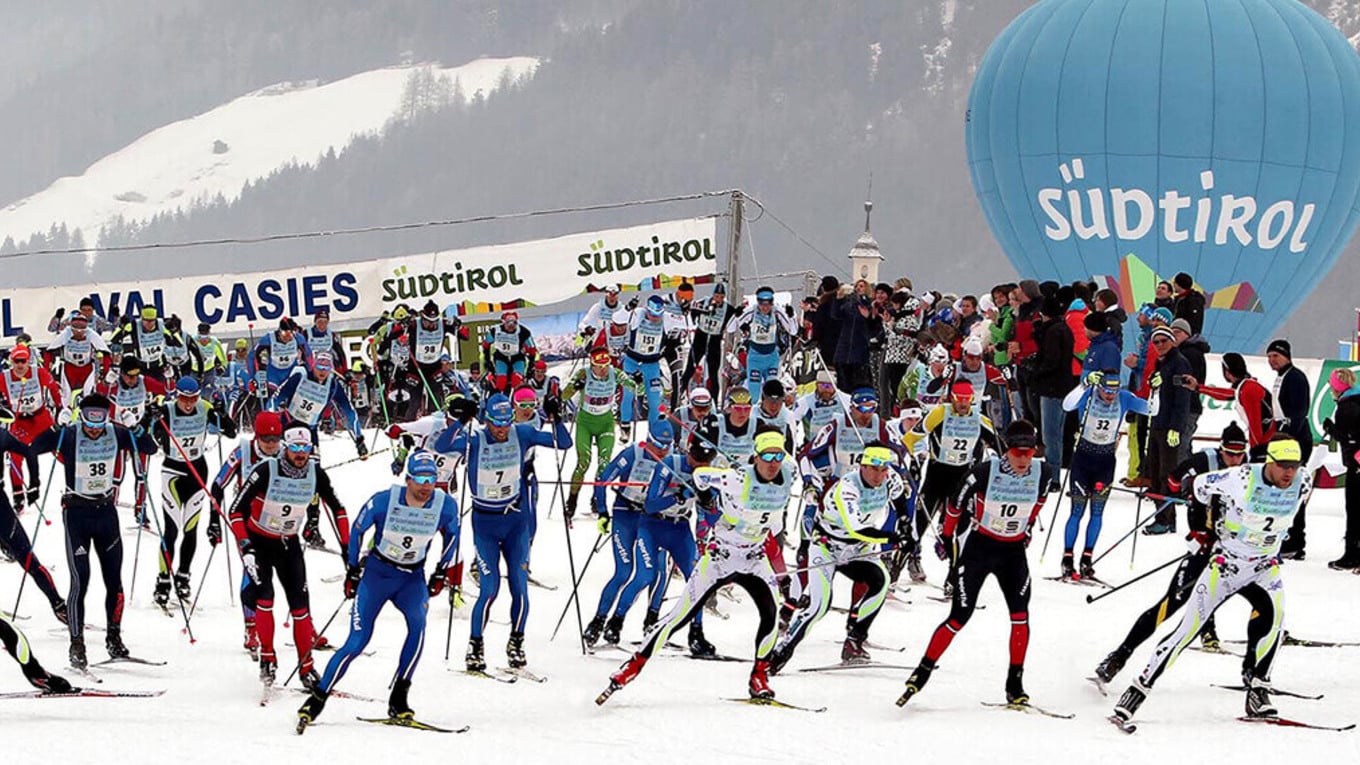 The Gsiesertal Lauf is one of the best-known and best-loved ski marathons in the entire Alpine region. It is held on the 3rd weekend in February in the Gsiesertal Valley, South Tyrol (Italy). The race runs along two routes, one of 30 km and one of 42 km; the classic race is held on Saturday and the skating race on Sunday. The amateur "Just for Fun" group. with none of the stress of rankings and timekeeping, is also extremely popular, and the programme of events also includes the "Gsiesertal-KIDS-run" on Saturday.
After last year's Gsiesertal Lauf only took place in a limited form, we are now pleased to announce that the upcoming edition on
18/19 February
will take place in the traditional form with lots of sport, good food and 3 days of live music.