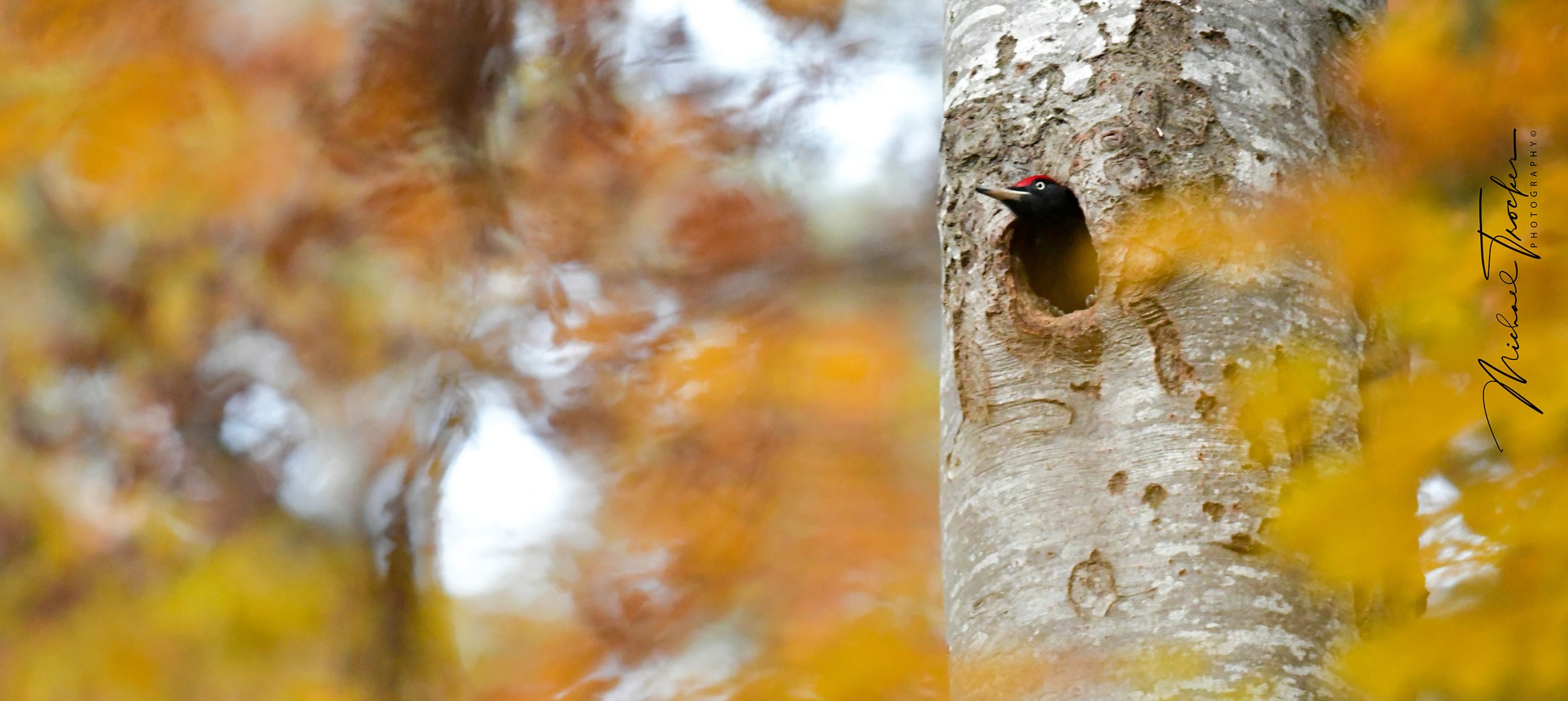 A full nature at Artnatur Dolomites
Do you feel the desire to live like a black pecker sometimes? To get a nest into the forest and enyojing the nature with all senses?
Be part of mother nature. Beiing mother nature. Feeling the roots. Gaining energy and serenity from the elements. Be part of
the environement. Be a part of nature.