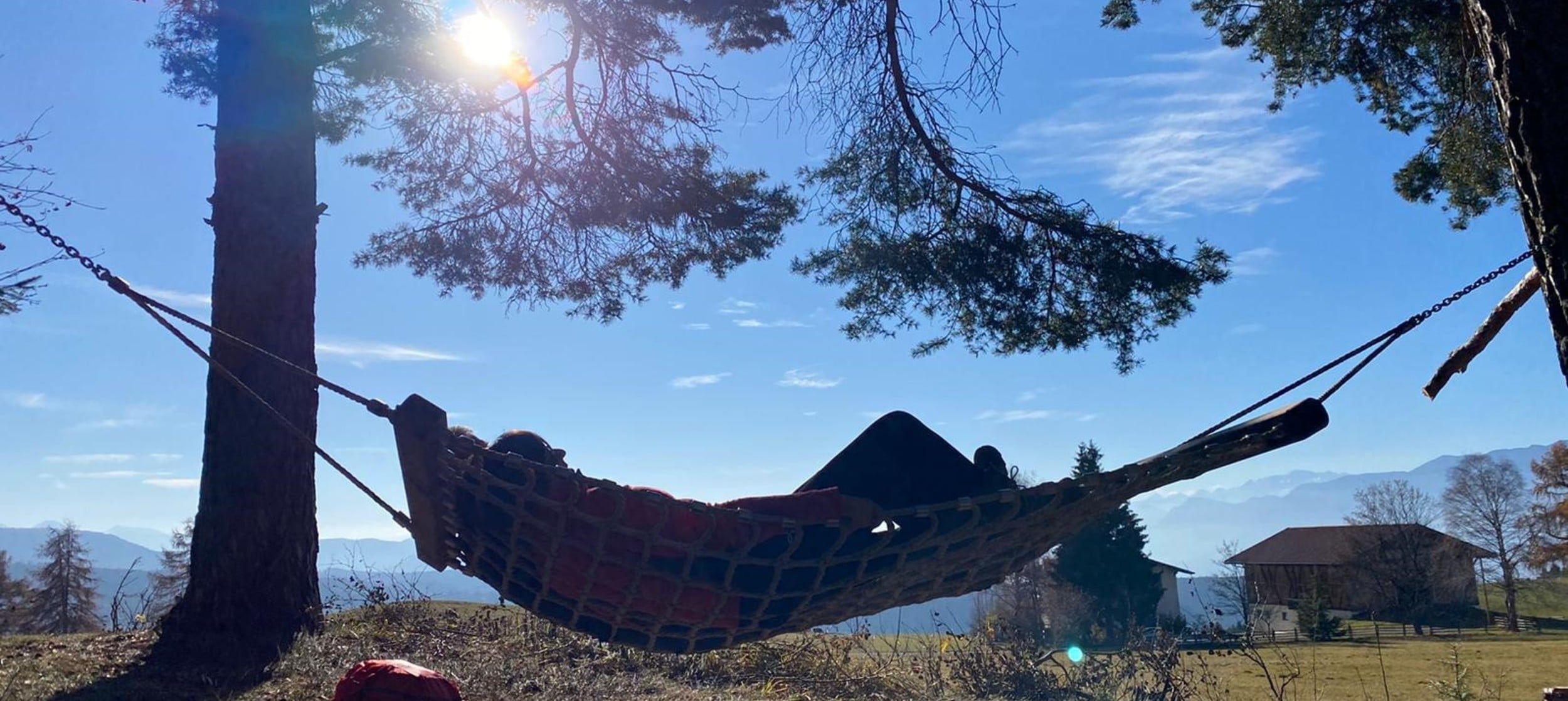 BRIGITTE'S TIPS FOR A STRONG IMMUNE SYSTEM
In the cold season it is especially important to have a properly functioning immune system so as to get through the winter without suffering from a cold. These tips will help you to boost your immune system!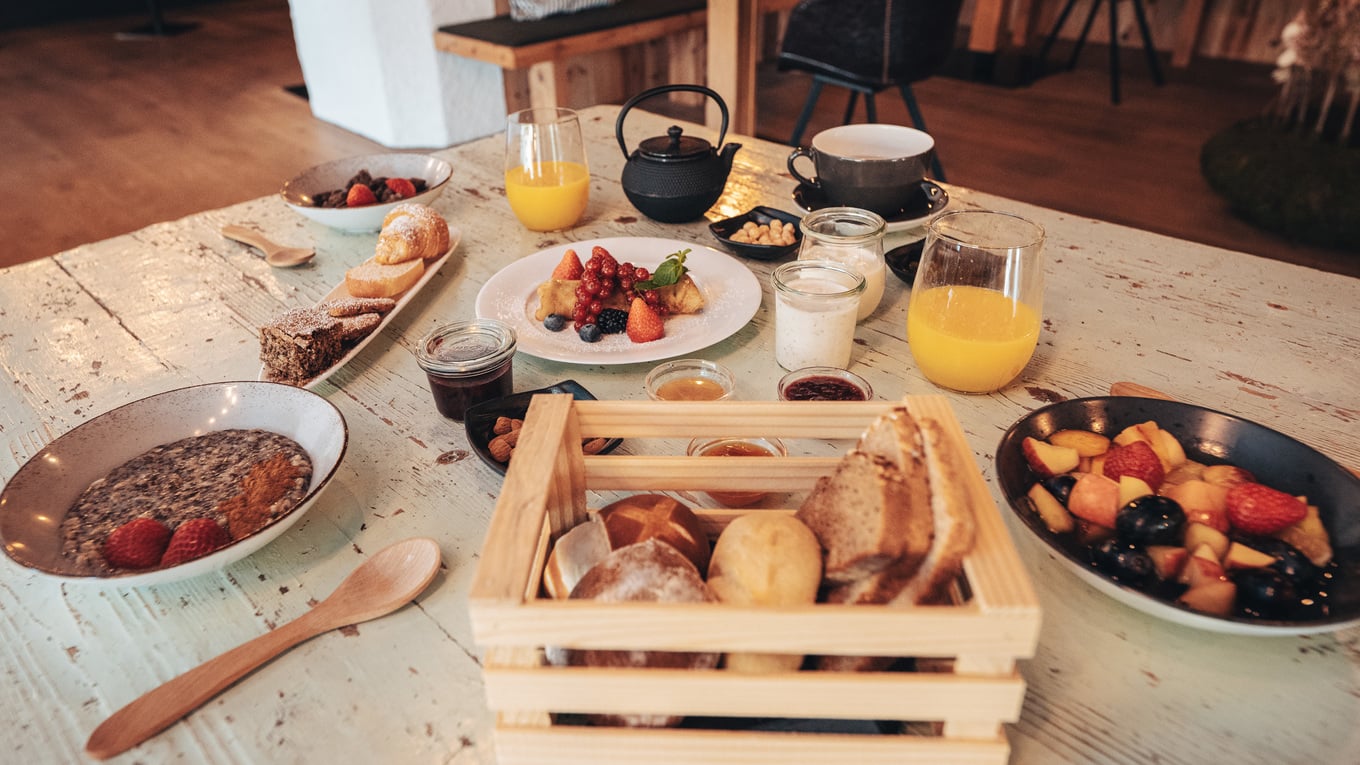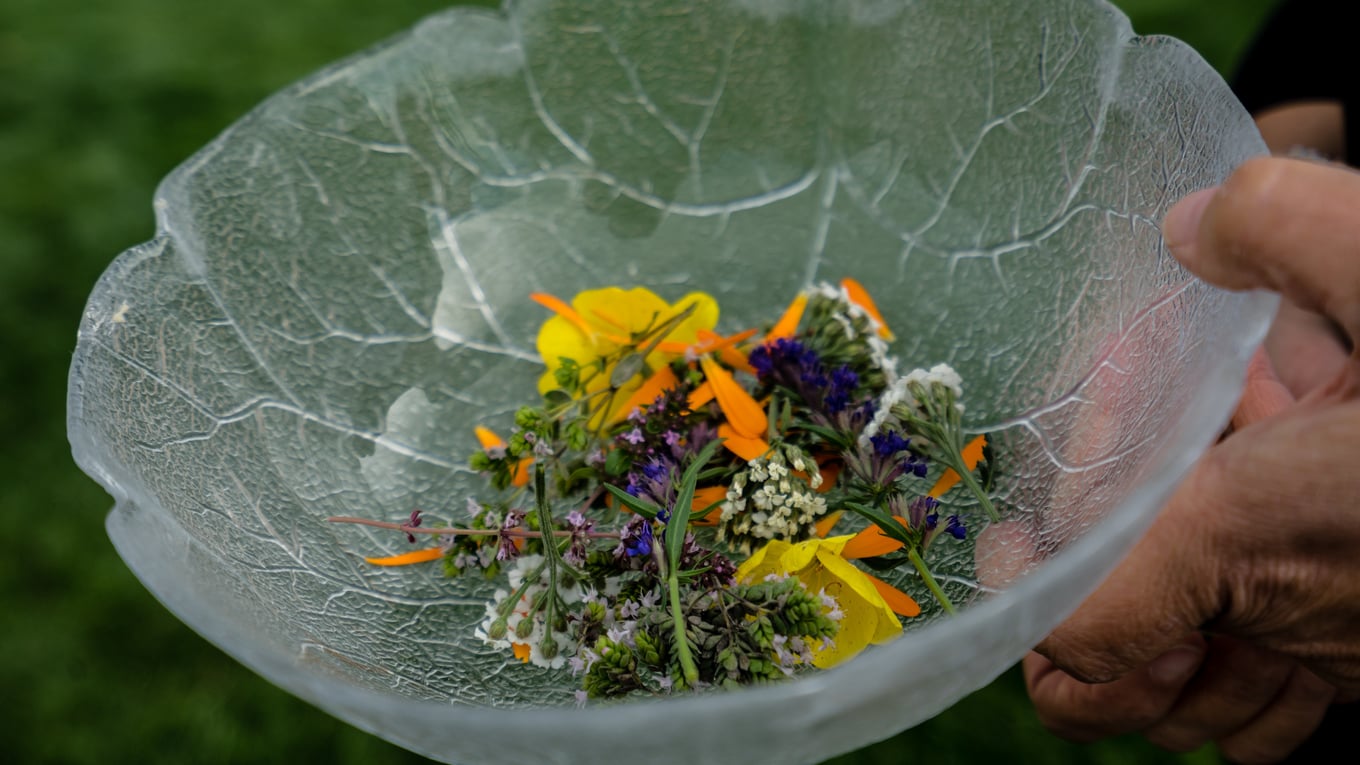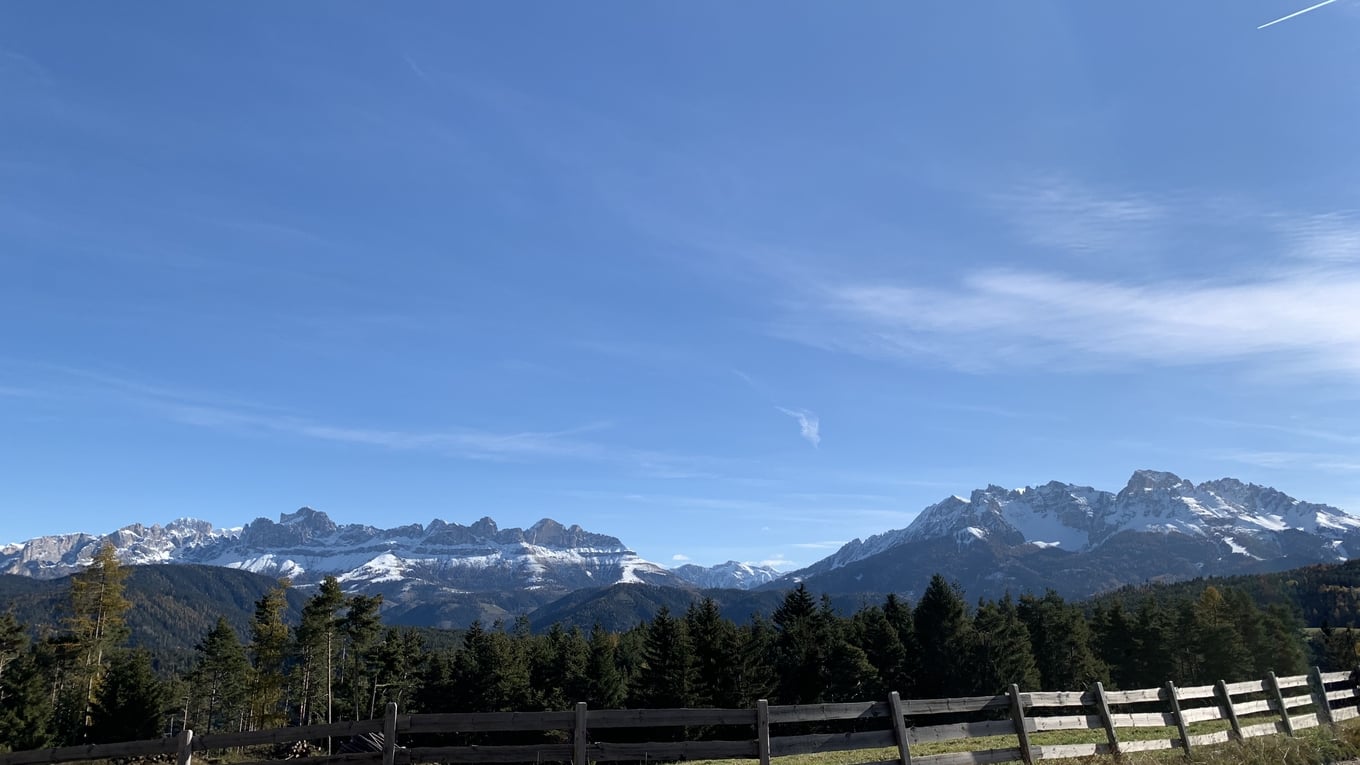 Fresh lemon juice for the body's defences
Drinking a glass of lukewarm water containing freshly squeezed lemon juice just after you get up is a bonus for your health in the morning. The lukewarm water stimulates the digestion and replenishes the fluid lost overnight, while the lemon starts the day with a vitamin bomb: the citrus fruit is a source of calcium, potassium, vitamin C and pectin, as well as traces of iron and vitamin A.

A healthy, balanced diet
The body needs a wide variety of vitamins and nutrients for a properly functioning immune system. Most of these ingredients are adequately covered by a balanced diet. The following are however particularly good for your immune defences: broccoli, cabbage, carrots, tomatoes, garlic, spinach, citrus fruits, dark berries, grapes and nuts.

Reduce stress levels
If possible, take a short break more frequently, practise yoga, meditation and breathing exercises, or take a hot relaxing bath.
Get enough sleep: our bodies regenerate during sleep, the metabolism is stimulated and growth hormones are released. Just one night of poor sleep will weaken our immune system. Adults should sleep between seven and eight hours a night. An evening routine can help you get to bed early enough so as to get a relaxed night's sleep.

Get out in the sun – even in the cold
Vitamin D is essential for intact immune defences. We consume part of our needs through food, for example in fatty fish. But our body also makes a significant contribution on its own: when the sun's rays strike the skin, it produces vitamin D all by itself. You should spend as much time as possible outdoors in order to get a healthy dose of sunshine, especially in the autumn and winter months.

Exercising in the fresh air strengthens the immune system
Your body cells are activated when you exercise and your immune system is boosted. At the same time you reduce your stress levels and get a really good workout. Exercising outdoors does the body even more good: the sun provides us with vitamin D, which is vital for your immune system. The fresh air also stimulates the circulation of the blood, further boosting the body's defences.

Medicinal plants and wild herbs
Numerous aromatic and tangy medicinal plants not only give dishes a special, delicate touch – they also help strengthen our immune system. In tea, for example, they warm us from the inside while stimulating the metabolism. Above all, however, they help us to fight off viruses and protect us against the likes of flu and colds. Thyme, lemon balm, sage, echinacea, ginger, rosehip and elderberry and linden are all particularly effective.

Laughter keeps you healthy
The psyche has an influence on the immune system and the body's defences: we are particularly affected when worried or stressed. Even if you are not feeling too good, try to laugh consciously every now and then, as laughter strengthens the immune cells, reduces stress and releases serotonin, the happiness hormone. Frequently laughing out loud increases the positive effects on the immune system.