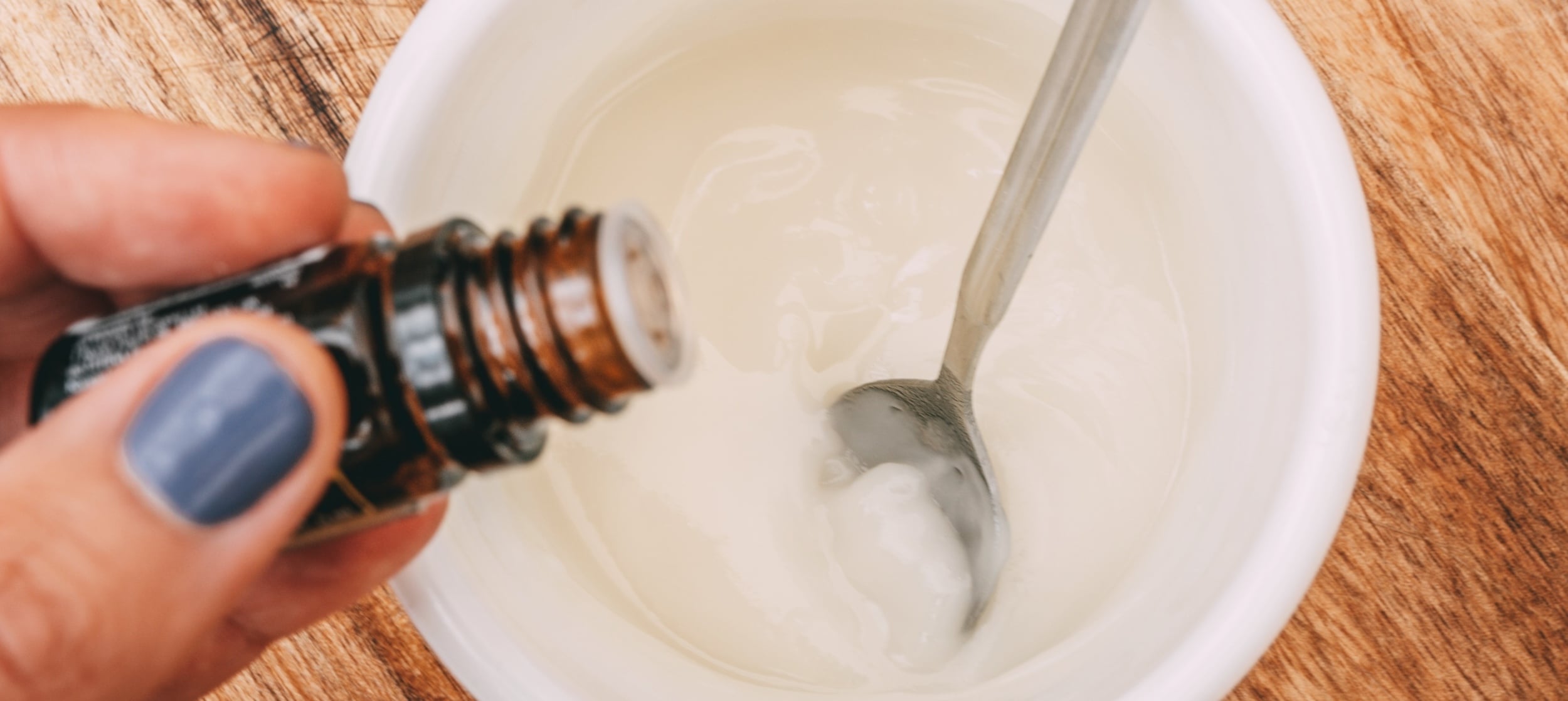 DIY recipe for deodorant cream
Summer is finally here, along with temperatures that will cause us to sweat. Most people reach for a deodorant to prevent unpleasant odours. Commercially available products, however, often contain synthetic chemical ingredients that are neither healthy nor environmentally friendly. If you want to avoid these, you can easily make your own deodorant cream – it smells great and cares for your skin at the same time.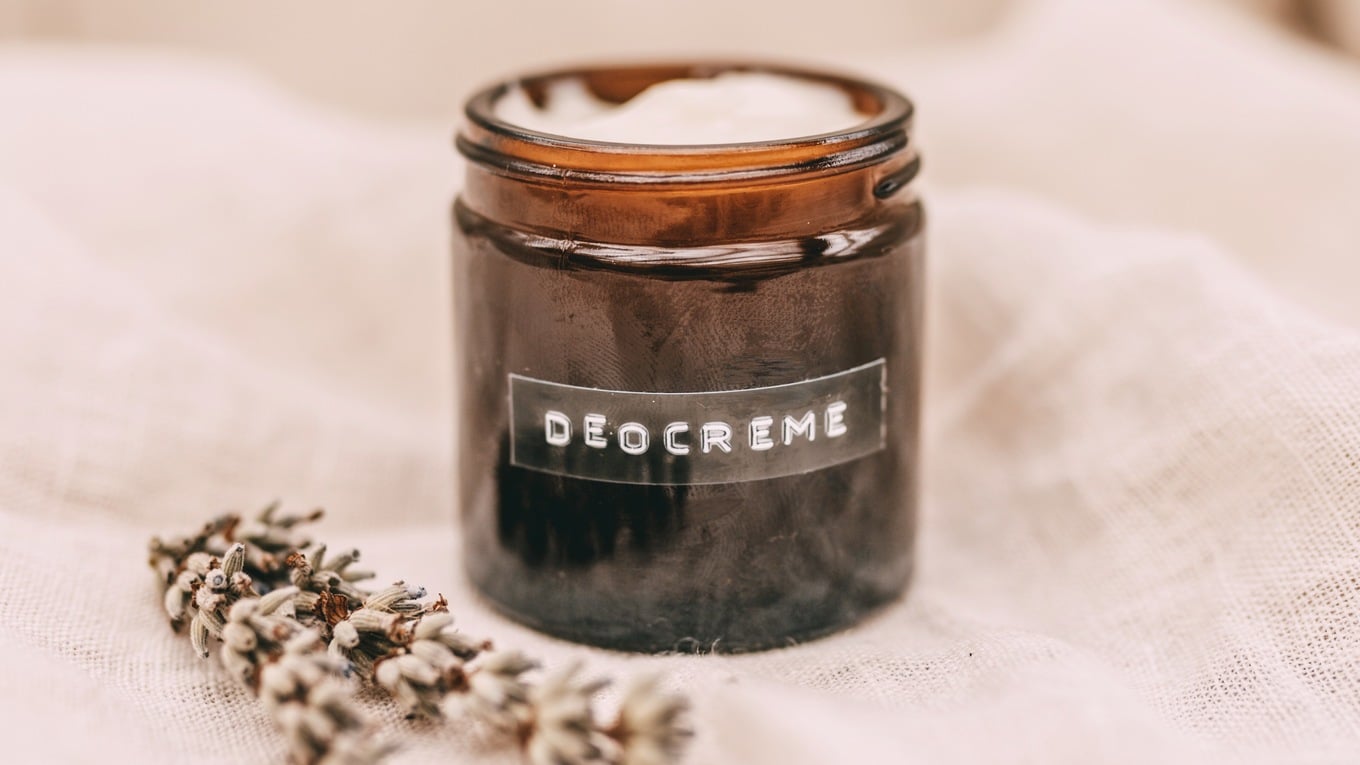 To make a small jar of deodorant cream (approx. 60 ml) use the following ingredients:
•80 g virgin organic coconut oil
•20 g bicarbonate of soda
•4 tsp cornflour
•10 g natural beeswax
•approx. 15 drops of naturally pure essential oils

Choose an
essential oil
whose scent you particularly like: for example,
lavender
has a relaxing effect,
lemon
has a refreshing scent and a cleansing effect,
orange
will lift the mood while
peppermint
is cooling and revives the spirit. You can of course also
mix different oils
to create your
individual favourite scent
.
Procedure:

1.Put the
beeswax
in a heatproof bowl and melt it in a bain-marie.
2.Stir in the
coconut oil
,
bicarbonate
of
soda and cornflour
.
3.Remove the bowl from the bain-marie and allow the mixture to cool, stirring until it takes on a
creamy consistency
.
4.Stir in a few drops of the
naturally pure essential oils
.
5.Pour the mixture into a
glass jar
.
Application:
Rub a small amount of
deodorant cream
under your armpits with your fingers.
Author:
Julia Lassner
of
Globusliebe
is a
travel blogger, photographer and book author
. She is happiest when
hiking in the great outdoors
, with
fresh air in her lungs
, the
sun on her face
and her camera in her rucksack. Her blog contains inspiration and tips for
travelling responsibly and leading a sustainable lifestyle.