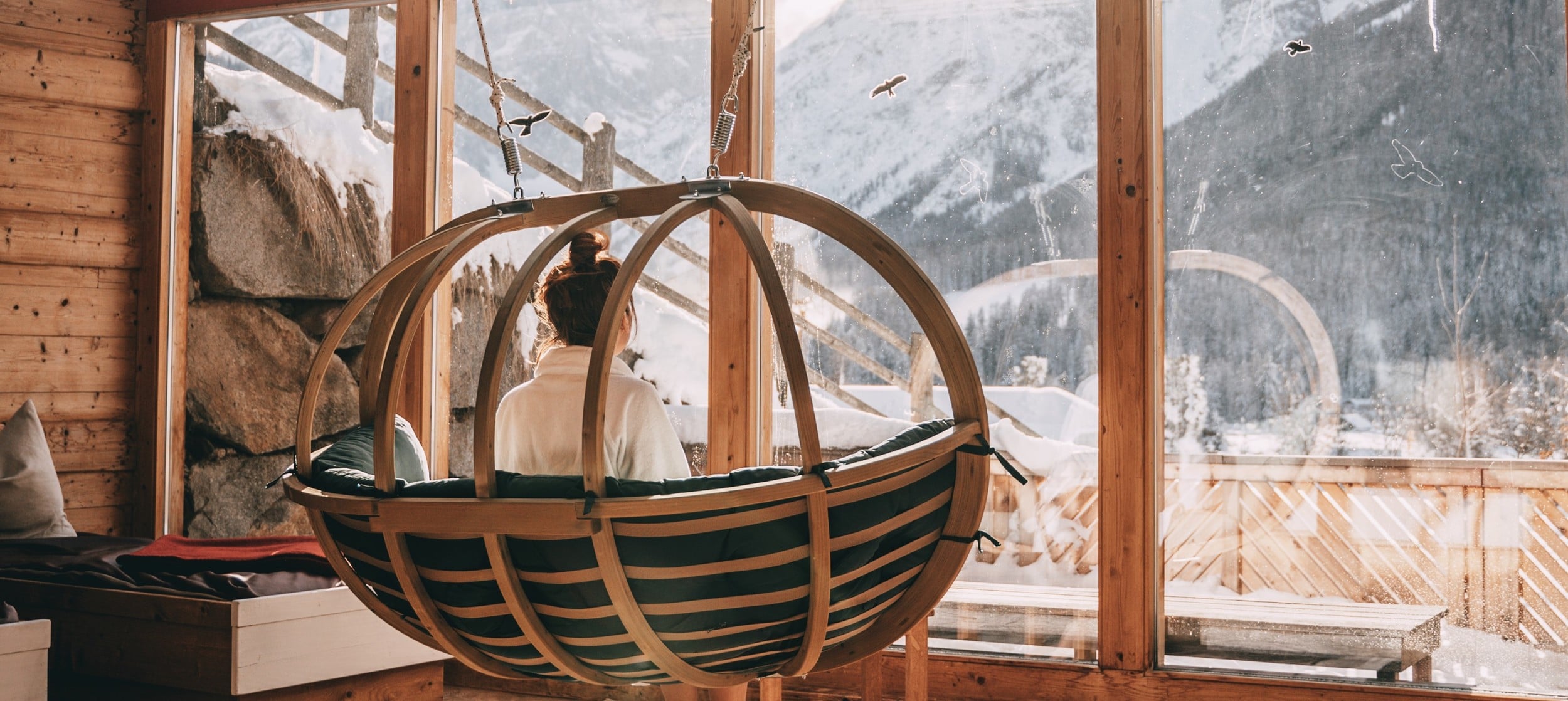 Five tips for more sustainability when on holiday
Travelling broadens the horizons and makes us happy while letting us experience new adventures and recharge our batteries. But travel also has its negative aspects, especially when it comes to the impact on the environment. Researchers at the University of Sydney have calculated that global tourism is responsible for around 8% of all CO2 emissions.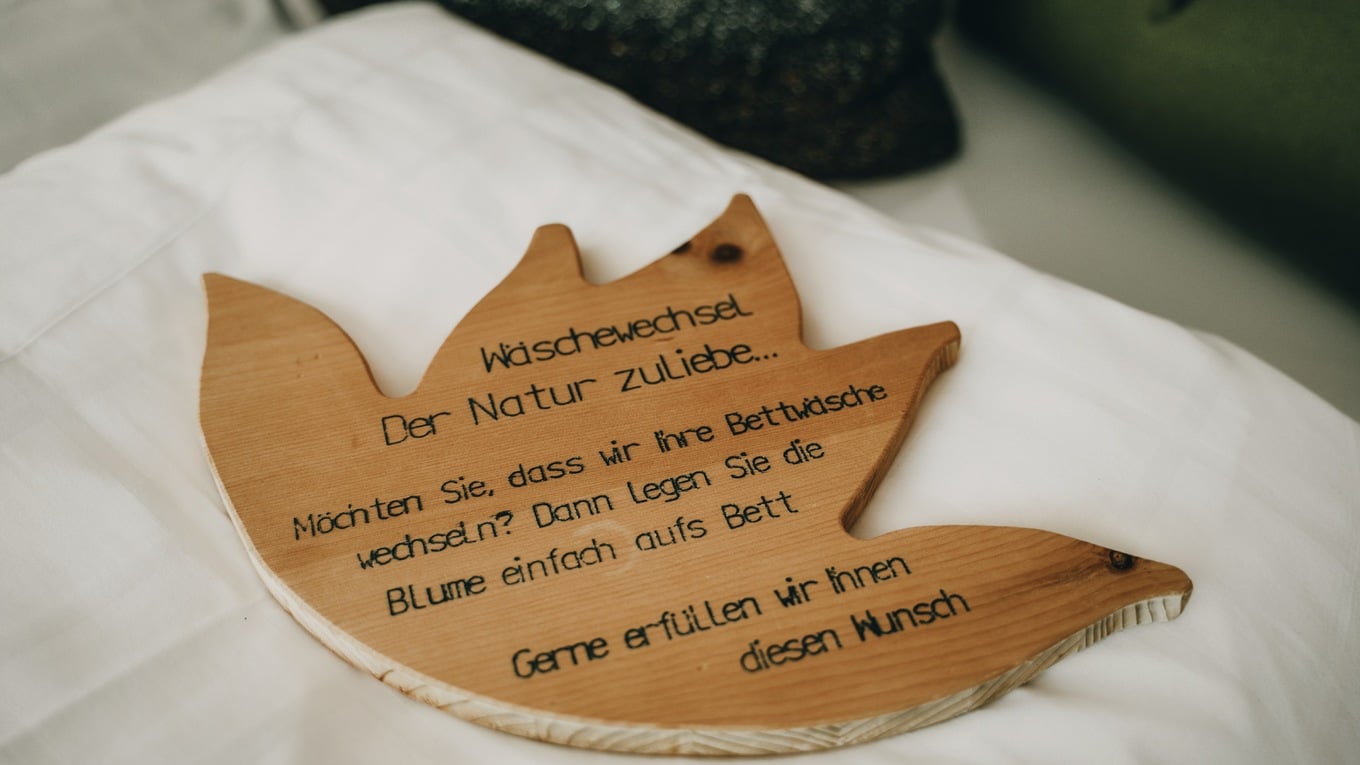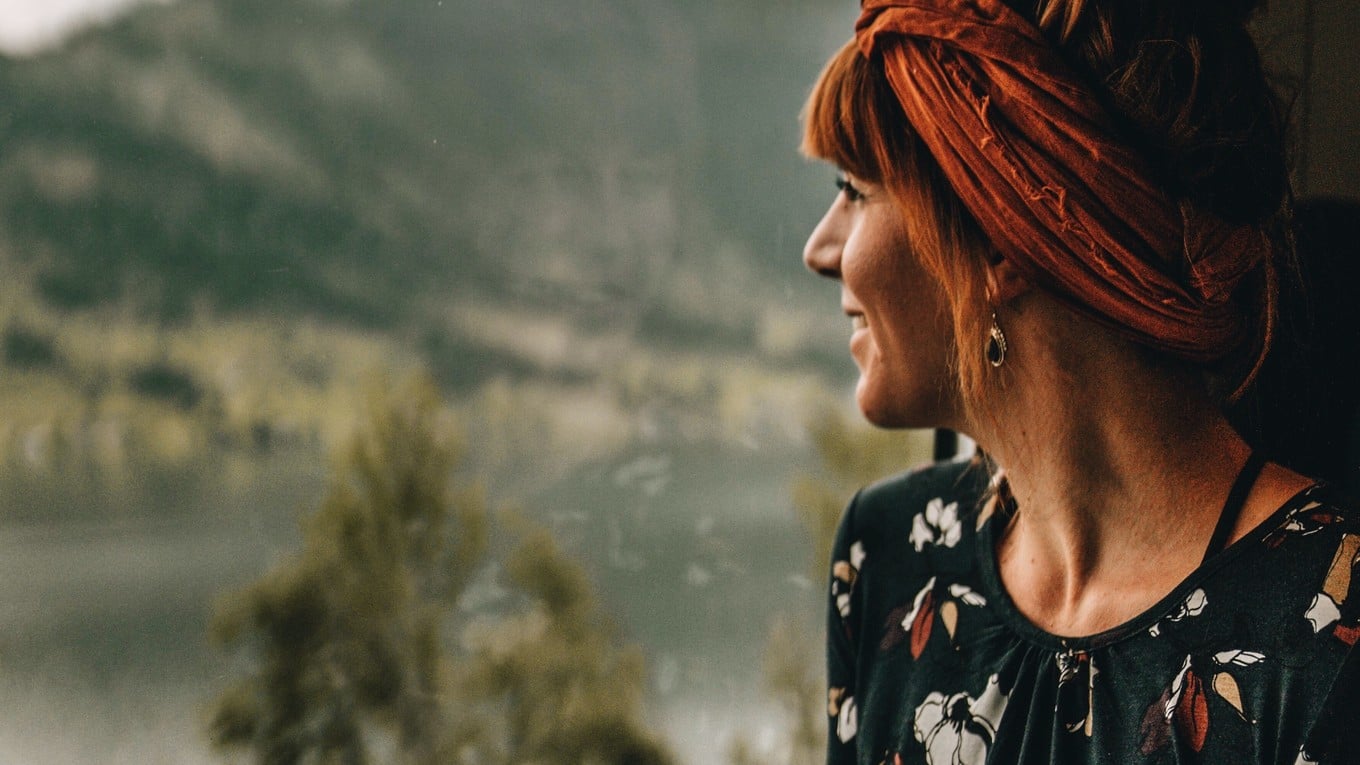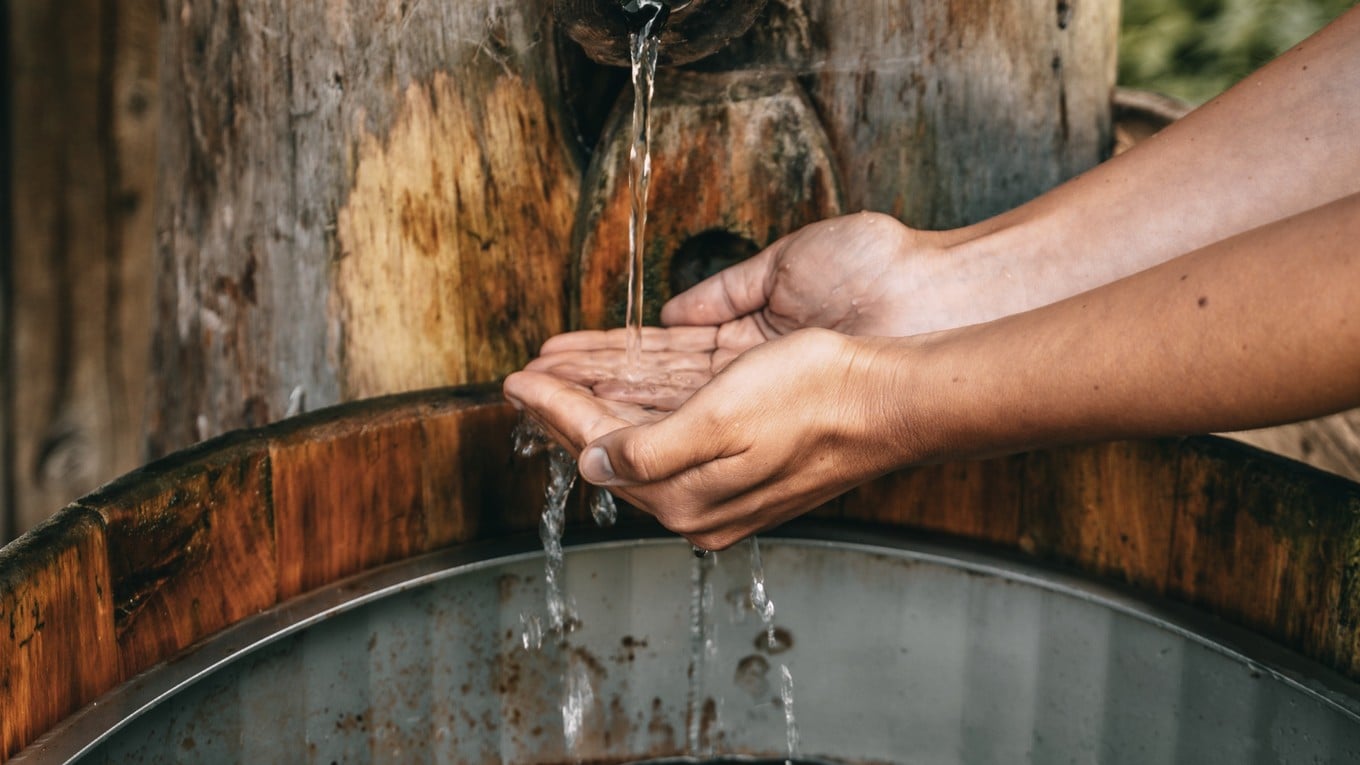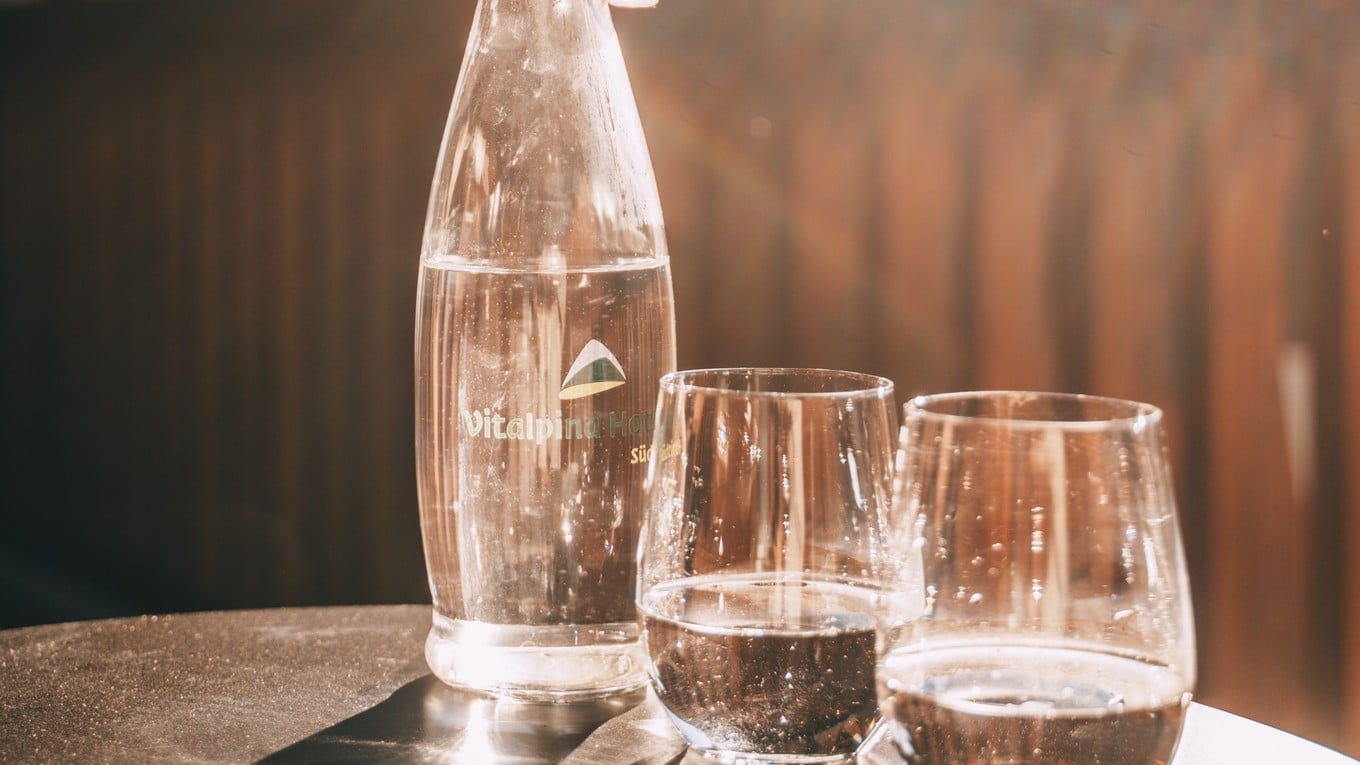 Banning travel on these grounds makes no sense, of course, but we can at least make it more sustainable. Here are my
five tips for more sustainability
when on holiday:
1.Reduce long-distance travel
We should all by now be aware that
long-distance and air travel is the most harmful
form of travel for the planet. For the sake of the environment, therefore, we should reduce flying to a minimum and instead travel more often in our own countries or explore neighbouring lands. It doesn't always have to be a foreign continent: there are so many wonderful places to explore, adventures to be had and foreign cultures to discover, all right on our doorstep.
2.Travel in a climate-friendly way
Many destinations within Europe can be
reached via public transport
, with night trains now offered on a number of routes. While this service could still be significantly expanded and prices made more affordable, it is at least a start. For shorter distances, electric cars are a good option – especially when 100% powered by green electricity.
3.Keep a drink bottle with you
It sounds such a little thing but can add up to a lot: if you always have your own
reusable drinking bottle
with you when travelling, you will save a lot of plastic. South Tyrol, for example, has excellent drinking water that can be filled directly from the tap. Many accommodation establishments now also have filling stations where you can fill up your drinking water bottles for free.
4.Book environmentally friendly accommodation
Fortunately, more and more hotel operators are becoming aware that sustainability is the future and are thus making their accommodation more environmentally friendly. The
Vitalpina Hotels
are already well on their way in this respect and are committed to
becoming completely climate-neutral by the end of 2023
. A wide range of measures are being taken to achieve this, such as installing photovoltaic systems, eliminating disposable plastics or minimising transportation routes.
5.Use resources sparingly
Make sure you
use valuable resources sparingly
– not just at home but also on holiday. Switch off the air conditioning and lights when you leave your hotel room, for example, and don't leave the water running unnecessarily while brushing your teeth or taking a shower.
Author
: Julia Lassner of Globusliebe – travel blogger, photographer and book author. She is happiest when out and about in nature, hiking, with fresh air in her lungs, the sun on her face and her camera in her pack. Her blog offers inspiration and tips for responsible travelling and leading a sustainable lifestyle.