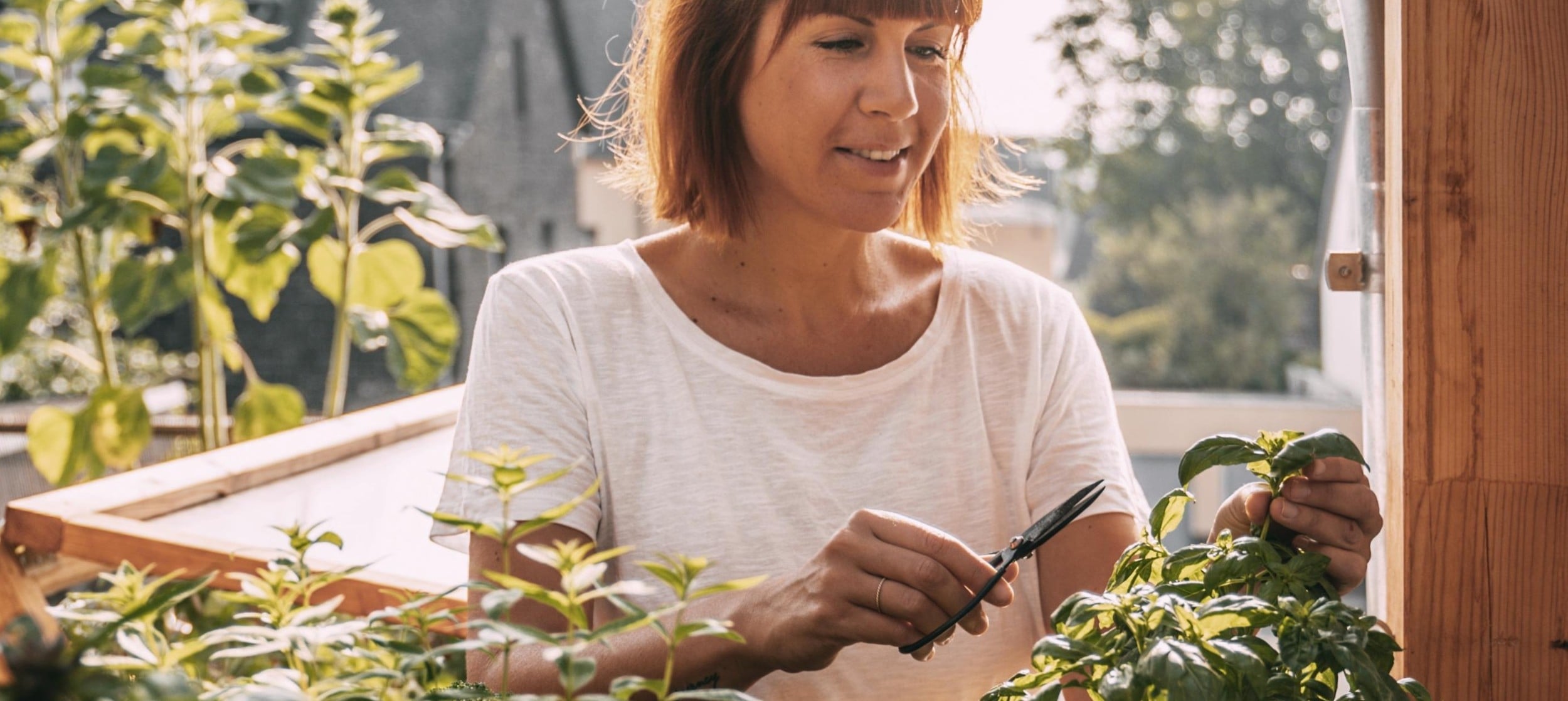 Gardening season 2022: five kitchen herbs for your raised bed
by Julia Lassner (alias Globusliebe)

Spring is in the air and a new gardening season is set to begin. Once the soil has warmed up and no more night frosts can be expected, we can finally plant the beds, put the seedlings in the ground and patiently watch them grow.

Today I present five kitchen herbs that are ideal for growing in a raised bed: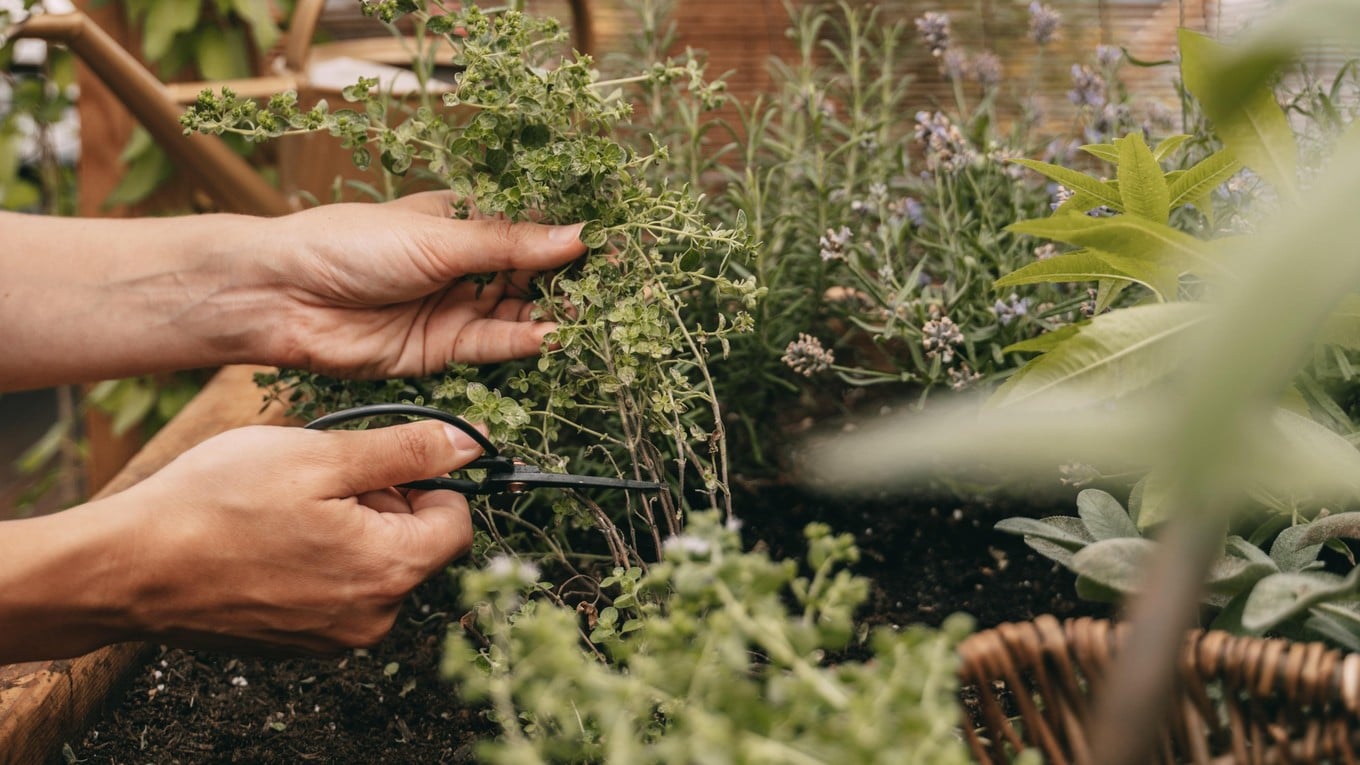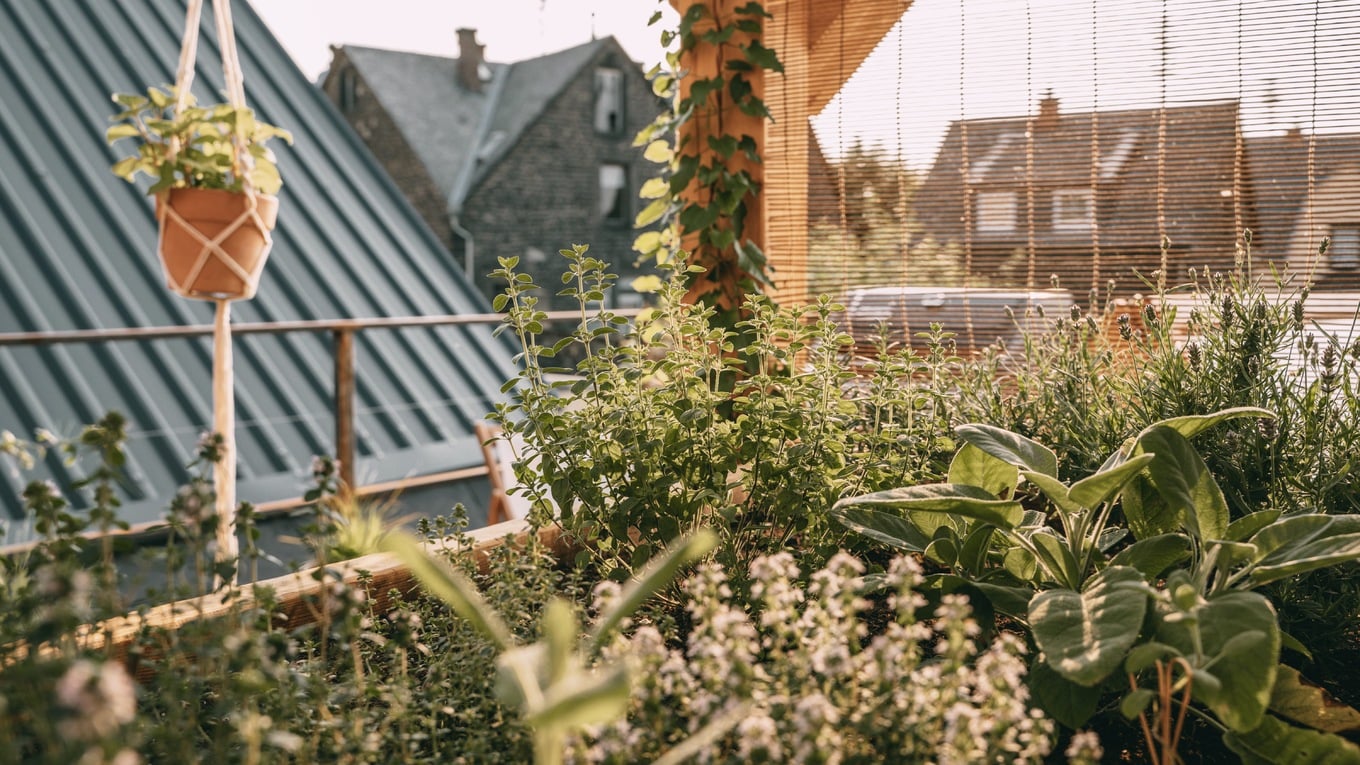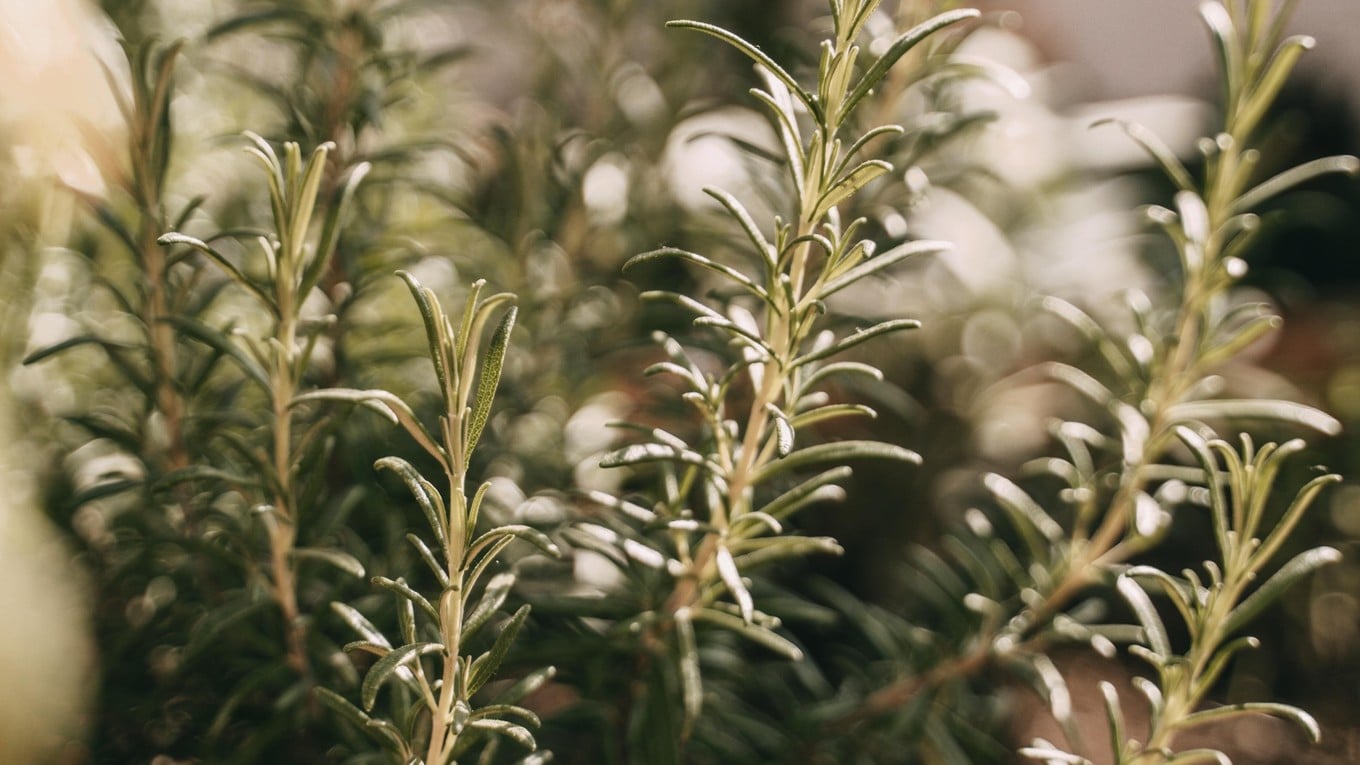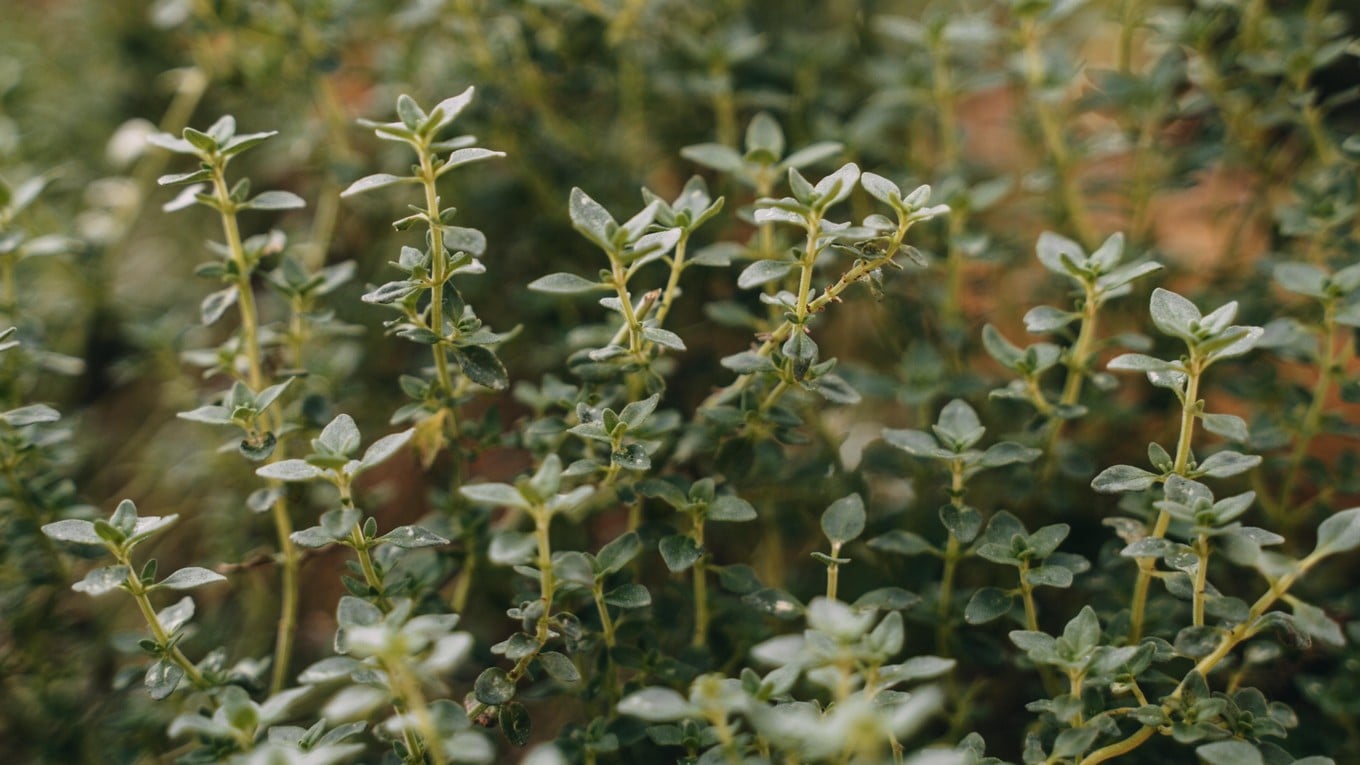 Parsley
Parsley is one of the best known and most popular kitchen herbs and can be sown directly in the bed between March and June. This herb likes nutrient-rich, well-drained soils and prefers locations that are sunny or partially shaded. It goes perfectly in salad dressings, sauces, herby curd cheese or herb butter. Parsley pesto is also especially delicious.

Rosemary
Rosemary is a Mediterranean classic from the family of the labiates. It has an intensely tangy scent and happily grows in a bed next to oregano, thyme, sage or lavender. It is a versatile kitchen herb and can be used creatively, e.g. with potatoes or in casseroles. A rosemary syrup spritzer makes a refreshing summer drink.
Chives
A native plant, chives still grow wild in river meadows and wetlands: they are also one of the most popular kitchen herbs and taste best when freshly picked, e.g. on bread, in herby curd cheese or in salads. Chives are happy to grow alongside dill, parsley, sage, rosemary or thyme.
Thyme
Mediterranean thyme is not only an excellent flavouring but, thanks to its antibacterial effects, can also be used as a tea or an ointment to help fight colds, coughs and hoarseness. This herb prefers sunny locations and happily grows in a bed next to rosemary and sage. Thyme, however, is no friend of basil.
Sage
Sage can be grown on windowsills from March onwards, transplanting into the bed in May. This herb prefers sunny locations, protected from the wind. It happily grows next to other Mediterranean herbs, such as rosemary and thyme, and is a versatile kitchen herb. One of my favourite recipes is sage butter with garlic, which tastes wonderful with fresh pasta dishes.
More ideas for sustainable gardening and slowing down on your own terrace or balcony can be found in my new book, "
Grüne Wohlfühloase
[Green Oasis of Well-being]".
Author:
Julia Lassner of Globusliebe is a travel blogger, photographer and book author. She is happiest when hiking in the great outdoors, with fresh air in her lungs, the sun on her face and her camera in her rucksack. Her blog contains inspiration and tips for travelling responsibly and leading a sustainable lifestyle.