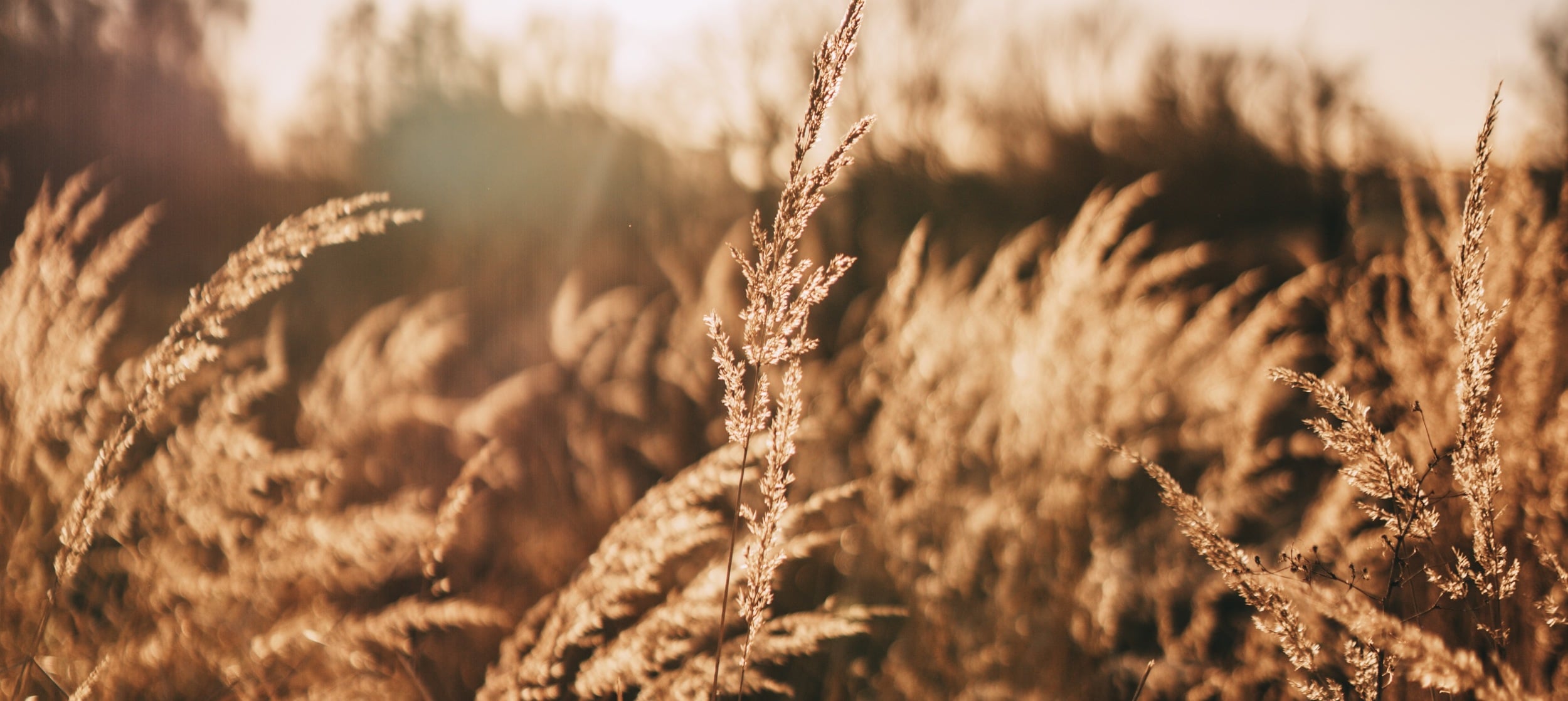 Great ideas for autumn
By the beginning of October at the latest, the golden autumn is on its way in the northern hemisphere. The deciduous trees gradually turn yellow, orange and brown. The first leaves fall, the days become noticeably shorter, while temperatures drop. Thick mist drifts across the meadows and fields in the mornings and nature slowly retreats into the earth.

With the change of seasons, we also gradually regain some peace. The time of darkness and withdrawal is upon us. After a turbulent summer, everyday life can now slow down. We take more time for ourselves, go out into the natural world and recharge our batteries.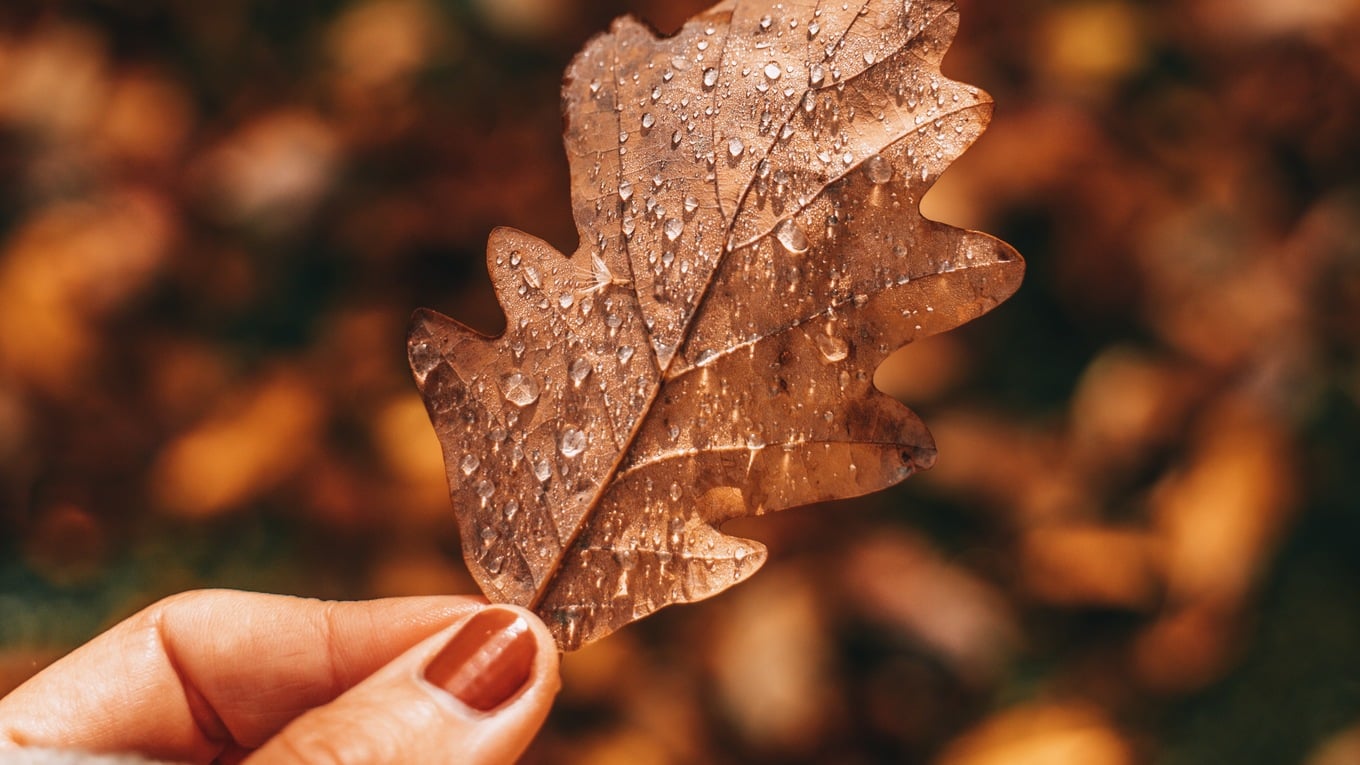 Here are some great ideas for autumn:

#1 A walk through the autumn forest

Whether alone, with friends or family, time spent in nature is always good for you. Make sure to take a walk through the colourful autumn woods. Walk consciously, breathe deeply in and out, sharpen your senses and notice the changes in nature. Can you smell the autumn?


#2 Autumnal decorations

There is no need to buy expensive decorative items to invite autumn into your home: instead, what about collecting some particularly attractive coloured leaves and then pressing them in a book? You can also gather chestnuts or twigs to make craft items, or simply arrange your collected nature treasures in a bowl. Ornamental pumpkins are also perfect for autumnal decoration.
#3 Take time to slow down

Rain, cold temperatures and grey skies are also a part of autumn. On these days it is especially good to snuggle up at home, cosy and warm. Maybe you'd like to read a good book? Make yourself a pot of tea, put your feet up and have a rest.


#4 Prepare warming dishes

The cold season in particular makes us crave dishes that will warm us from the inside. These include, for example, soups, stews and casseroles. Such dishes are traditionally often cooked with meat, but there is no end to the creative ideas for vegan or vegetarian autumn dishes, such as delicious pumpkin soup, mixed roast vegetables, meat-free onion tart or lentil stew!