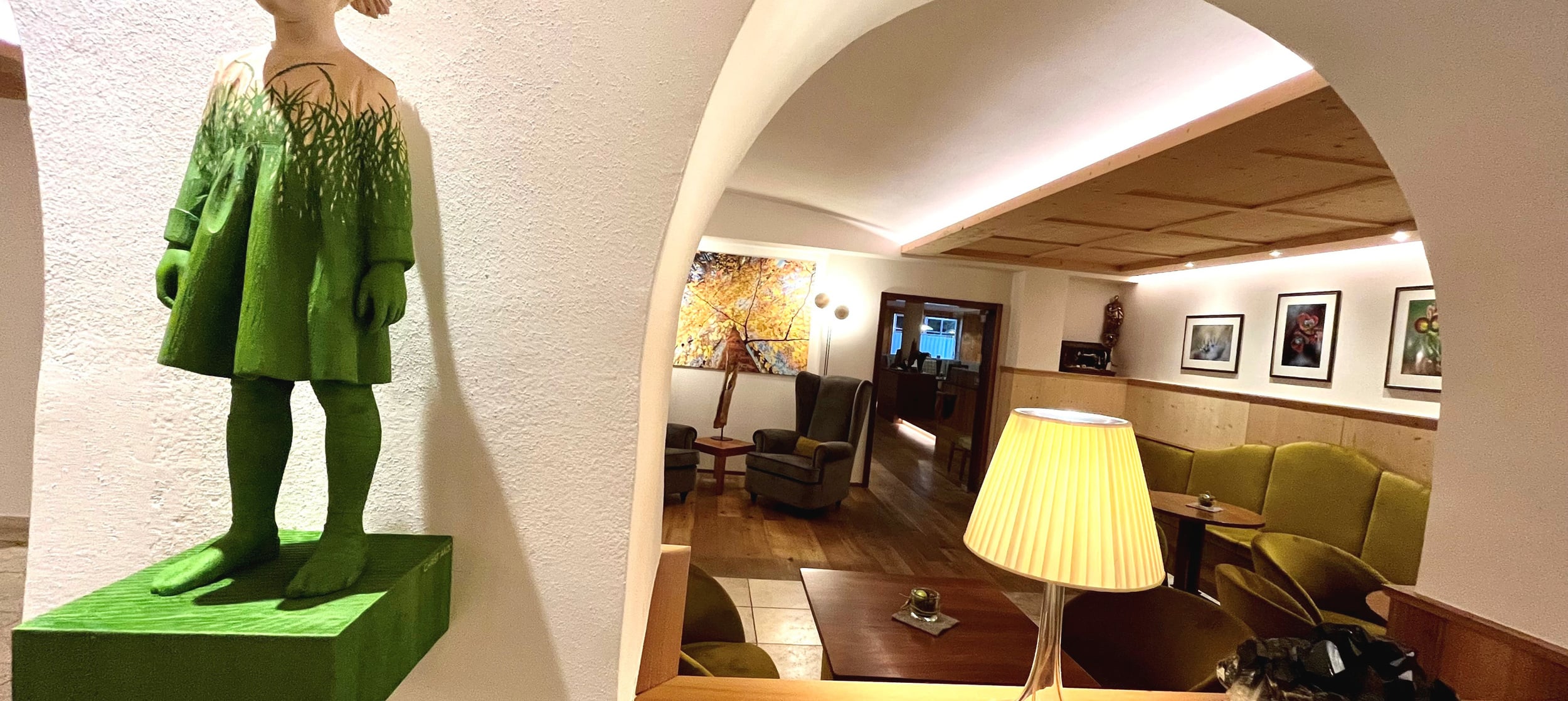 Green lifestyle at ARTNATUR DOLOMITES
Green lifestyle - we are certified ECU Ecolabel of environmental excellence and partner of CLIMATE NEUTRALITY ALLIANCE 2025.
We love our mountains and take great care of our environment and nature. Therefore we
use tipical, local and regional products, mostly bio certified
reduce the electric energy whenever possible
use energy from alternative sources
chosse local wood and materials in our furnishments and hardware
use ECO-Label certified products for the cleaning and mantainance
avoid every form of monouse products and take and carry
perform a eco friendly tourism and advertise and promote the use of local transport systems
The project "Respect the mountain" aims to raise awareness of environmentally friendly conduct among visitors, locals and tourism professionals in the Dolomites UNESCO World Heritage Site. It seeks to encourage everyone to act respectfully and responsibly in the mountains as well as in everyday life. Its key topics are potable water and waste prevention.
South Tyrolean tap water is potable and of a high quality. Some of our guests, even some of our locals, are not aware of this and feel safer using bottled water. The project "Respect the mountains" teaches tourism professionals, locals and guests about the high quality of our potable tap water and how to use it carefully and respectfully.